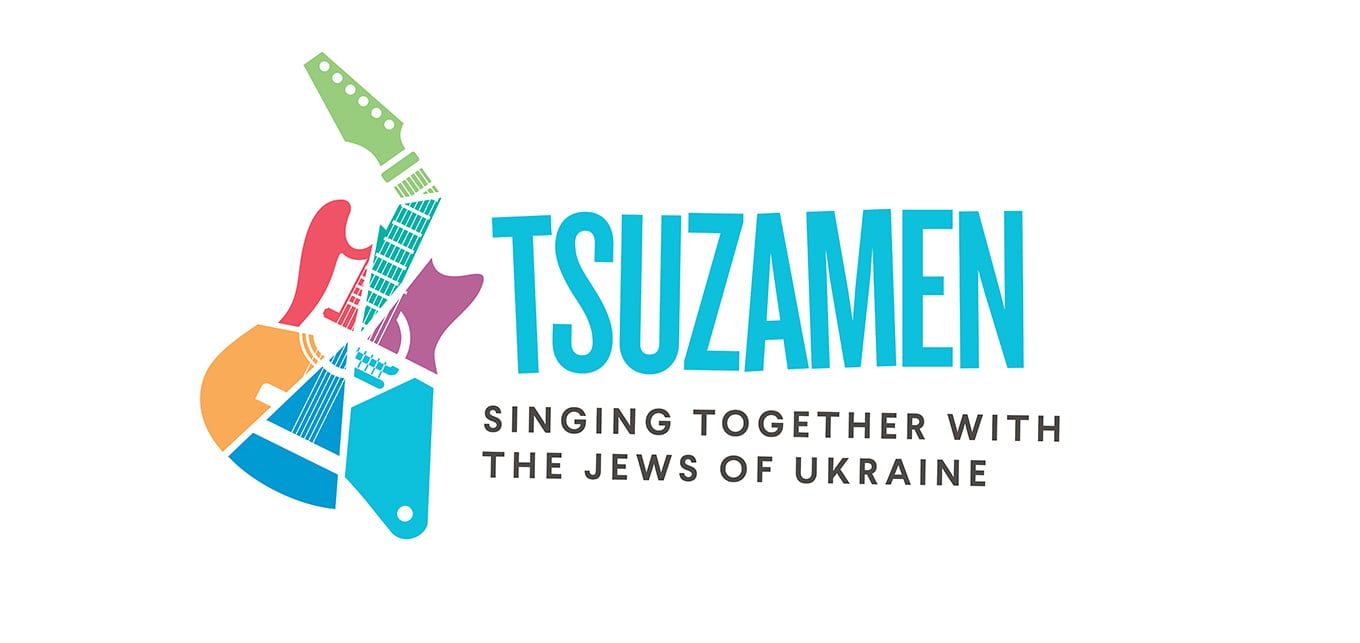 Dear Readers,
There's only one day left until we join together in song with the Jews of Ukraine.
We hope you'll spend your Sunday night with us for Tsuzamen: Singing Together with the Jews of Ukraine. Hosted by renowned broadcast journalist Budd Mishkin, this virtual concert will benefit JDC's humanitarian aid to Jews remaining in Ukraine and to refugees seeking safety in neighboring countries, and for whom we are now caring.
WHAT: "Tsuzamen" — "together" in Yiddish — captures the heart of this event, which will spotlight voices from Ukraine and across the former Soviet Union, as well as American Jewish singer-songwriters.
WHEN: This Sunday — March 13 — at 8 p.m. Eastern
WHERE: Tune in at JDC.org/singingtogether or on our Facebook page
It's not too late to RSVP: Join us in showing Ukraine's Jews they're not alone.
We'll see you there tomorrow,
The JDC Team
EARNED THE HIGHEST RATING FROM