Arts Break, Artists, Activities, Australia from the New Victory Theatre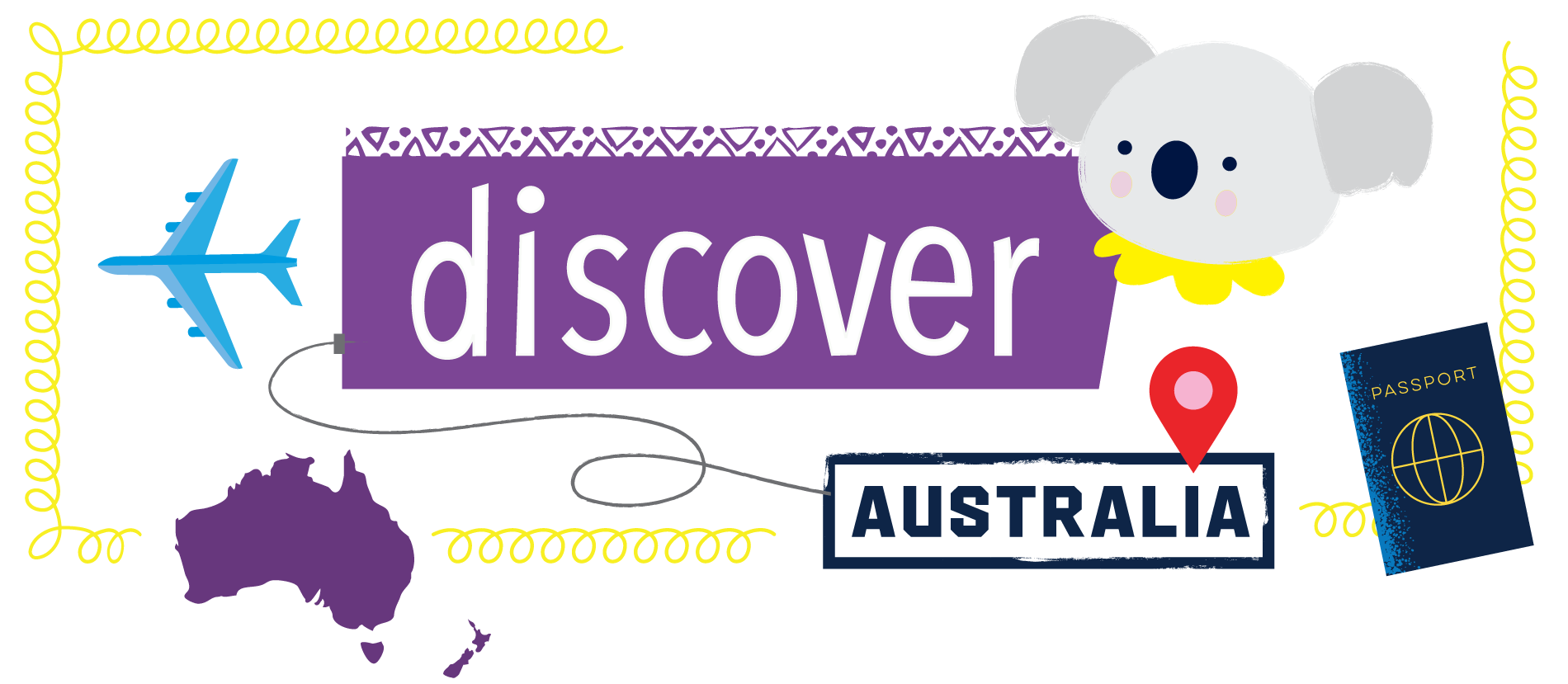 This season, we visit six continents to check in on a few of our favorite artist friends. First stop: Australia! For the next four weeks, we join the immersive theater company Slingsby to learn about their community and creative practice—and make art of our own along the way. Now, let's explore the history of the land, traditions (like teatime!) and even the animals of Australia!
Lizards & kangaroos & koala bears, oh my! Show off your amazing acting skills as New Victory Teaching Artist Ugo teaches you how to transform into a wild animal. Then, see if your friends and family can correctly guess which creature you are!