Tune in for our next discussion on Lighting Design this Thursday!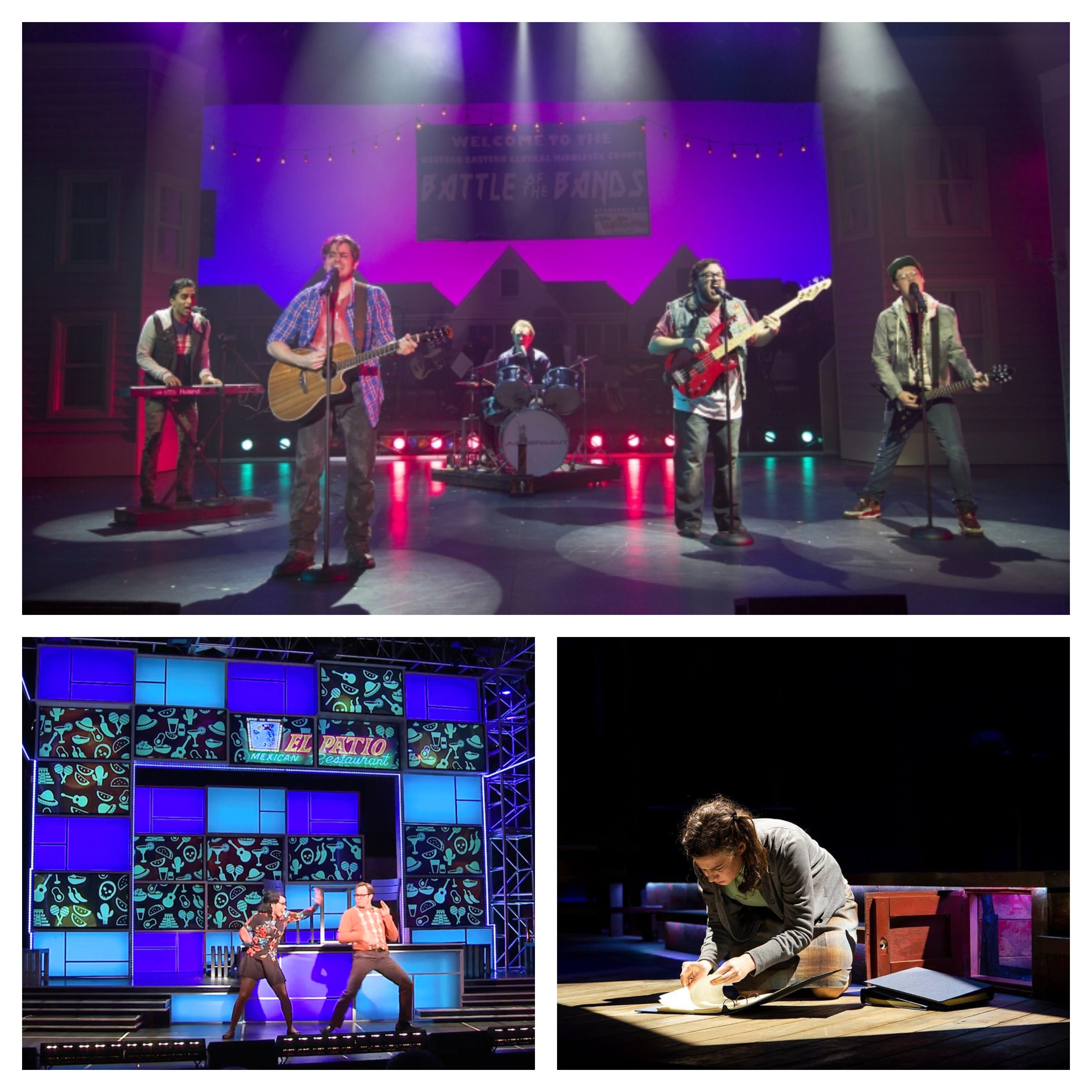 WHEN: Tune in LIVE, Thursday, July 16, at 2 PM
WHERE: Facebook and YouTube.
Tune in any time after it airs to catch the episode if you can't make it live!
Catch up on Lighting Design - Part 1!
"Putting It Together" is a new weekly multimedia video podcast series pulling back the curtain on the creative page to stage process. In our next episode, we continue our discussion on Lighting Design with Ken Billington, David Lander, and Joe Saint! Visit favorites like MIDWIVES; I LOVE YOU, YOU'RE PERFECT, NOW CHANGE; & more! Plus take a peek in to the fashion industry and lighting's applications beyond the theatre.
IMAGES (Top) GETTIN' THE BAND BACK TOGETHER (L to R) I LOVE YOU, YOU'RE PERFECT, NOW CHANGE & MIDWIVES