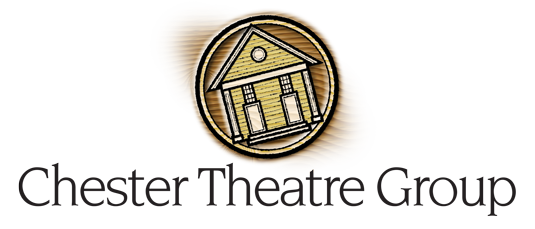 Please Submit your videos to be part of the show!
Submissions due by August 2nd
Show will be broadcast on August 21st
A Chester Theatre Fundraiser Event...All are welcome to participate!

What to do:
Record yourself performing your talents, singing, playing music, etc.....Keep videos under 10 minutes.
Upload to your Google Drive and share with ChesterTheatreOpenMic@gmail.com
Include name, where you are from and what you are performing & your email address.
Deadline to submit is 8/2.

We are accepting all submissions, but if we receive an overwhelming response, we may ask if we can use your video for the next one!

If we need to edit /cut for time or need you to redo your submission due to video quality, we will let you know.

Show will be compiled and uploaded to a private YouTube channel on the day of the show.

Please email ChesterTheatreOpenMic@gmail.com if you have any questions.

NOTE: All videos are subject to approval by the CTG board for content.
54 Grove Street, at the corner of Maple Ave., in Chester, NJ ~ 908-879-7304