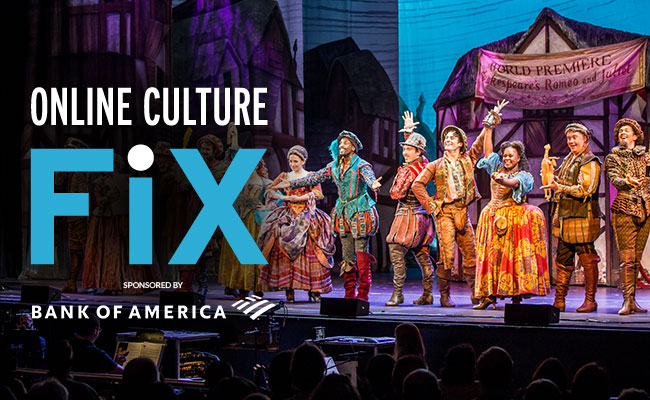 Summertime is here and so is your next edition of State Theatre's Online Culture Fix. We have some new things for you and your family to enjoy before or after you soak up the summer sun. We will also continue to add videos, activities, and more each week to our Culture Fix page.
Moulin Rouge's Justin Levine and Holly James perform a Feel-Good Medley for Broadway World's Living Room Concert series. WATCH NOW »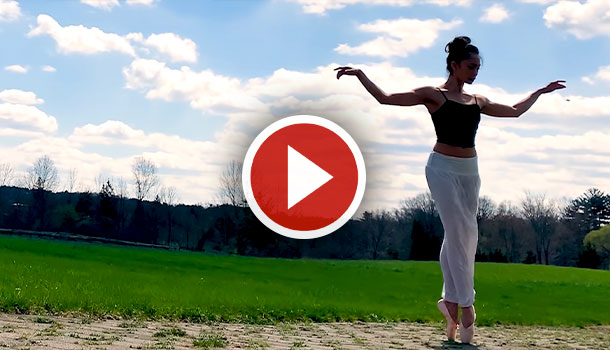 Simply breathtaking. Watch 32 premier ballerinas from 22 dance companies in 14 countries perform The Swan (Le Cygne). WATCH NOW »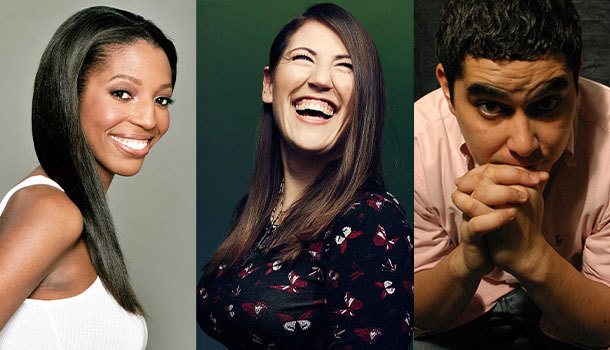 State Theatre New Jersey is proud to be part of a new theater project called Play at Home. The project is a collaboration between theaters from across the country as a response to the rapidly changing landscape of the performing arts during this global crisis. The mission of the initiative is simple: to continue to inspire joy and creativity through live theater.

As a part of this collaboration, State Theatre commissioned three playwrights/creators to write a short play (10 minutes or less) which are now available for free download.

All plays are intended for families or small groups of people to perform together at home. We hope that you and your family will pick a play to produce from your living rooms and if you feel so inclined, share it with us at #PlayatHomePlays.
DOWNLOAD THE PLAYS & LEARN MORE »
---