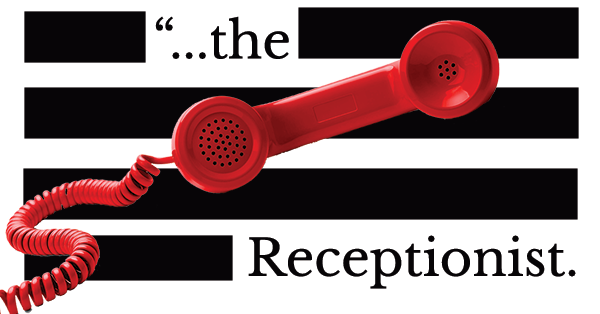 Montclair Studio Players open their mainstage season with a special run of the experimental work The Receptionist by Adam Bock: a dark workplace comedy described as The Office meets The Twilight Zone. Directed by Michael Smith-Gallo (Montclair), performances run Sept 12 – 14 at 8pm and Sept 14 – 15 at 3pm.
Following are productions of Superior Donuts, by Tracy Letts, directed by Amy Fox (Verona) on Oct. 25 – Nov. 9; It's Only a Play by Terrence McNally directed by Peyton Thomas (Montclair) on Jan. 10 – 25, 2020; Over My Dead Body by Michael Sutton directed by Alicia Hayes (Glen Ridge) on March 20 – April 4, 2020; and 33 Variations by Moises Kaufman, directed by Claire Bochenek (Budd Lake), on June 12 – 27. 2020. Performances are Thursdays through Saturdays at 8pm, and Sundays at 3pm.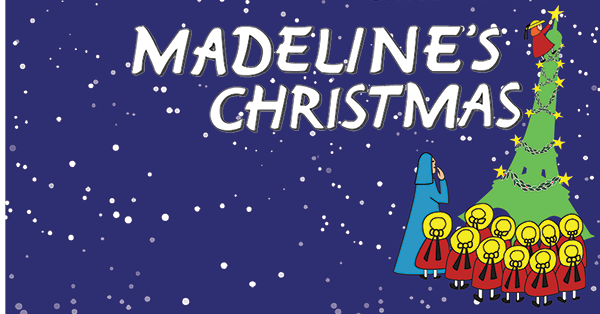 Studio's Magic Trunk series, staged for younger audiences, includes Madeline's Christmas, Book and Lyrics by Jennifer Kirkeby, Music by Shurley Mier, based on the book by Ludwig Bemelmans, directed by Beatriz Esteban-Messina (Union City) on Dec 7 – 15; The Wizard of Oz by Erin Deterick directed by Tommy Donaldson (Brooklyn) on Feb 15 – 23, 2020; and Super Hero Princess Tales written and directed by Allyssa Hines (Belleville) on May 2 – 10, 2020. Performances are Saturday and Sunday at 1:30 and 3:30.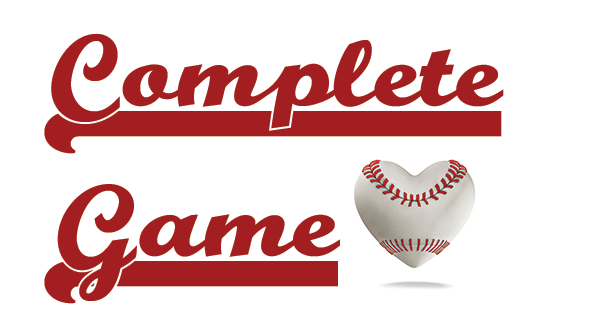 Additionally, Studio will showcase a production of Mark Liebert's baseball-themed original work Complete Game. Liebert (Verona) will also direct. Performances are Sept 26 – 28, 2019 at 8pm and Sept 28 – 29 at 3pm.
WHERE: Studio Playhouse, 14 Alvin Place, off Valley Road near the Acme, in Upper Montclair
TICKETS can be purchased online at studioplayhouse.org/tickets, which also will have details about specific pricing and promotions, or by calling 973-744-9752. 973-744-9752
www.studioplayhouse.org