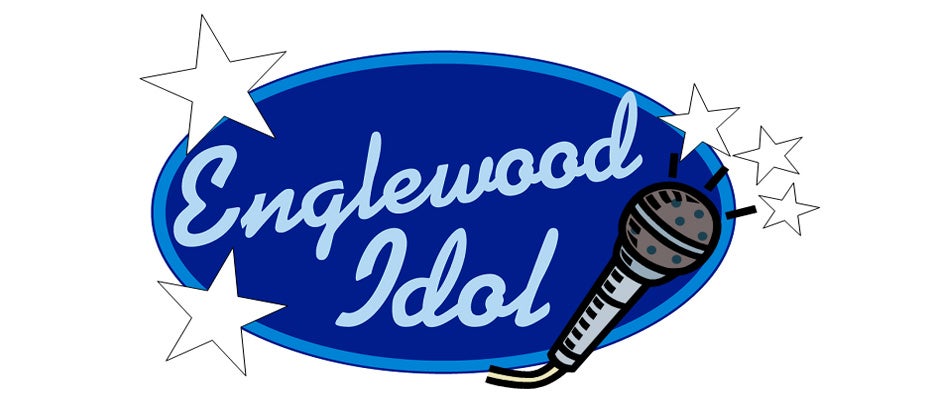 14th Annual Englewood Idol
WHEN: FRIDAY, JAN. 11, 2019 – 7PM
WHERE: bergenPAC, 30 N. Van Brunt St., Englewood
TICKETS: in advance at Dwight Morrow High School: $10 students & seniors/$12 adults. Tickets the night of the show: $12 students & seniors/$15 adults
Local businesses can become sponsors of Englewood Idol by emailing jaronson@epsd.org, calling 201-294-0725 or visiting englewoodidol.com.
Englewood Idol 2019 will feature nine contestants from the city's high school programs: Dwight Morrow High School, The Dwight-Englewood School and the Academies@Englewood. This year's contestants are Genesis Capellan, Maggie Colquitt, Donna Gad, Savannah George, Lena Graf, Angelica Munoz, Lamyra Newton, Patricia Parker and Auhjen Upshaw.
Englewood Idol is a fundraiser for the Dr. John Grieco Scholarship Fund, which awards academic scholarships to Englewood public school students. The event is run by Dwight Morrow High School/Academies@Englewood students, who hope to raise at least $10,000 through this event. The late Dr. John Grieco spearheaded the creation of the Academies@Englewood program as well as other initiatives bringing educational reform and greater opportunities for students in the Englewood Public School District.
"Students, parents, and staff have come to view Englewood Idol as more than a musical competition; it is an expression of so many of the values that Dr. John Grieco stood for," Judy Aronson, Faculty Advisor of the Dr. John Grieco Scholarship Fund, said. "In addition, it helps Englewood's high school students connect on a different level, outside of the classroom, showing a commitment to a show that they love."
This year they will be joined by even younger performers as the show features the Englewood "Junior" Idol, Sophia Chounoune (grade 7); the Englewood "Mini" Idol, Jandel Rodriguez (grade 5); and the Englewood "Micro" Idol, Temple Goldson (grade 2).
"We were looking to expand the show by sharing with our audience the talent in Englewood from all levels, so reaching out to students in the younger grades was a natural direction for us," says Associate Producer and Dwight Morrow High School Senior Intern Brianna Christie. "Our current Idols are as talented as they are because they have come through the Englewood public schools, which all have amazing music programs. We want to showcase that."