Great News!
The Broadway Maven will host one of David Benkof's most popular classes, Singer-Songwriters, for FREE on Monday, June 13, at Noon and 7 pm ET.
What's remarkable about the lyrical structure of "Piano Man"? Are Carole King's songs feminist? What Bob Dylan song is misinterpreted the most? What's weird (and beautiful) about "Will You Still Love Me Tomorrow?"
Ponder these and other puzzles as we explore the genius of three artists who've had career retrospectives on Broadway: Carole King (Beautiful); Billy Joel (Movin' Out); and Bob Dylan (Girl from the North Country).
Monday, June 13, 2022, 12:00 PM
Singer-songwriters (FREE online class)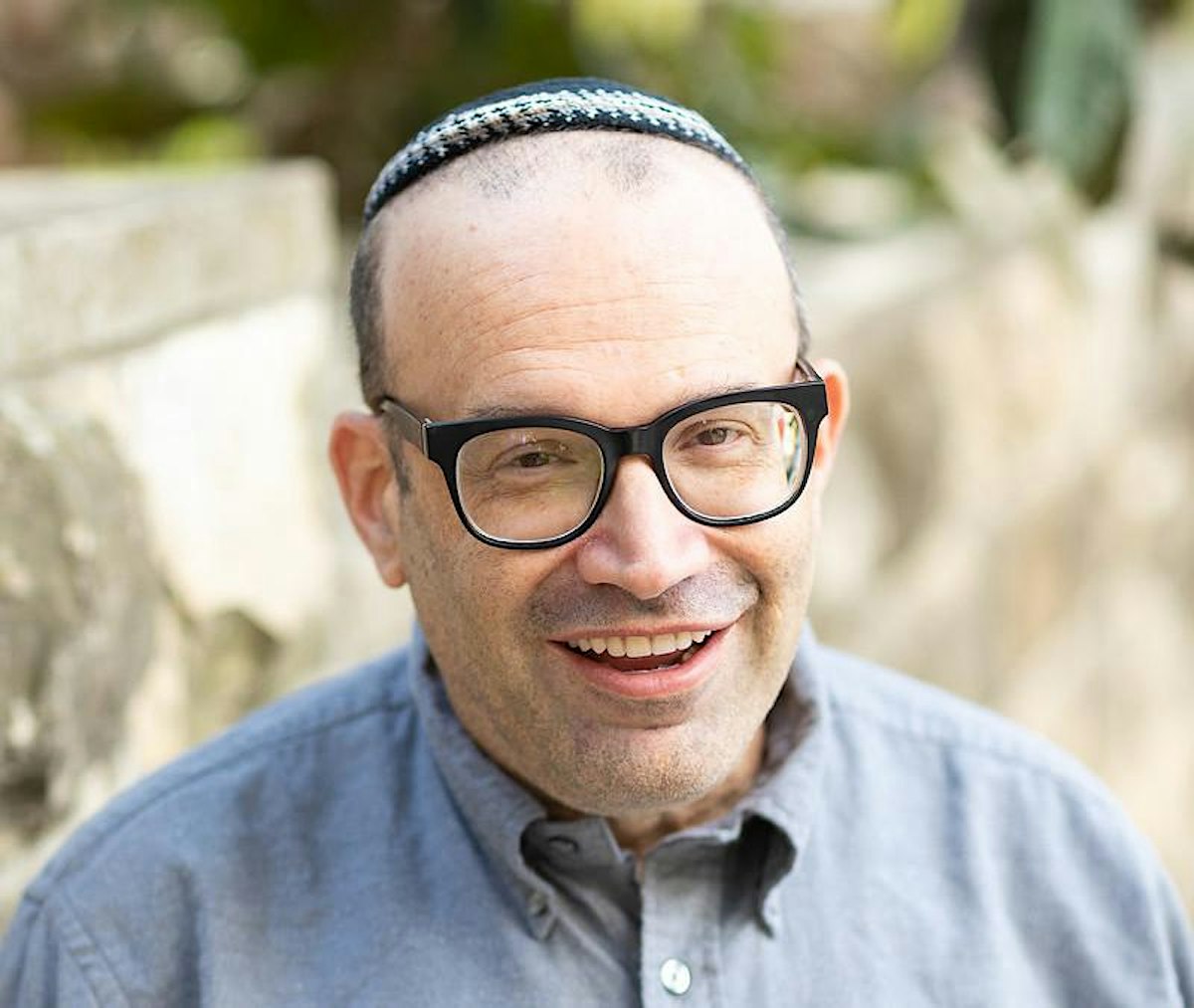 David Benkof
1752 NW Market St. #4159, Seattle, WA 98107 US