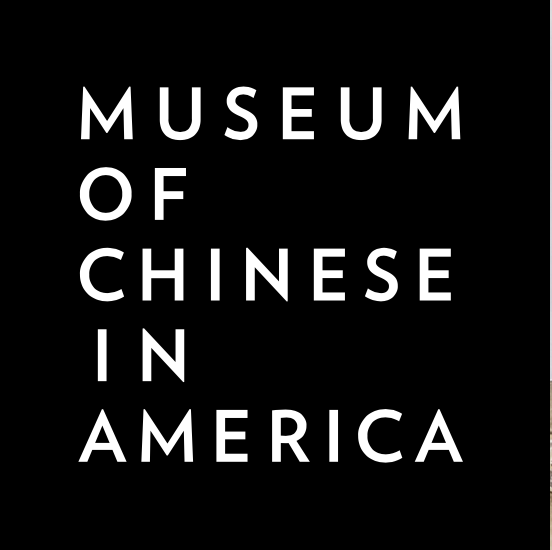 Book a MOCA Masterclass for your ERG, Board, PTA, or any Group
Understand the Complex History of Exclusion to Break Stereotypes and Stop Hate

This May (or any month), if your organization or employee resource group is interested in debunking stereotypes and breaking down unconscious bias to enable individuals and institutions to create more opportunities for development and growth, we would love to work with you to bring a MOCA Masterclass Museum Virtual Tour to your workplace.

Nancy Yao, MOCA President and/or Herb Tam, MOCA Curator and Director of Exhibitions, can take audience members on a journey through 200 years of Chinese American history through a personally guided tour of MOCA's permanent exhibition With a Single Step: Stories in the Making of America and/or MOCA's special exhibition Responses: Asian American Voices Resisting the Tides of Racism. We can discuss Chinese American and Asian American Pacific Islander history and break/challenge stereotypes and terms such as "yellow peril", "perpetual foreigner" and "model minority". By unpacking the history of anti-Asian racism in America and how these stereotypes originate and lead to unconscious bias, this masterclass tour enables every audience member to emerge with more awareness of one's own assumptions, and constructively challenge and overcome these barriers to create more opportunities for personal development and institutional growth.

Email us at development@mocanyc.org to inquire and book a museum virtual tour today!

Tours can be live streamed from the Museum premises directly to standard streaming platforms such as Zoom, Google Meets, Microsoft Teams, and Cisco Webex.
MOCA is excited to offer virtual, educator-led programs for school groups from grades K-12, as well as college groups. Virtual programs engage students with primary sources from the museum's collection through close looking exercises, guided discussions, and interactive activities. Click here to book a virtual program!
Virtual school programs are available

Mondays through Fridays at 10 AM, 11:30 AM, and 1 PM.

Programs are 60 minutes long, are offered live online, and take place using Zoom. We will do our best to accommodate requests for programs using other digital platforms.

Programs are designed for one class at a time, allowing museum educators to tailor the program according to your students' needs. Each virtual program is limited to 30 participants per session.

All programs require at least 1 teacher or chaperone present online for the duration of the program.

Reservations must be made at least two weeks in advance.

Title 1 schools in Chinatown, Two Bridges, and the Lower East Side may qualify for reduced rates or waivers. Please ask for details when you make a reservation.
First established in 1979 and then reaffirmed in 1992 by Congress, Asian American and Pacific Islander Heritage Month—also known as APAHM—is a dedicated time to celebrate the stories, heritages, and contributions of the Asian American Pacific Islander (AAPI) communities through programs, ceremonies, and activities.
Just as we find our way to a post-pandemic environment, the AAPI community enters a resurgence of anti-Asian/Asian American hate and violence. AAPIs continue to be wrongly cast by some as the scapegoat of all pandemic problems. Embedded in this perception are baseless stereotypes about Asian communities in the U.S. being places of disease and racial inferiority; attitudes that trace back to the origins of the first Asians in America over 200 years ago.
©2021 Museum of Chinese in America (MOCA). All rights reserved.
Museum of Chinese in America
215 Centre Street
New York, NY 10013