Artwork courtesy of Dingding Hu who collaborated on this series of Manhattan Chinatown illustrations with MOCA. Thank you Dingding! GET THE ZOOM BACKGROUND HERE.
Additional programs will be added, and full registrations will also become available throughout MOCA FEST.
Dear Friends,
Lunar New Year is coming! This year is the Year of the Tiger, and it starts on February 1, 2022. Zai Jian Year of the Ox!
Since Lunar New Year is a time for new beginnings and family gatherings, we want to start celebrating with you—the MOCA family. MOCA proudly presents VIRTUAL MOCA FEST 2022, the Museum's annual celebration of the Lunar New Year. Let's kick things off with MOCA's list of 8 THINGS TO DO AND NOT TO DO in the Year of the Tiger. This unofficial list was created by the MOCA team from our respective experiences.
8 Lunar New Year No-Nos
Do not give $4 in a red envelope

Do not wear white or black

Do not sweep the floors or clean the house on the first day of LNY

Do not get a haircut during the first lunar month

Do not break tools or other equipment

Do not visit the doctor on the first day of LNY

Do not do needlework on the first day of LNY

Do not get into arguments
8 Lunar New Year Foods to Eat
10-Vegetable Dish

Rice Cake -

年年高升

n

í

an n

í

an g

ā

o sh

ē

ng

Fish –

年年有余

n

í

an n

í

an yo

ǔ

y

ú

Dumplings

Sweet Rice Ball/Tang Yuan -

团团圆圆

t

ú

an t

ú

an yuan y

ú

an

Longevity Noodles –

长寿面

ch

á

ng sh

ò

u mi

à

n

Oranges/Tangerines

Cantonese Sweet Fried Dumplings - Gok Zai / Yau Gok
8 Lunar New Year Movies to Watch
Crazy Rich Asians

Eat, Drink, Man, Woman

Crouching Tiger, Hidden Dragon

Pushing Hands

All's Well Ends Well

Over the Moon

Dear Ex

Detective Chinatown
8 Lunar New Year Books to Read
Seeing Ghosts: A Memoir

(2021) by Kat Chow

Land Of Big Numbers: Stories

(2021) by Te-Ping Chen

Thank You, Mr. Nixon

(2022) by Gish Jen

Americans in China: Encounters with the People's Republic

(2022) by Terry Lautz

Mooncakes and Milk Bread: Sweet and Savory Recipes Inspired by Chinese Bakeries (2021) by Kristina Cho

Damn Good Chinese Food: Dumplings, Egg Rolls, Bao Buns, Sesame Noodles, Roast Duck, Fried Rice, and More―50 Recipes Inspired by Life in Chinatown

(2021) by Chris Cheung

Celebrating Chinese New Year: History, Traditions, and Activities

(2021) by Eugenia Chu (Children's Books, 6 - 9 Years)

Nian, The Chinese New Year Dragon (2019) by Andrea Wang

(Children's Books, 6 - 8 Years)
8 Lunar New Year Gifts to Give
Red Envelope (with a new two-dollar bill)

Pocket Almanac

Lucky Candy

Coins Ornament with Tassel

Lunar Calendar

Oranges/Tangerines (

吉

-luck)

Chinese New Year Flowers-Narcissus, Lucky Bamboo

Fruit Gummies
As the pandemic continues shattering New York City's Chinatowns, we have highlighted eight local small businesses. It's our hope that you will give your favorite Asian small businesses much-needed support.
Niu Shop (LNY Decorations), 75 Chrystie St, New York, NY 10002

Yu and Me Books, 44 Mulberry St, New York, New York 10013

Mott Street Eatery, 98 Mott St, New York, NY 10013

Shu Jiao Fu Zhou Cuisine, 295 Grand St, New York, NY 10002

Wah Fung No 1, 79 Chrystie St, New York, NY 10002

Dim Sum Palace, 6 Chatham Square, New York, NY 10038

Audrey Bakery & Cafe, 174 Canal St, New York, NY 10013

Alimama Tea, 89A Bayard St, New York, NY 10013
With gratitude,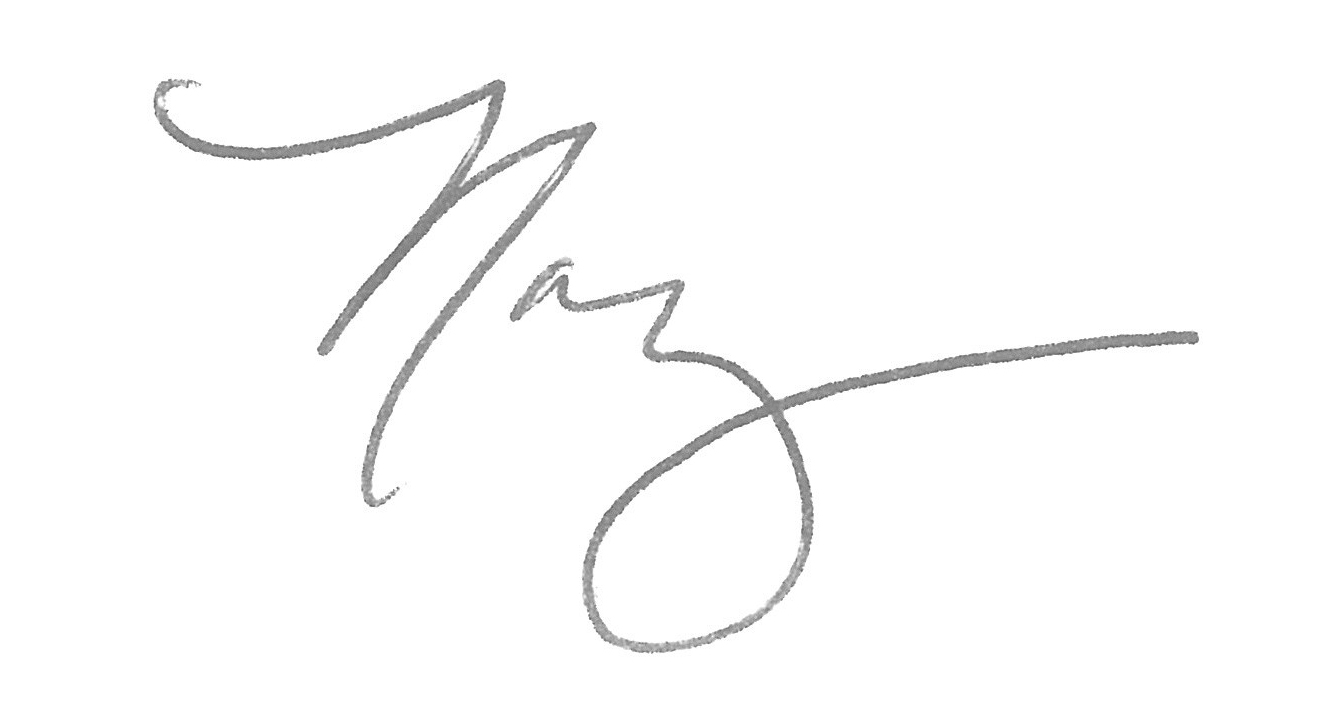 Nancy Yao Maasbach, President, and the MOCA Team
Discover more about the Museum in our bilingual digital guide on Bloomberg Connects, the free arts and culture app. Explore our permanent collection, get a behind-the-scenes look at our Responses exhibition, and more with exclusive audio content and commentary. Download the app here.
MOCA has not skipped a beat since its temporary closure in March 2020. We've been creating new digital content through multiple platforms, always free of charge—because history matters. We are facing tremendous financial losses due to COVID-19. We hope you'll consider making a gift to become part of a continuing lifeline for MOCA. No amount is too little and we greatly appreciate your generosity. Your contribution helps sustain our beloved institution and supports the creation of new, online programming that will bring comfort and inspiration to more communities.
Public programs are brought to you by MOCA friends and partners, including Bloomberg Philanthropies.
Public programs are also supported, in part, by public funds from the New York City Department of Cultural Affairs, in partnership with the City Council.
©2021 Museum of Chinese in America (MOCA). All rights reserved.
Museum of Chinese in America
215 Centre Street
New York, NY 10013