Experience ARKAI's In Radiance This Saturday, October 23, @ MOCA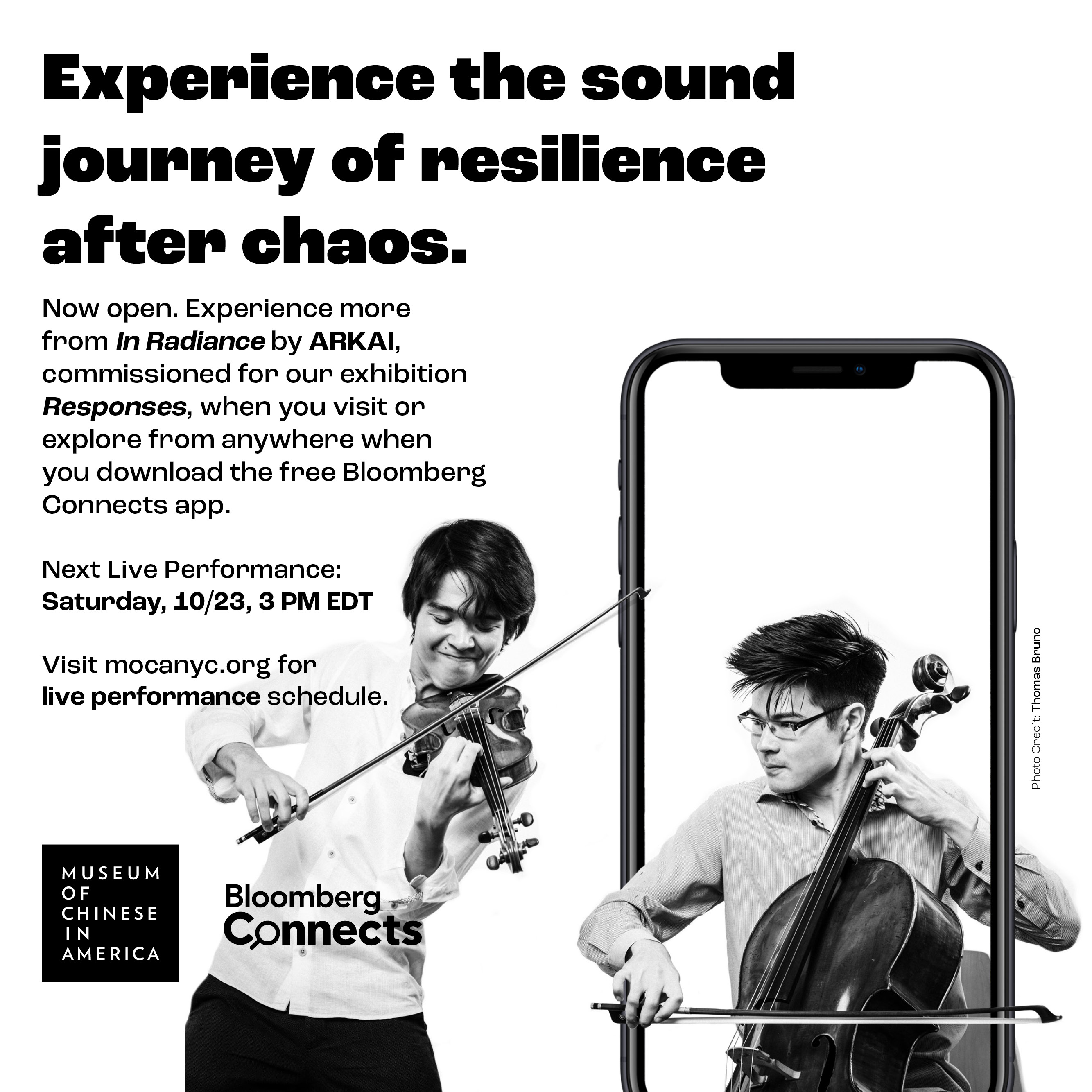 MOCA cordially invites you to visit the Museum on Saturday, October 23, to experience a live performance of In Radiance by ARKAI at 3:00 PM EDT, commissioned for our special exhibition Responses: Asian American Voices Resisting the Tides of Racism.
In Radiance



Notes from Philip Sheegog and Jonathan Miron of ARKAI

In light of the recent rise in AAPI hate crimes, we sought to write a piece that would bring solace and healing into the world.

The piece is structured in three parts, opening with a scene of isolation, emptiness, and confusion. It questions the tragic violence and yearns for belonging.

The second section transforms in a resurgence of spirit and steadfast resolve to be. We rediscover the motions and emotions of daily life—enduring resilience, jubilant dances, and proud dignity.

The third section emerges with a newfound radiance, illuminated through communal healing and understanding. There is collective care, hope, and an assurance that everything will be all right.

This musical cycle is a representation of life's journey in its many forms. Through every challenge, what sustains our humanity is the love and compassion that we give to each other.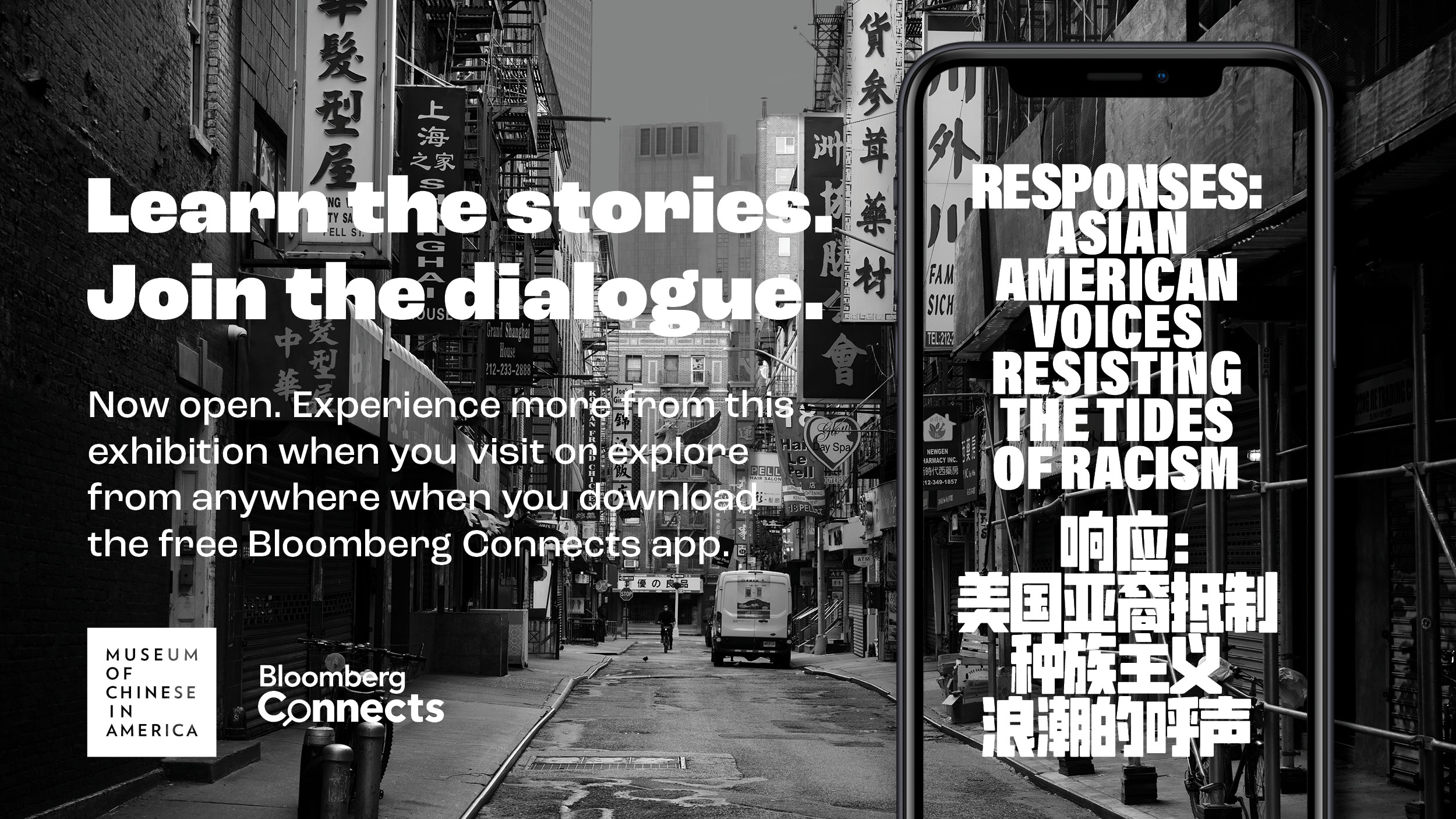 Explore MOCA anytime, from anywhere using our digital guide on Bloomberg Connects, the free arts and culture app. Learn the stories behind the work and hear commentary about the exhibitions. Click the
link
to download the app.