Family Near and Far! 🌏 + Join Helen Zia in conversation with Facing History!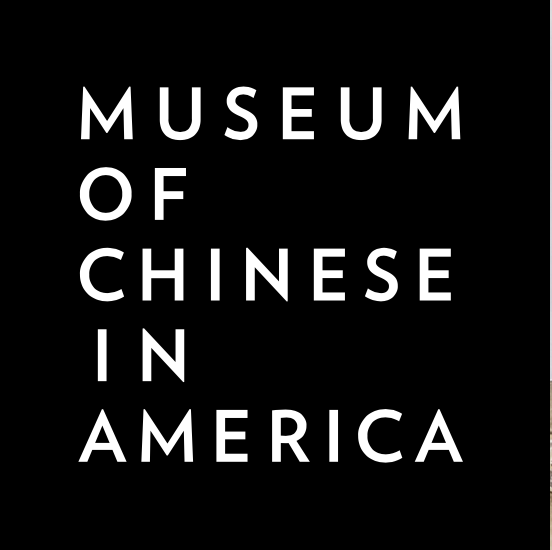 MOCAKIDS Storytime at Home:
Family Near & Far
Happy AAPI Heritage Month! Help us continue our celebration as we read some special Asian American books featuring families—both near and far. Storytelling is an important part of family history, so join us for stories, songs, and a craft! Bring a loved one, or a picture of someone you love who lives far away from you.
Live via Zoom Thursday, May 27th, at 4 P.M. EDT
Register for free here!
Please note that this workshop will be recorded via Zoom and hosted on Facebook Live for 24 hours.
From Our Partners at Facing History & Ourselves
As America continues to confront acts of violence towards Asian Americans, we invite you to join Facing History and activist and author Helen Zia as we explore a history that our country has for too long ignored. Nearly 40 years ago, Ms. Zia became the spokesperson for the campaign seeking justice for Vincent Chin, whose racist murder galvanized the Asian American movement. Together with Maureen Tatsuko Loughnane, Executive Director of Facing History and Ourselves Chicago, Ms. Zia will explore historical and contemporary manifestations of anti-Asian hate and its intersection with white supremacy, as well as the often overlooked stories of resistance, perseverance, and pride within the Asian American Pacific Islander community.
Resources and Support for Your Family