MOCA Presents A Special Day with a Special Person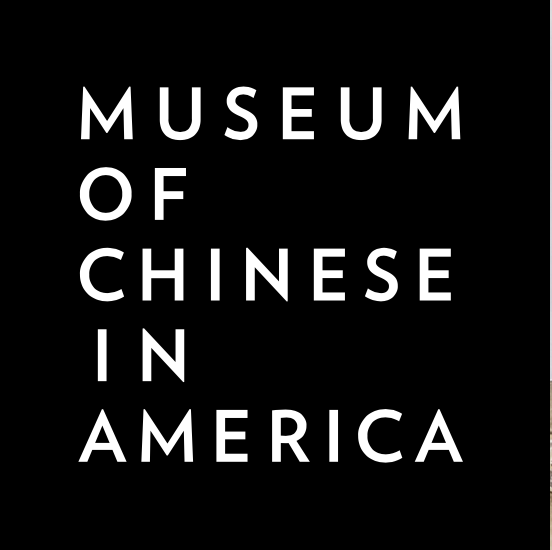 MOCAKIDS Storytime at Home: A Special Day with a Special Person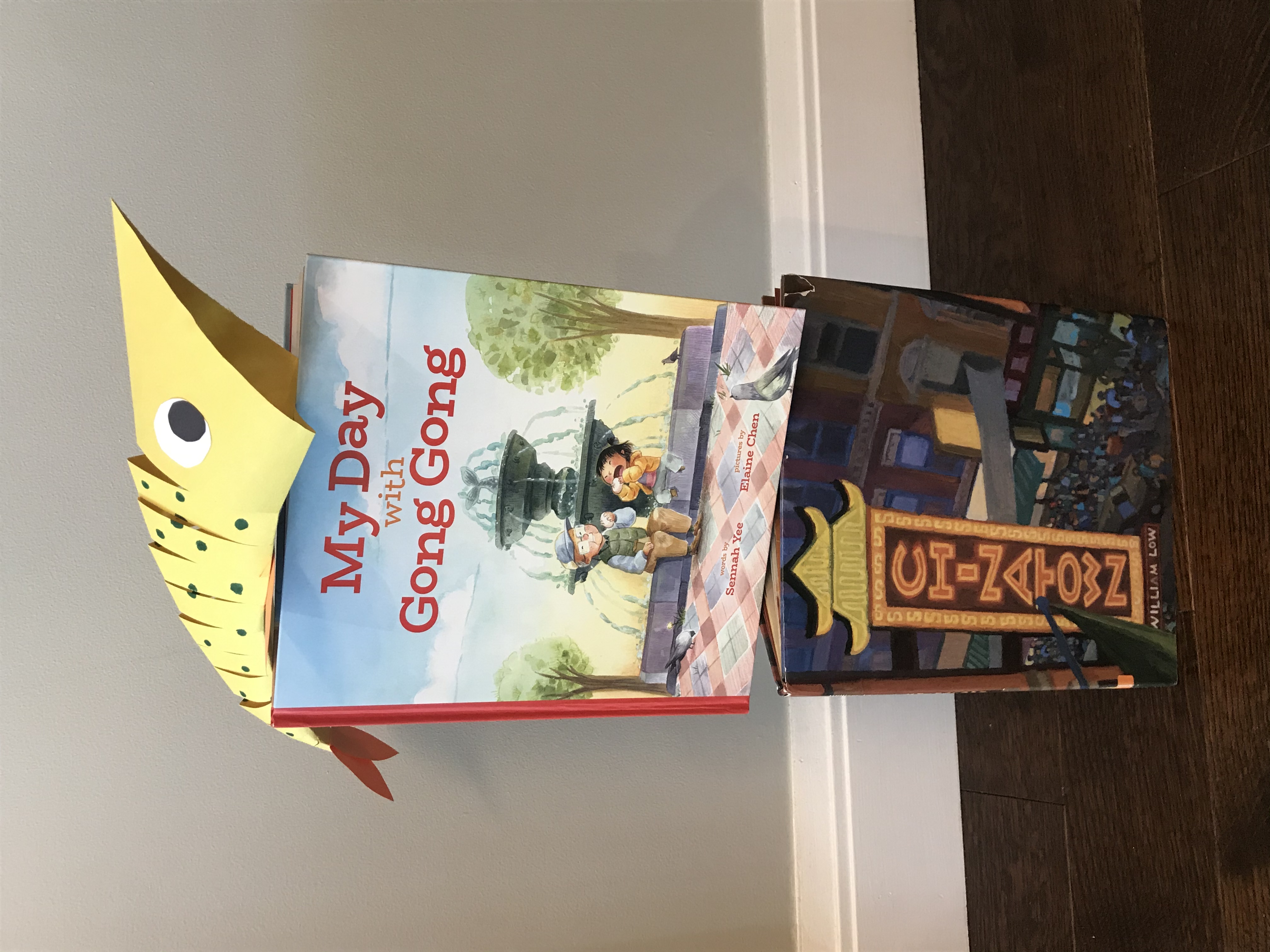 Join us for a special day in 唐人街 (that's Chinatown!) with some people near and dear to our hearts. In this week's stories, we'll shop for groceries with Gong Gong in My Day With Gong Gong and watch tai chi with Po Po in Chinatown. Afterwards, we'll sing some songs and make a wriggly fish just like the ones in our books!
Live via Zoom Thursday, March 11, at 4 P.M. EST
Register for free here!
Please note that this workshop will be recorded via Zoom and hosted on Facebook Live for 24 hours.