Write Your Stress Out (you can; it's science!). No-cost session January 18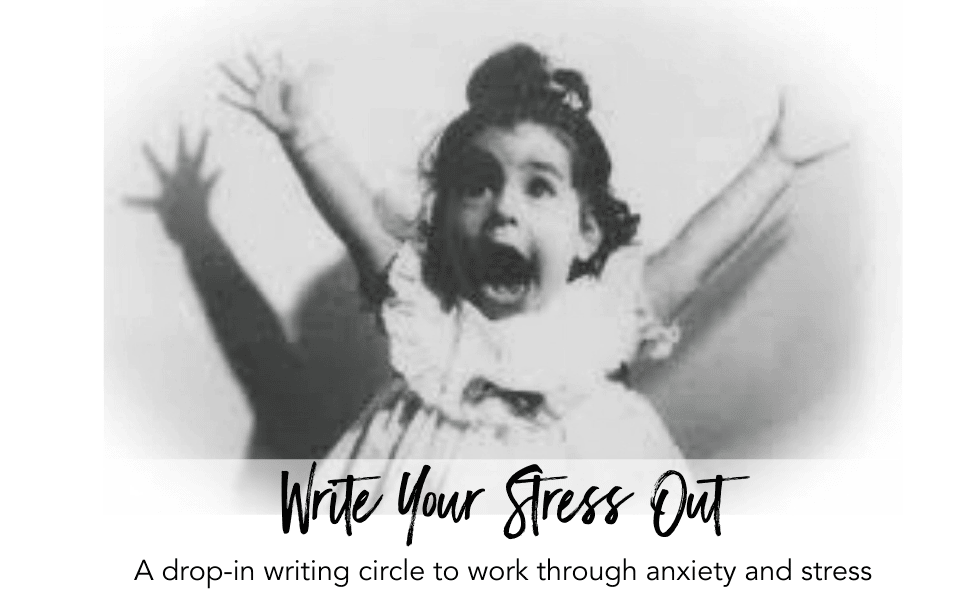 Hellooo, peeps. It's time for another FREE Write Your Stress Out session this coming Monday, the 18th. And not a moment too soon, huh?


If you're anything like me, you're probably still feeling stressed, frustrated, scared, angry, anxious, uneasy, or some crazy-salad of all of the above, and then some.
​That's why, from 5:30 - 6:30pm ET on Monday, the 18th, I'll be leading a group of women as we write together with the goal of creating an oasis of sanity during this rollercoaster insurrection/pandemic/social justice time we're living in. (Already know you want to join us? Pop over here to sign up.)
​No matter what you're feeling, the framework of this session (and the February and March sessions—yup, I'm doing these monthly)—will give you the time and space to bathe in the scientifically proven stress-relieving magic of writing your feelings out.
And, no joke, it IS scientifically proven.
​If you've been hanging out with me for a while, you've probably heard me mention Dr. James Pennebaker. He's a social psychologist and professor at The University of Texas at Austin, and his research on the value of expressive writing revealed it can help people have:
Stronger immune health

Better sleep

Improved mental health

Regulated blood pressure

Reduction of pain caused by chronic conditions
​
Not bad outcomes, don't you think? Specially now. So come join us and get a taste of this magical practice.
​The session is free, but registration is required. So click here to do that. (Need more info before you sign up? Go here.)
​Or hit "reply" to ask a question.
​See you next Monday?

​
PS. Can't make this session, but you're interested in future ones? Go here and check out the February and March dates.