VIRTUAL LIVE EVENTS THIS WEEK @ PAPER MILL PLAYHOUSE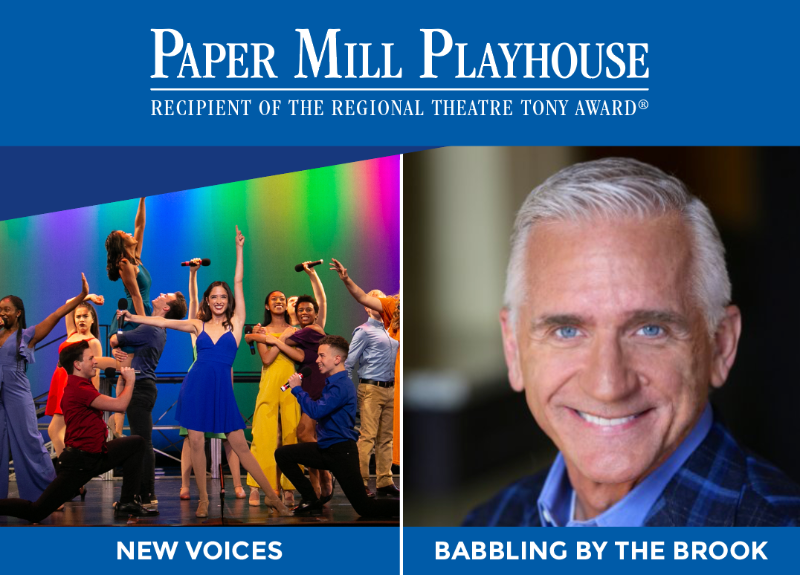 The theater comes to you! We cannot wait to be back together again soon, but until that day comes, enjoy these free events, only accessible to the public for a limited time! Stream at 7:00PM on Facebook and YouTube.
OCTOBER DINING AND LIVE PERFORMANCES
The Carriage House Restaurant at the F.M. Kirby Carriage House has extended its live cabaret performances every Thursday, Friday, and Saturday at 6:30PM through October.