More virtual theater opportunities start next week at McCarter @Home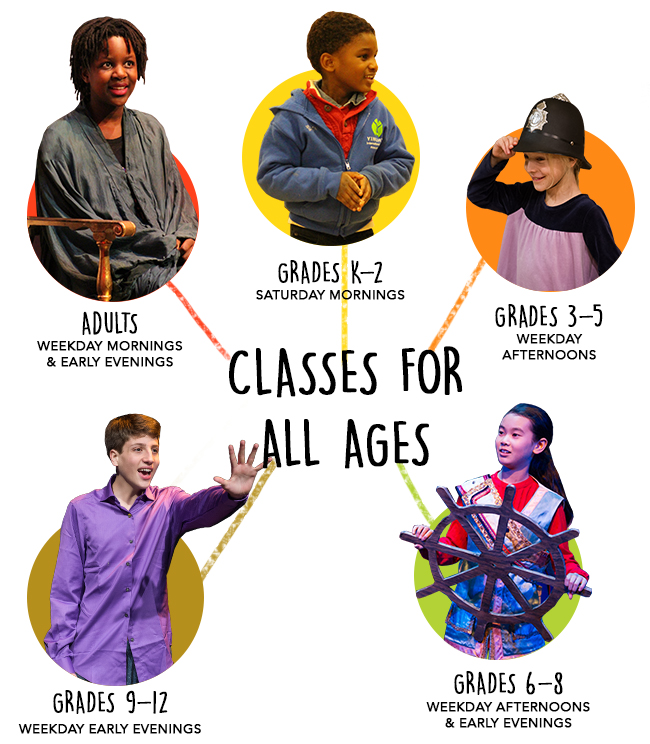 Something For Everyone!
This
fall we bring you
Shakespearean
performance, improvisation, and monologue-writing for adults, as well as mysterious dramas, creative adventures, and a studio-style acting workshop for kids!
Here are two classes we're spotlighting this week...
Back by popular demand! For theatergoers who like to take deep dives into dramatic texts and learn about a
work's social, cultural, and historical context. Published works will be paired with recorded or streamed performances that can be accessed virtually.
Heroes and Villains
Grades 3-5
Mondays &
Wednesdays
at 4:00pm
Embark on an epic adventure as you devise an original short play that explores the dynamics between heroes and villains. Play virtual theatre games with new friends and put on a performance for all your friends and family.