This Week's Virtual and Live Events @ Paper Mill Playhouse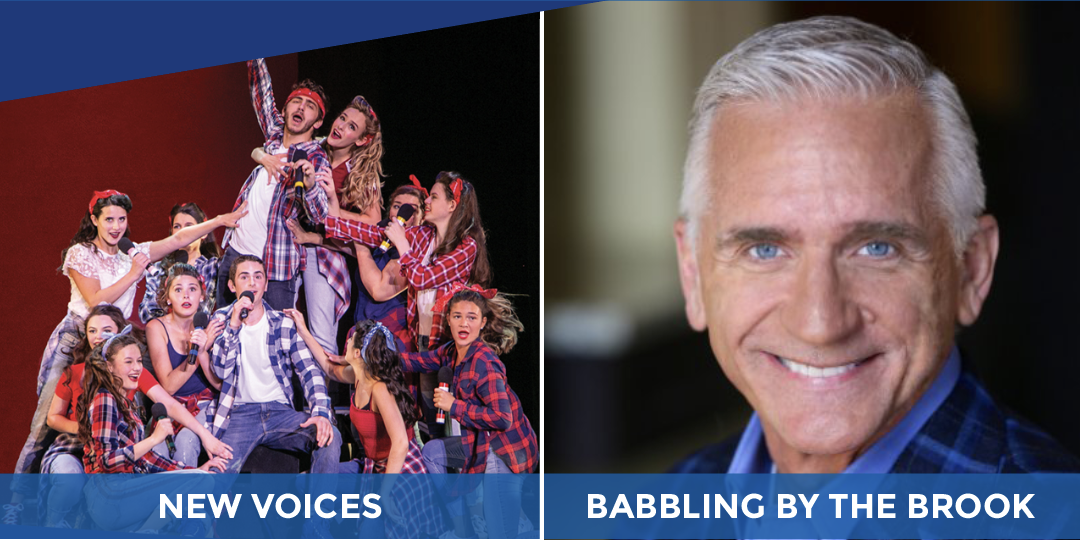 Every week Paper Mill offers streaming events you can access from your living room or any room! All our weekly events are available on Facebook and YouTube. We cannot wait to be back together again soon, but until that day comes, enjoy these free events, only accessible to the public for a limited time!
New Voices 2003: Wish You Were Here
WHEN:
Monday, August 17, 7PM
The annual New Voices concert is the culmination of Paper Mill Playhouse's Summer Musical Theater Conservatory, featuring 120 talented student performers ages 10–18, directed and choreographed by Paper Mill Playhouse's professional artistic staff.
Babbling by the Brook
WHEN:
Wednesday, August 19, 7PM
Join Paper Mill's own Producing Artistic Director Mark S. Hoebee for lighthearted, entertaining conversations with a star-studded roster of performers, writers, directors, and more theatrical denizens.
Gain insight into our upcoming productions, delve into the creative process, and catch up with veteran actors! This week Mark will discuss the birth of a musical with Richard Oberacker and Robert Taylor.
AND IT'S NOT ALL VIRTUAL…
BROOKSIDE DINING AND LIVE CABARET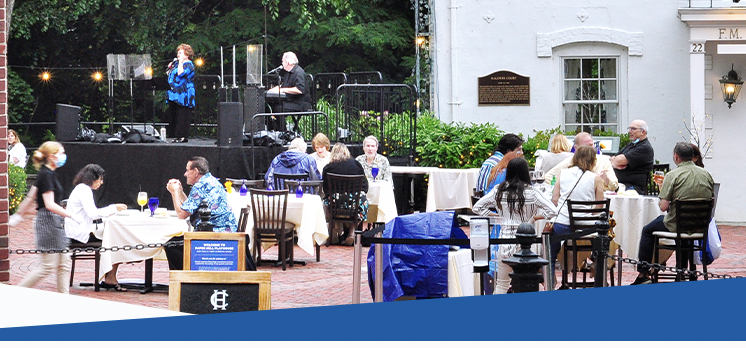 Every Thursday and Saturday at 7PM enjoy outdoor dining and live entertainment at the Carriage House Restaurant at the F.M. Kirby Carriage House.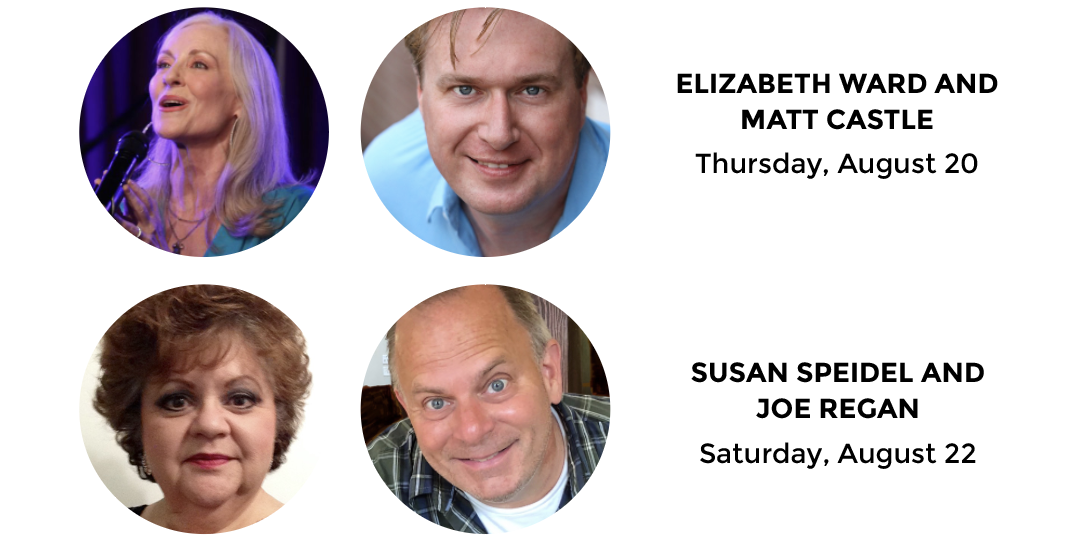 The Carriage House Restaurant opens for alfresco dining at 5PM, including high-top seating
for small plates and cocktails.
Prix Fixe Dinner Wednesday–Saturday
Small Plates, Cocktails, Full Bar
Curbside Pickup
Sunday Brunch