Find out how scientists track flamingos in the Andes with AMNH

| | |
| --- | --- |
| | The Museum is preparing to reopen on September 2 for Members and on September 9 for the general public. For more info on ticketing and health and safety measures, click here. |
ONLINE PROGRAM
Scientists at Home: Counting Flamingos
Join Felicity Arengo, associate director of the Museum's Center for Biodiversity and Conservation, on Thursday, August 27, at 2 pm EDT as she shares stories about her expeditions to the Andes mountains to get an accurate census of flamingos. Find out how this critical work, carried out every five years by 100 volunteers visiting more than 300 wetlands, reveals interesting population trends and helps focus conservation action.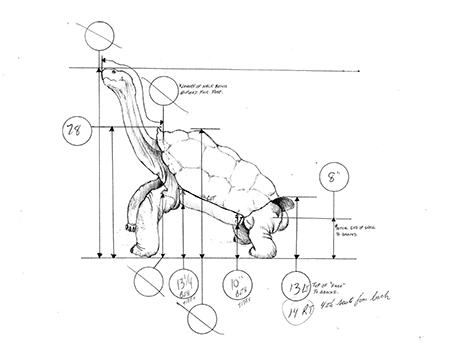 ONLINE PROGRAM
Preserving Lonesome George
In 2013, the American Museum of Natural History helped to oversee the preservation of the last Pinta Island tortoise, a global icon of species extinction known as Lonesome George. At this watch party on Friday, August 28, at 1 pm EDT with taxidermist George Dante and Museum conservation scientist Eleanor Sterling, go behind the scenes of this one-of-a-kind effort to preserve Lonesome George as he appeared in life.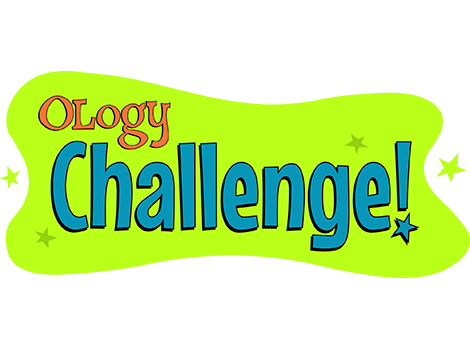 OLOGY CHALLENGE
Make a Marine Ecosystem Diorama
What's your favorite watery habitat: a coral reef, kelp forest, the deep sea, something else? In the latest challenge from OLogy, the Museum's science website for kids, create your own diorama that highlights a unique undersea environment. Submit your entry by Monday, September 28, for a chance to be featured on the website!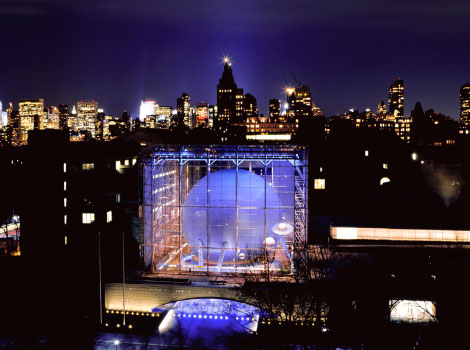 Your Support Is Critical
With our doors closed, the Museum is operating under unprecedented financial strain—and we urgently need your help as the Museum continues to fulfill its mission of science and education. At this crucial moment, every gift, of any size, matters. We are gratefully accepting donations here.