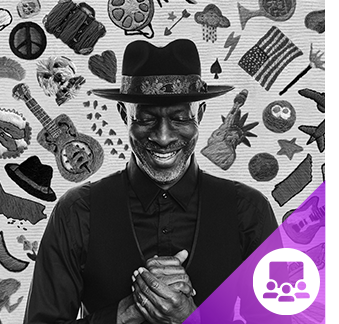 Keb' Mo': "Walking Blues" (Songs Around The World)

Songs Around The World is a series from Playing For Change, a movement created to inspire and connect the world through music, born from the shared belief that music has the power to break down boundaries and overcome distances between people. This recording of "Walking Blues," in honor of blues legend Robert Johnson's birthday, features Keb' Mo' along with musicians from six countries. CLICK IMAGE TO WATCH.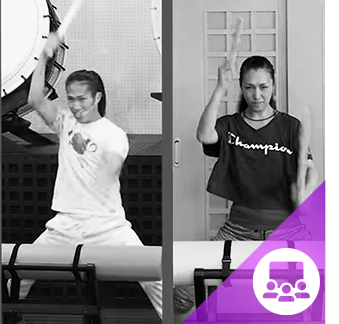 Yamato Drummers of Japan: Taiko Fitness

Looking for a fun, different activity to do with your family? How about a unique way to stay physically active in quarantine? You're in luck!

The energetic Yamato Drummers of Japan have created a fitness program based on the intense physicality of Taiko drumming. Become a part of these thrilling, centuries-old traditions from your own home. CLICK IMAGE TO TRY IT OUT.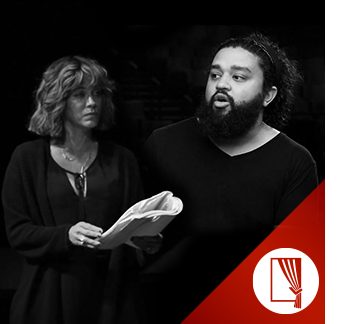 The Princeton and Slavery Plays: The Torch

The Torch, a 10-minute play by Nathan Alan Davis, was commissioned by McCarter in 2016 as part of The Princeton and Slavery Project. In The Torch, Davis imagines a heated exchange between a Princeton University student (played by Nicole Ari Parker) and the campus statue of John Witherspoon. Watch a clip from the performance with commentary from the playwright. CLICK IMAGE TO WATCH.

Registration for August sessions is now open
Choose from a series of online classes for children, teens, and adults!
CLICK IMAGE TO EXPLORE