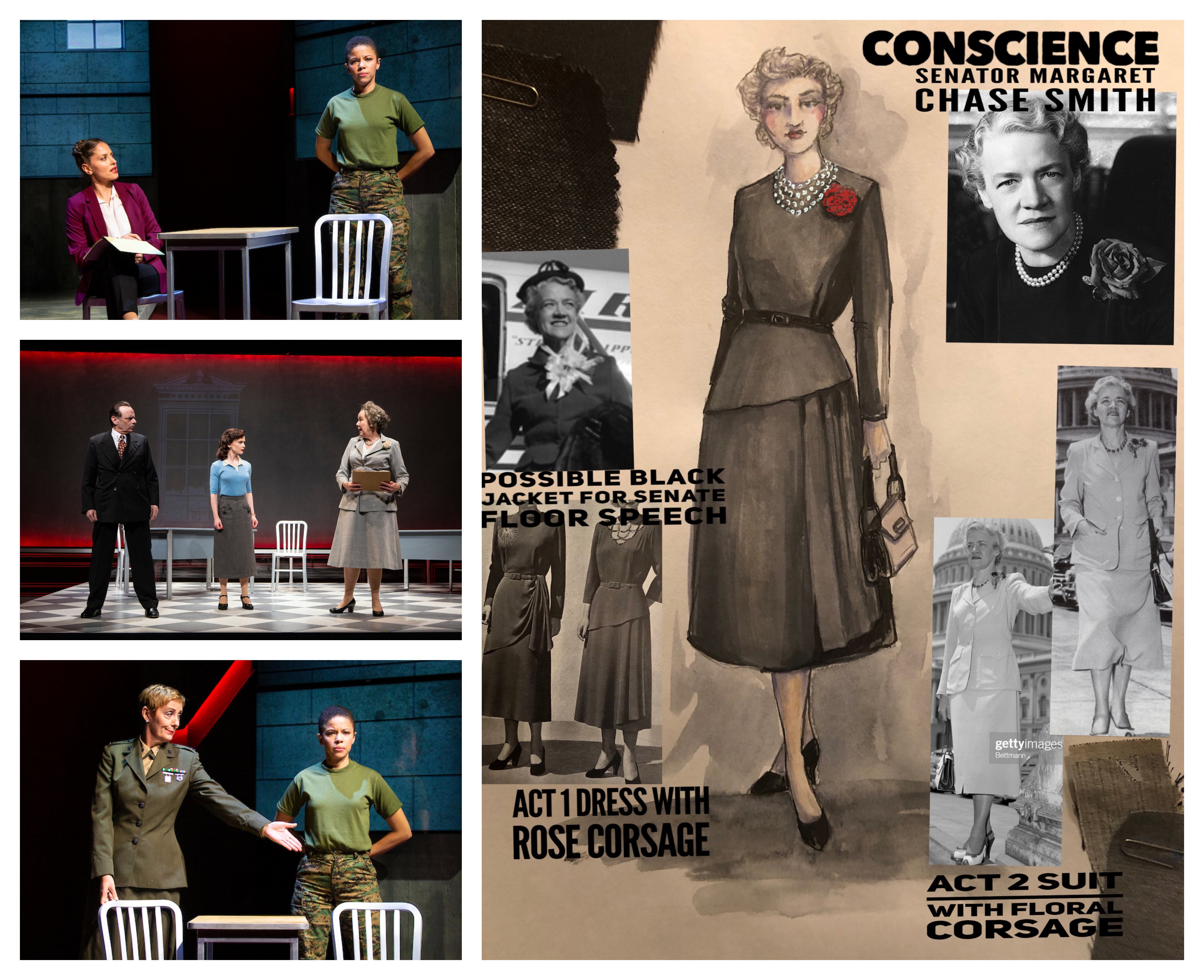 WHEN: Thursday, June 11, at 2 PM
WHERE: Find us on Facebook! & Find us on Youtube!
Can't make it live? Tune in any time after it airs to catch the episode!
"Putting It Together"
is a new weekly multimedia podcast series pulling back the curtain on the creative page to stage process. In this episode, the first part of our discussion on costume design, Artistic Director David Saint chats with Brian Hemesath, designer for THE TRIAL OF DONNA CAINE in 2018 and CONSCIENCE in 2020.