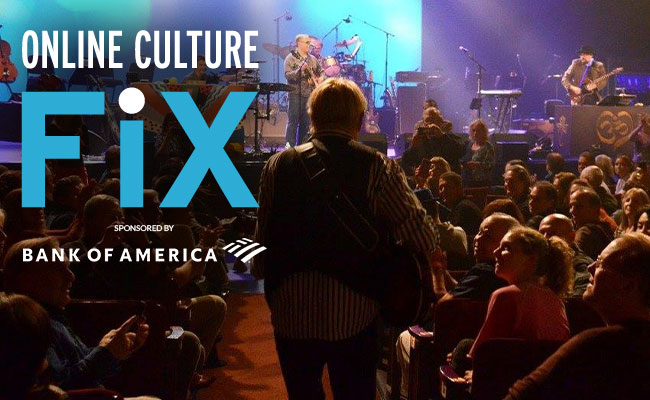 Welcome to your next edition of State Theatre's Online Culture Fix with new arts and cultural activities to keep you and your family entertained while at home.
We will continue to add videos, activities, and more each week to our Culture Fix page so please check back often
---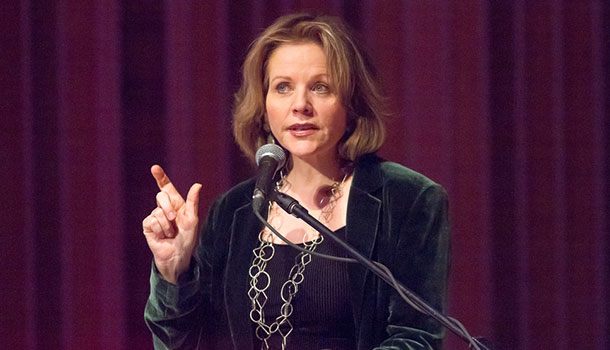 Every Tuesday at 5pm from May 19-June 16, renowned soprano Renée Fleming hosts Music and Mind Live with Renée Fleming. The online series will feature the acclaimed singer and National Medal of Arts honoree in conversation with scientists and practitioners working at the intersection of music, neuroscience, and healthcare. Experts in these fields will share their findings, and episodes will include live Q&A from viewers. Watch Music and Mind Live each week on the State Theatre's Facebook page.

WHEN: Tue, May 19 at 5pm – "Music, Loneliness, and Isolation"

Vivek H. Murthy, MD (former US Surgeon General, author)

Next Week's Episode: Tue, May 26 at 5pm – "Community of Voices, Sound and Music Perception, and a Resource for the Future"

Julene Johnson, PhD and Charles Limb, MD (University of California San Francisco)
Sunil Iyengar (National Endowment for the Arts)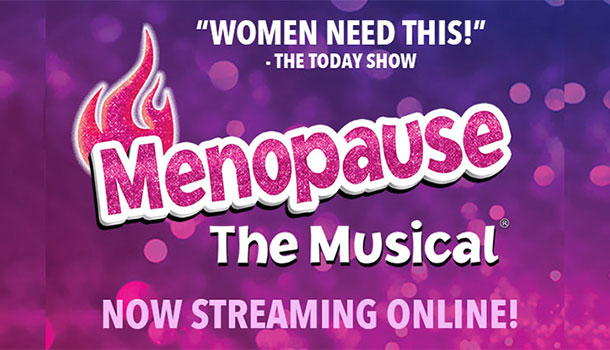 Menopause The Musical is now streaming online! ⁠10% percent of all sales will be donated to The Actors Fund, which provides financial support to performing arts professionals. Purchasing a ticket gives you access to view one time within two weeks of your purchase date. ORDER NOW »
---
WATCH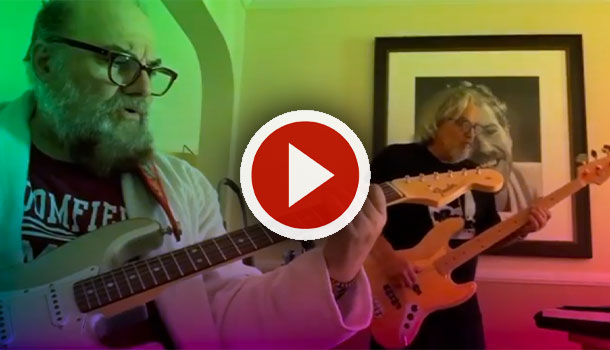 Every week guitarist/singer/songwiter Jimmy Vivino from The Fab Faux has been performing live on his Instagram account. Covering everything from The Beatles and The Kinks, to Creedence Clearwater Revival and Jimmy Hendrix. WATCH NOW »
---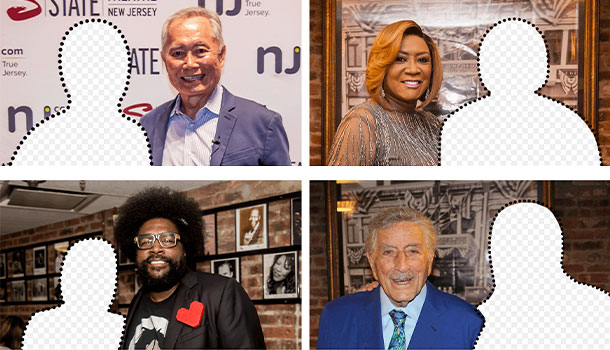 We got such a great response with our zoom backgrounds, we decided to put together some new ones! We have taken some of our favorite celebrity backstage moments and made it so YOU can be a part of them! DOWNLOAD NOW »
---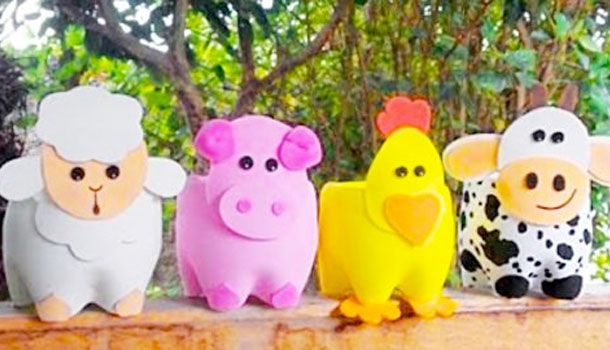 Make these hand-painted farm animal planters from recycled soda and water bottles! LEARN HOW »
---
CELEBRITY BOOK RECOMMENDATIONS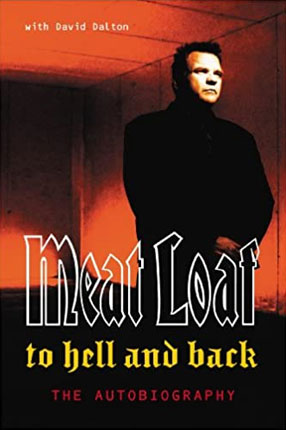 This is the extraordinary story of rock star Meat Loaf. After running away from home at age 17, to starring in one of the biggest film musicals ever, to recording the third best-selling album of all time, this is truly a classic rock autobiography. ORDER ON AMAZON »

Ordering on Amazon?
Amazon will donate a small portion of your shopping amount to State Theatre New Jersey through their Amazon Smile program! Use this link to sign into your Amazon account »
You shop. Amazon Donates to State Theatre! There's no cost to you and your shopping will help support our programs and mission!