We hope this message finds you healthy and safe. Here's this week's update from our staff and artists.
WATCH: 'HOLIDAY INN' VIEWING PARTY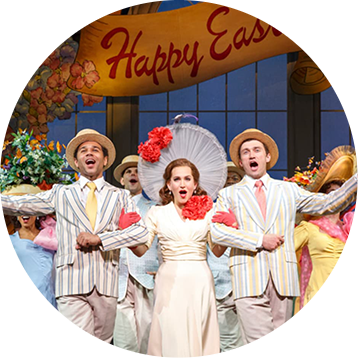 On Saturday, May 30 at 8PM ET, Roundabout is partnering with Concord Theatricals, BroadwayHD, and Playbill to share some "Blue Skies" —with a live viewing party of our 2016 hit, Holiday Inn, The New Irving Berlin Musical.
The show will be available for free worldwide on BroadwayHD.com, and viewers are encouraged to support The Actors Fund, helping industry professionals impacted by COVID-19.
CREATING A COMMUNITY FOR DIRECTORS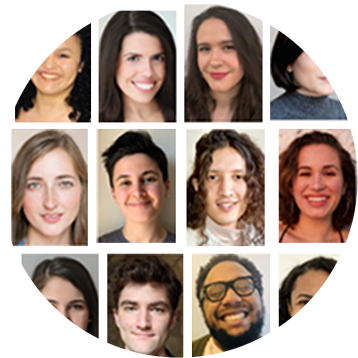 We are thrilled to announce the Roundabout Directors Group, providing career assistance to emerging directors. Led by Associate Artistic Director Jill Rafson and Associate Artist Miranda Haymon, this group was formed with the mission to create an artistic community for directors at similar stages of their careers. These up-and-comers continue to connect for mentorship and workshop opportunities with Broadway talents like Sam Gold, Anne Kauffman, Scott Ellis, and more.
WATCH: AN 'ORDINARY DAYS' REUNION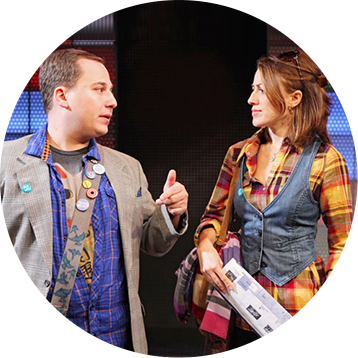 And looking back at another Roundabout musical premiere, Redhouse Arts Center in Syracuse, NY just hosted a live Ordinary Days online reunion, with composer Adam Gwon and our original 2009 cast and creative team, including Redhouse Artistic Director Hunter Foster. The world premiere of this show was our very first musical in the Underground and Adam's NYC debut.
---
THIS WEEK'S ROUNDABOUT OFF-SCRIPT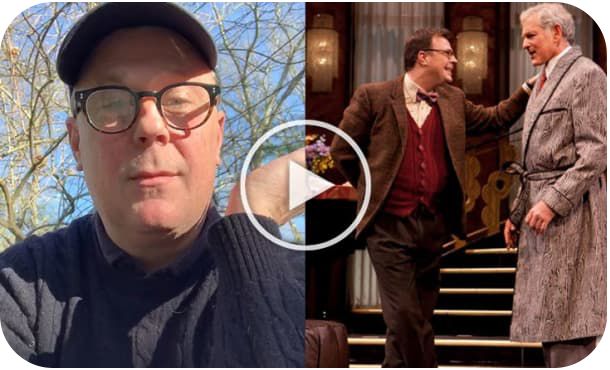 BROOKS ASHMANSKAS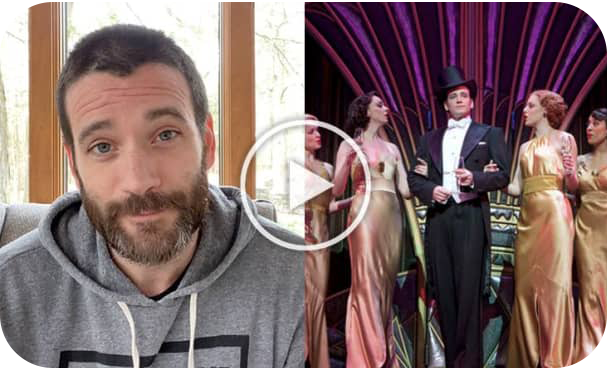 COLIN DONNELL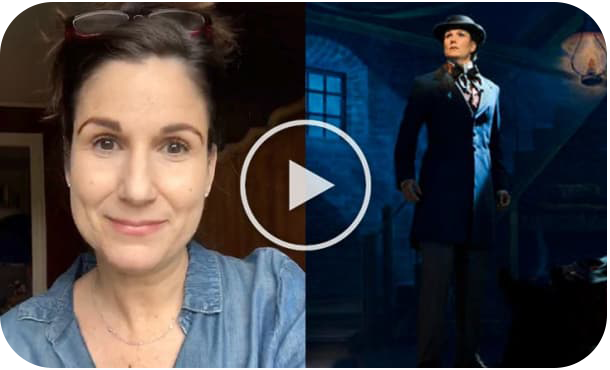 STEPHANIE J. BLOCK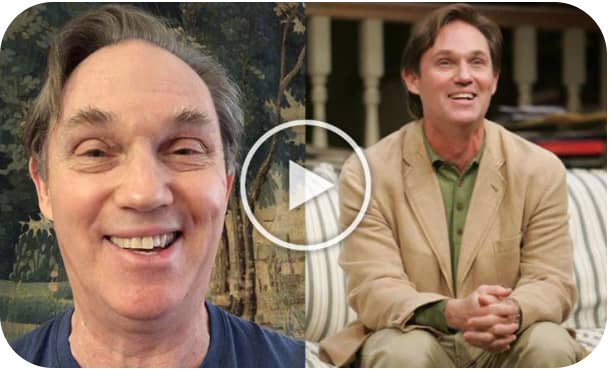 RICHARD THOMAS