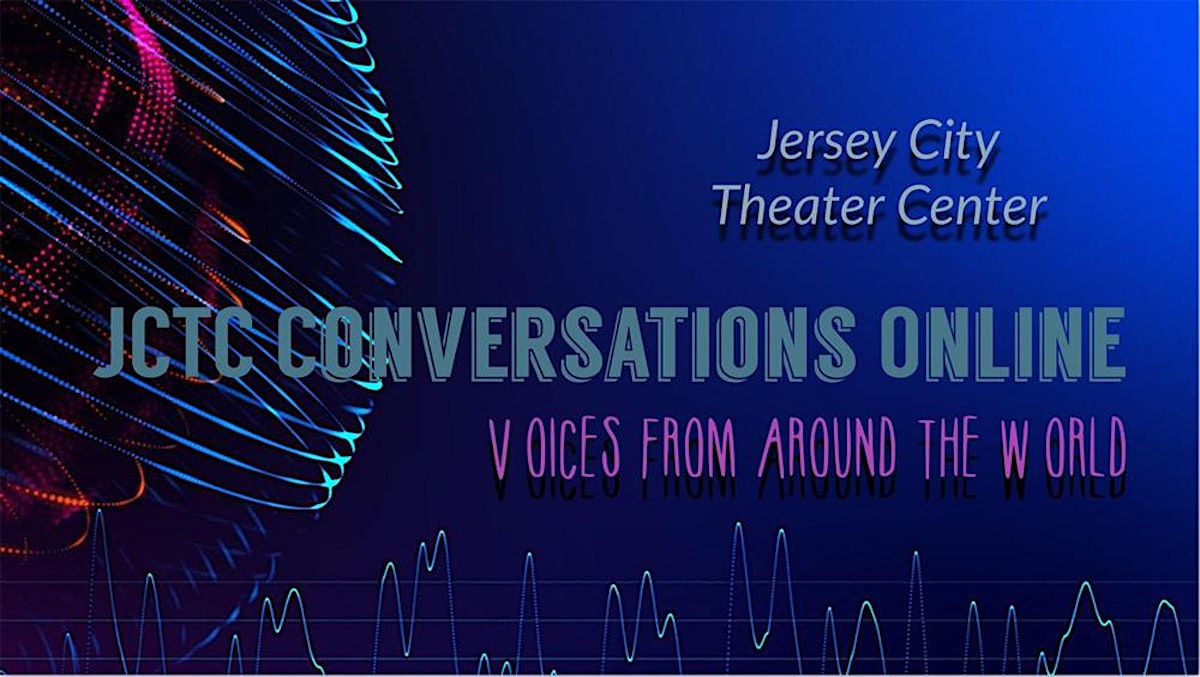 This event will be held online on Zoom. Those who RSVP here will receive a meeting ID and password to join this event in real time.
We may all be living under quarantine conditions, but isolation does not necessarily mean you're alone. Jersey City Theater Center (JCTC) has launched online programming to keep artists, audiences and communities connected through the arts.
This new weekly online series links artists from the Jersey City community together with artists from around the world for an interactive experience featuring performances, interviews & discussion.
Episode 1: HOME - APRIL 10 at 2PM
ARTISTS: Claudia Godi (Italy/ USA, NYC), Chrissy Roberts (Jersey City, NJ, USA), Angelo Bellobono (Italy), Rashad Wright (Jersey City, NJ, USA), Rescue Poetix (Jersey City, NJ, USA), Duda Penteado (Jersey City, NJ, USA), Jack Crying Raven Anderson, Mai Rojas (Barcelona, Spain, Marco Cappelli (Italy/USA, NYC)
Episode 2: RESILIENCE - APRIL 17 at 2PM
REGISTER
Episode 3: TBA - APRIL 24 at 2PM
REGISTER