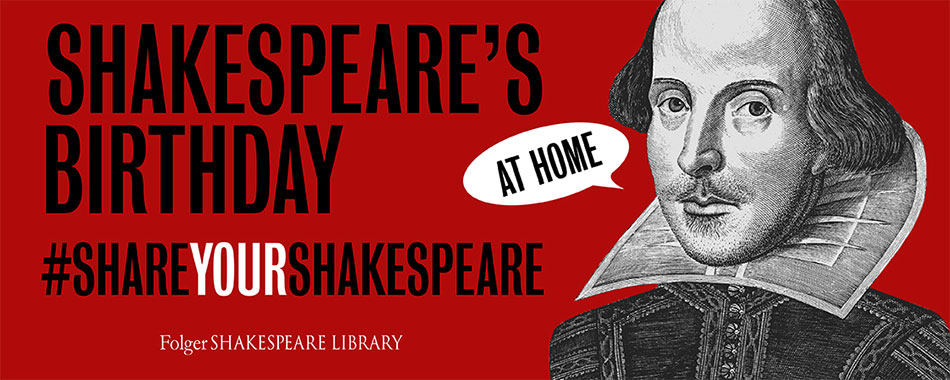 Celebrate Shakespeare's birthday at home with us on Thursday, April 23
Join the Folger for live events throughout the day:
Conversations with theater directors, scholars, and an internet pioneer "Staxpeditions" into the collection, Macbeth watch party with members of the cast, and more! Schedule & Event Details
Participate in our virtual celebration of shared creativity, community spirit, collective resilience, and the enduring power of storytelling. Choose an activity and share on social media using #ShareYourShakespeare
Speak the Speech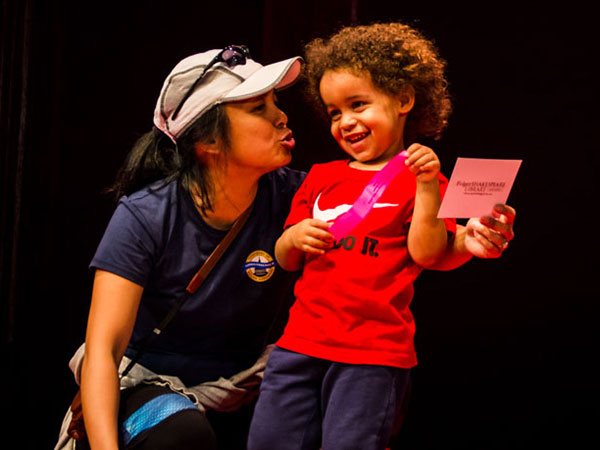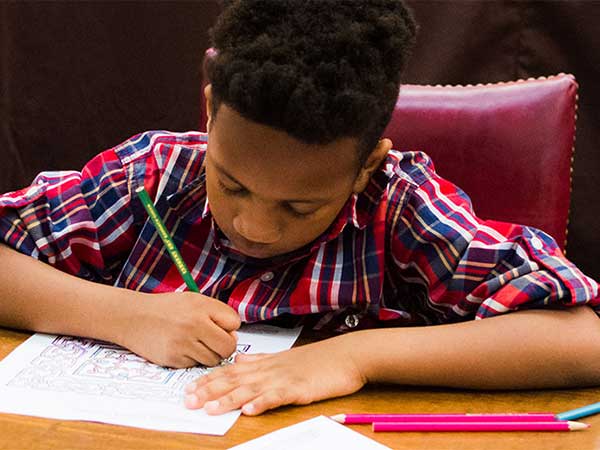 Click the photos to get ideas for each activity, including plenty of options for families.
Support the Folger and sustain what you love.
The Folger is committed to our community and dedicated to making our online resources and experiences available to everyone. Your support sustains our work. Join us by making a gift today. GIVE