We think Kathryn Gallagher said it best: "Theater has been such a reprieve of the stressors in our life and the world around us and such a safe haven. The more we can celebrate that community, the more we can keep it alive."

So this week, we're highlighting how the community is coming together — to support arts organizations, to share talents, and more. We started a new interview series, The Distancing Diaries, to talk about how stars and creatives are spending their time and supporting each other. Need a new recipe to make or show to watch? Your favorite actors have recommendations and inspiration for you.

We also launched The Intermission Mission, where we're highlighting exclusive performances on our social channels. Follow @TodayTix and tune in each night.
CLICK IMAGE FOR MORE INFORMATION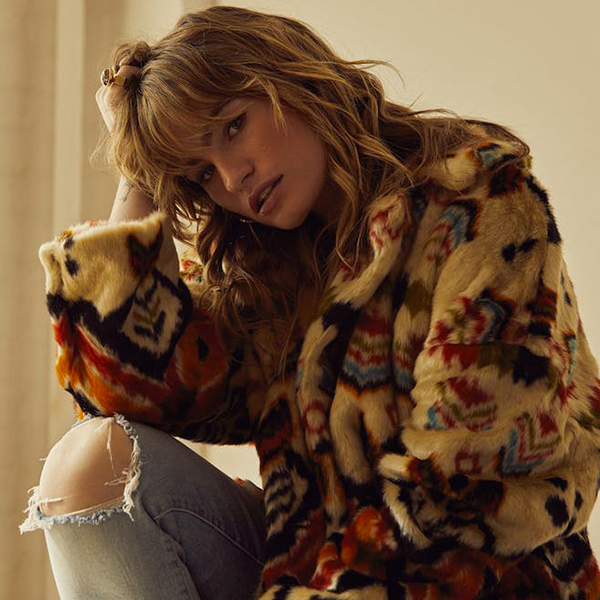 "Thank God for the Internet!" The "Jagged Little Pill" star hosted a virtual dance party for charity and streamed her performance of Alanis Morissette's "You Learn." She shared how she's staying creative during the time — and also passed along a recipe for challah.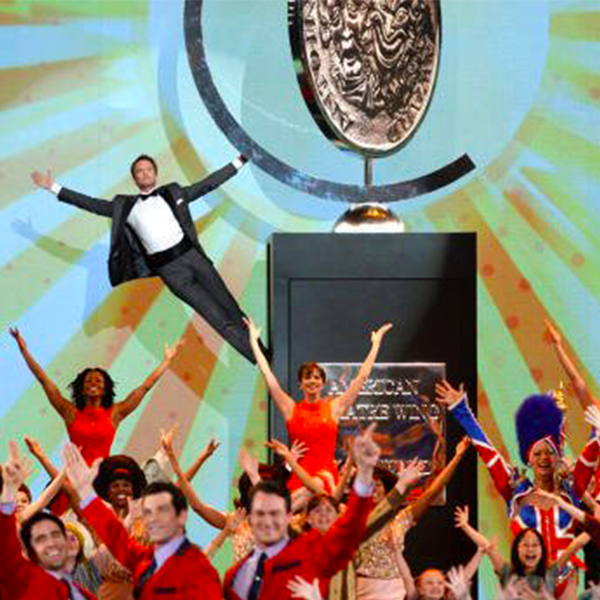 There's nothing like a good YouTube spiral, and this week, we're watching some of our favorite Tony Award performances. From inspiring opening numbers to show-stopping medley, here are some of our favorite videos to lift your spirits and keep you entertained.