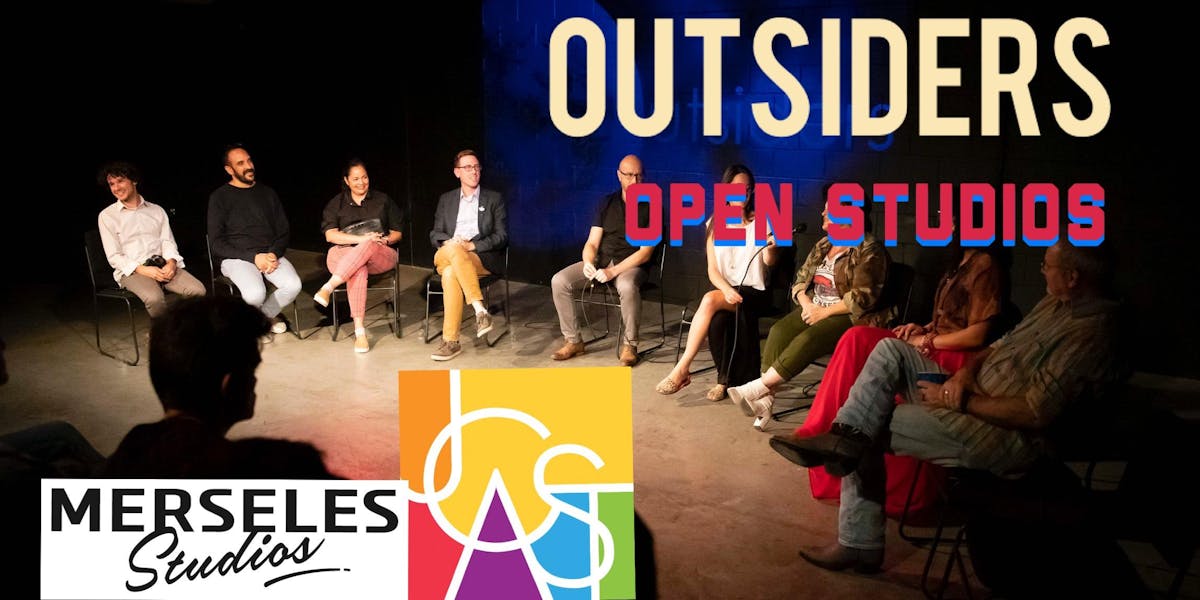 WHERE: Merseles Studios, 339 Newark Ave., Jersey City
WHEN: Saturday, Oct 05, 12:00PM
Tickets
10 Resident Artists at Merseles Studios are having their open studios painting. Also featured is the Outsiders Art Show in the Merseles Art Gallery, featuring more than 20 leading artist who submitted work on the theme of Outsiders—"who belongs and who decides who belongs?" JCTC Visual Arts—cutting edge, diversity, topical—global in scope, relevant to the community!
Have you ever felt like an outsider? Everyone has at some point in their lives. Then, why when you are in the majority, do you forget how it felt to be outside the mainstream? What do you do to open up your circle?
Curators: Jenny Brover and Lorenzo Irico
Artists: Catalina Aranguren, Leandro Comrie, Grigory Gurevich, Frank Ippolito, Cecilia Martinez, Mike McLean, Maglinda Perez, Robert Piersanti, Anna Ryabtsov, Jhoan Tamayo , Athena Flora Toledo, and Vanessa Velez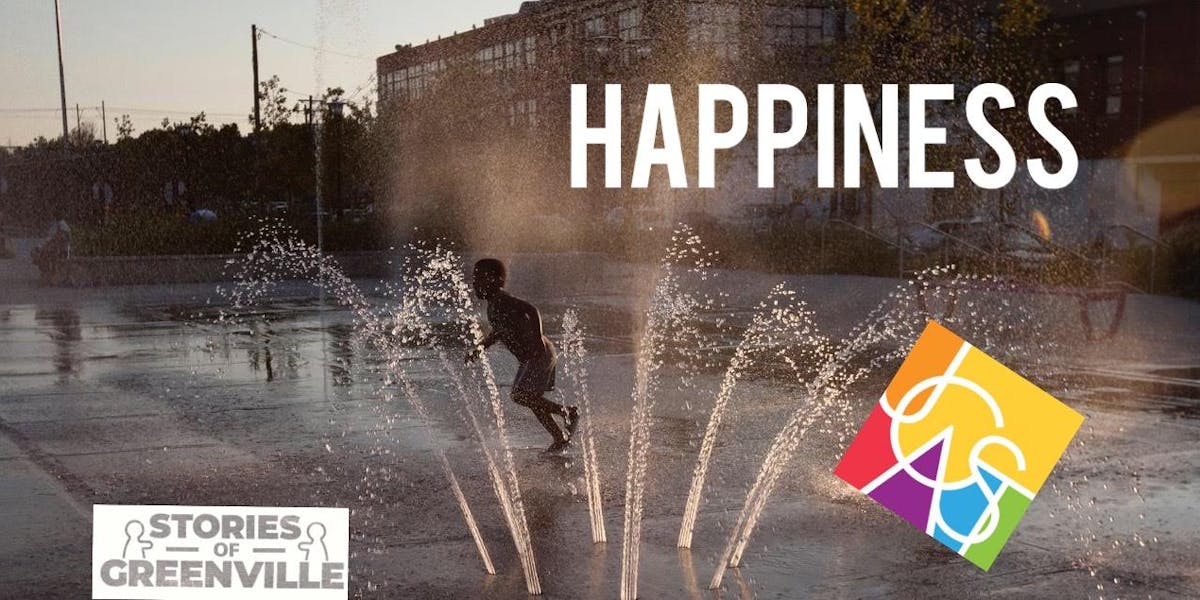 WHERE: Ocean Green Gallery Space, 744 Ocean Avenue, Jersey City
WHEN: Saturday, Oct 05, 02:00PM
Tickets
This exhibition illustrates the joy and hope of this community & is presented as part of Stories of Greenville, a neighborhood revitalization initiative conducted in partnership with the I Love Greenville project.
Artists: D.J. Flores, Catalina Aranguren, Jennifer Brown, Ellen Burnett , Geraldine Gaines, Ibn Sharif Shakoor, Lorenzo Pickett, Athena Toledo, Greg Charles
Movie Screening: "HAPPY" The Critically Acclaimed Film, by Roko Belic on October 6th from 2-4pm.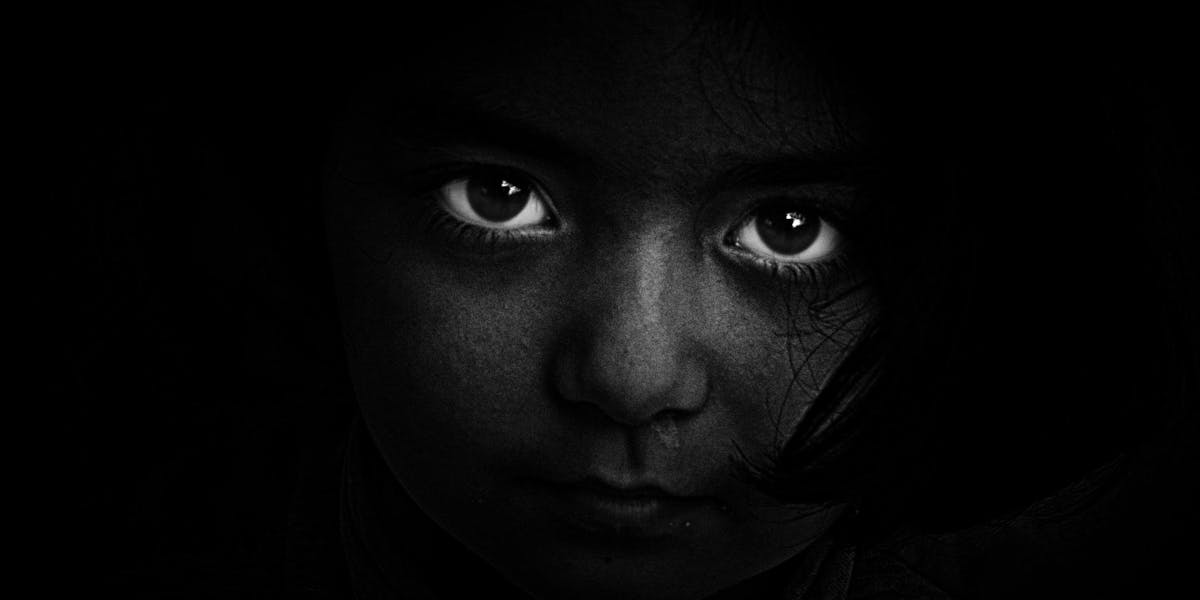 WHERE: Merseles Studios, 339 Newark Ave., Jersey City
WHEN: Saturday, Oct 05, 07:30PM
Tickets
JCTC and No Dominion Theatre Co. present a staged reading of #AfterTheBans, written by Rachel Bublitz, Victoria Z. Daly, Anita Doe, Carolyn Gage, Dany Liriano, Alyson Mead, kb saine, Maybe Stewart, and Amy Tofte, and directed by Mark Cirnigliaro.
#AfterTheBans is a collaborative play imagining a future in which draconian abortion bans have already been passed. All proceed will benefit the National Network of Abortion Funds.