With its renowned propensity for multi-genre series, Jersey City Theater Center kicks off New Jersey's first annual, international theater festival with Jazz Italiano, an intimate, black-box theater concert by IDR (Italian Doc Remix), the internationally acclaimed ensemble known for its vibrant combination of cutting-edge jazz improvisations and traditional Neapolitan folk music. Jersey City's multi-ethnic singer songwriter Ariel Guidry will be performing with IDR at the opening of the International Theatre Festival, Voices.
Jazz Italiano is the New Jersey debut for IDR, whose music might more accurately be called Italian Folk Jazz. IDR, an ensemble of Italian-born musicians alongside some of the best players on the contemporary NYC live music scene, reimagines this centuries-old tradition using the improvisational structures and free-from creativity of modern Jazz.
Featured Events
WHEN: Thursday, Aug 22, 08:00PM
WHERE: Merseles Studios, 339 Newark Ave., Jersey City
Tickets
JCTC kicks off VOICES: INTERNATIONAL THEATER FESTIVAL an evening of one of the hottest and most unique group of performers in world music today. JAZZ ITALIANO features IDR (Italian Doc Remix), an internationally renowned Italian Jazz ensemble. Building on a base of powerful Southern Italian folk music, JAZZ ITALIANO is a A sonic journey into the memory of Neapolitan folk songs and tradition with an all-star NYC based band. IDR is led by Italian guitarist virtuoso Marco Cappelli and features the Toronto-based Italian singer Francesco Pellegrino. d– Experience an evening of unforgettable, cross-cultural music!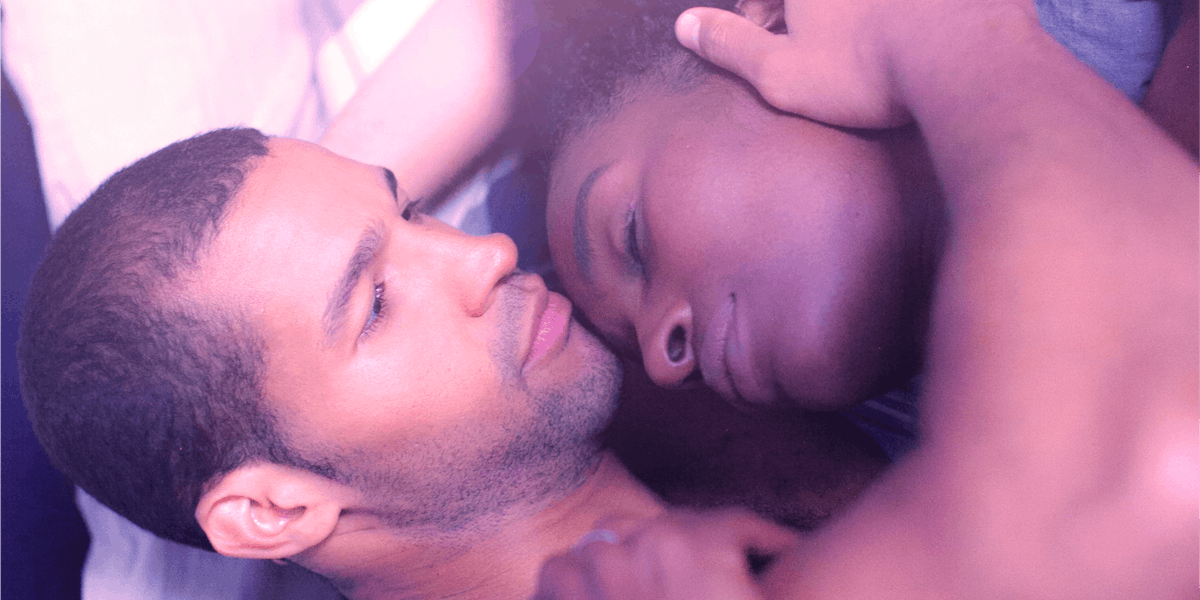 WHEN: Thursday, Aug 29, 07:00PM
WHERE: Merseles Studios, 339 Newark Ave., Jersey City
Tickets
JCTC-Films Presents DEKA-LOG: A Finding Me story is an anthology series featuring true-to-life stories about people of color in contemporary urban America. Not only is each DEKA-LOG episode a stand-alone, short-film, the series is multi-genre, ranging from romance to true crime and encompassing a range of universal themes, such as love, justice, betrayal and self-discovery. The screening features the season finale of Talks With Myself; the series finale of James and Danielle, the series premiere Restitution and a sneak-peak of the upcoming The Miseducation of Max St. Claire.
The evening includes a Q&A with Jersey City-based, independent filmmaker Roger Omeus Jr. creator, writer and director of DEKA-LOG. The screening is presented as a Stories of Greenville event.
WHEN: Sunday, Sep 15, 07:00PM
WHERE: White Eagle Hall, 337 Newark Ave., Jersey City
Tickets
The abundance of incredibly talented South Asian artists in New York City demands a platform through which the various forms of live entertainment can be showcased. DesiCon aims to, for the first time in North American History, bring South Asian Artists from various artistic genres including without limitation Comedy, Music, Theatre, and the Performing arts together for a night of live entertainment and collaboration.
Directors: Gautam Gurnani and Pranav Patel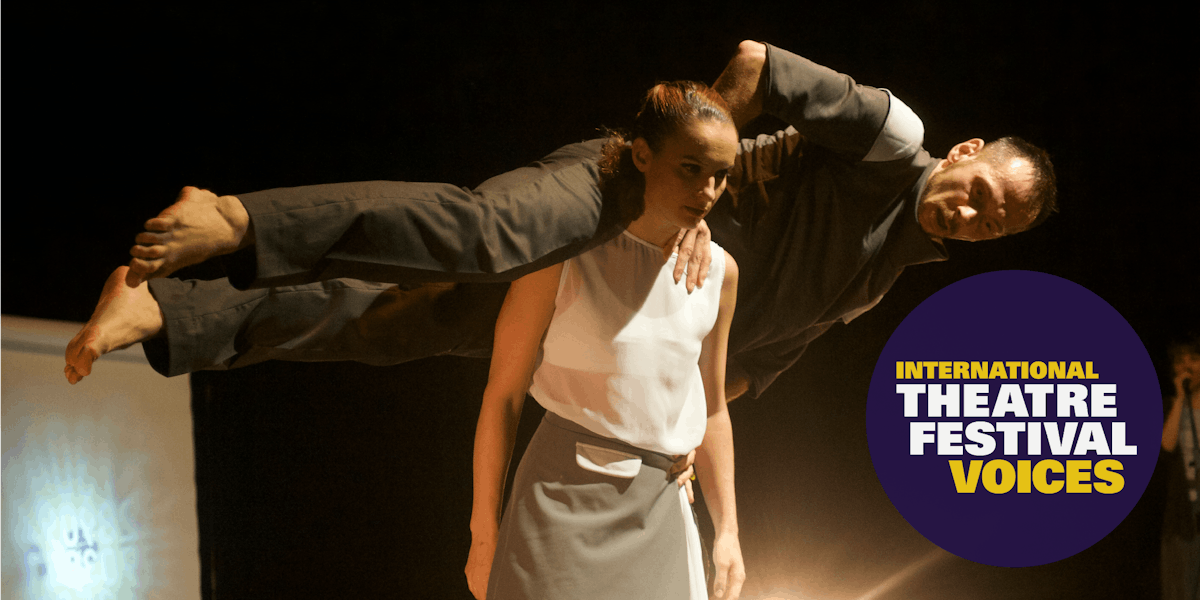 WHEN: Thursday, Sep 26, 08:00PM
WHERE: Merseles Studios, 339 Newark Ave., Jersey City
Tickets
WATCH NOW – cutting edge, international dance performance from Slovakia delves into issues of identity and privacy in our contemporary, high-tech global society. Accompanied by live music, Watch Now follows a couple undergoing a difficult time in their relationship, where it is never clear whether their movements are affectionate or manipulative, as they both gently touch then refuse contact. Their touches, glances and gestures are interpreted differently by each of them. Watch Now explores issues of watching, information collection, the manipulation of records. and the loss of privacy.
Visit www.vhlf.org to learn more about Vaclav Havel Library Foundation.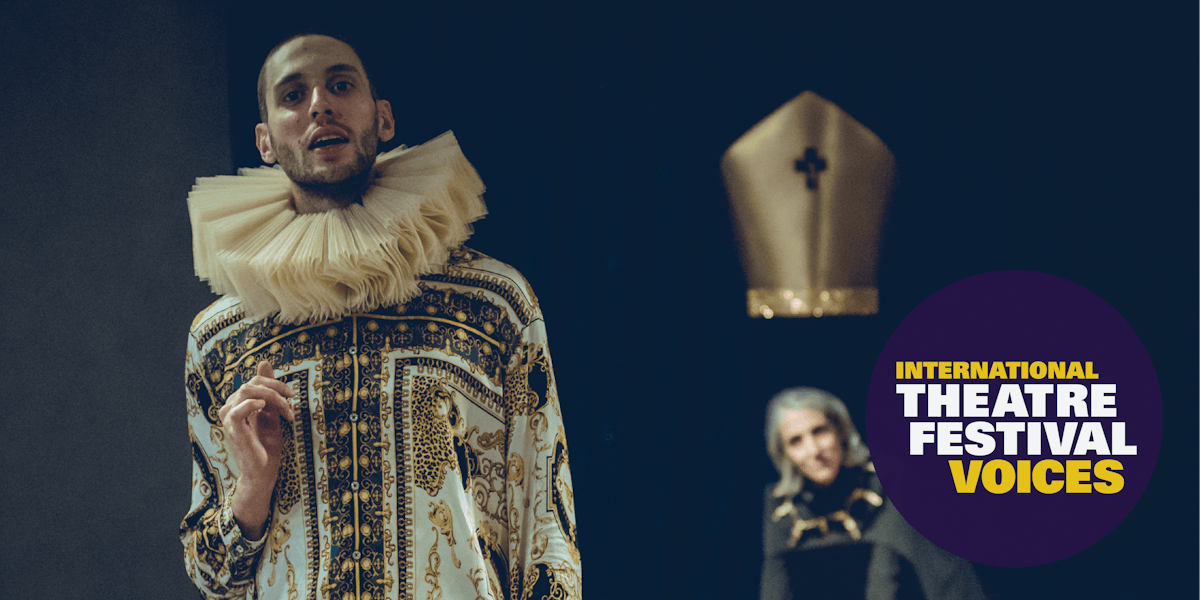 WHEN: Friday, Sep 27, 08:00PM
WHERE: Merseles Studios, 339 Newark Ave., Jersey City
Tickets
JCTC presents The Truth directed by Piotr Borowski and performed by Studium Teatralne, is a performance about the absence of the sacred, the lack of metaphysics and truth; it exposes life devoid of any mystery, where there is no feeling for life's meaning and purpose. The protagonist of this play is someone who does not appear on the stage, and the stage itself is taken by the striving for knowledge, for a new creation, as well as by aggression, the survival instinct, envy, insatiability and usurpation that claims a monopoly on the truth. The performance draws from the original texts of the ecumenical councils as well as from the text of the Grand Inquisitor from Dostoyevsky's Brothers Karamazov.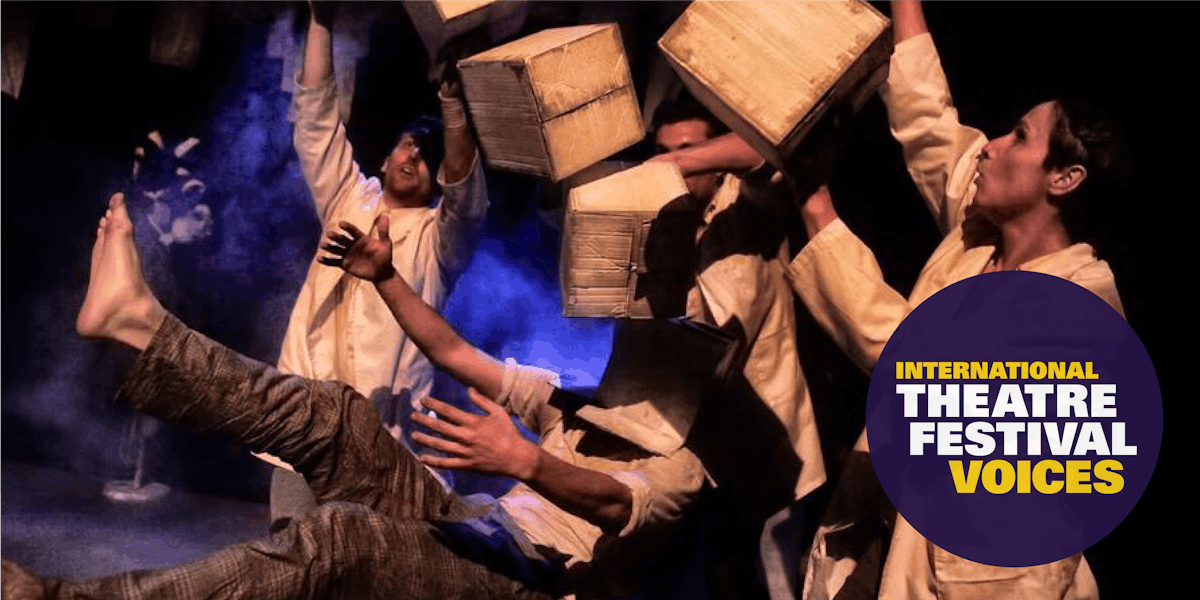 WHEN: Tuesday, Dec 10, 08:00PM
WHERE: Merseles Studios, 339 Newark Ave., Jersey City
Tickets
Not just a theatre production and performance, La Caja (The Box) is a journey of the senses where through physical theatre, dance and live music audiences will face their fear, their fury, but also love and hope. A group of doctors and medical assistant try to find a cure for Martinez, who suffers from a rare psychic disorder. As days pass, the patient travels deeper into an imaginary world, making the border separating reality and fiction more and more ambiguous as box containing the cure for evil is discovered. But what is inside the box and why is it so hard to open? La Caja is produced by Los Escultores del Aire, an international company based in Barcelona, known for using Corporeal Mime as the basis for creation, adding other theatrical arts such as circus spectacles, dance and movement and object manipulation. The company has toured Spain, the United Kingdom, Germany, Macedonia, Poland, Sweden, Morocco, Colombia, Puerto Rico and Costa Rica.
Creative Team: Mai Rojas, Adán, Aguilar, Marc Lorenzo, Raffaella Crapio