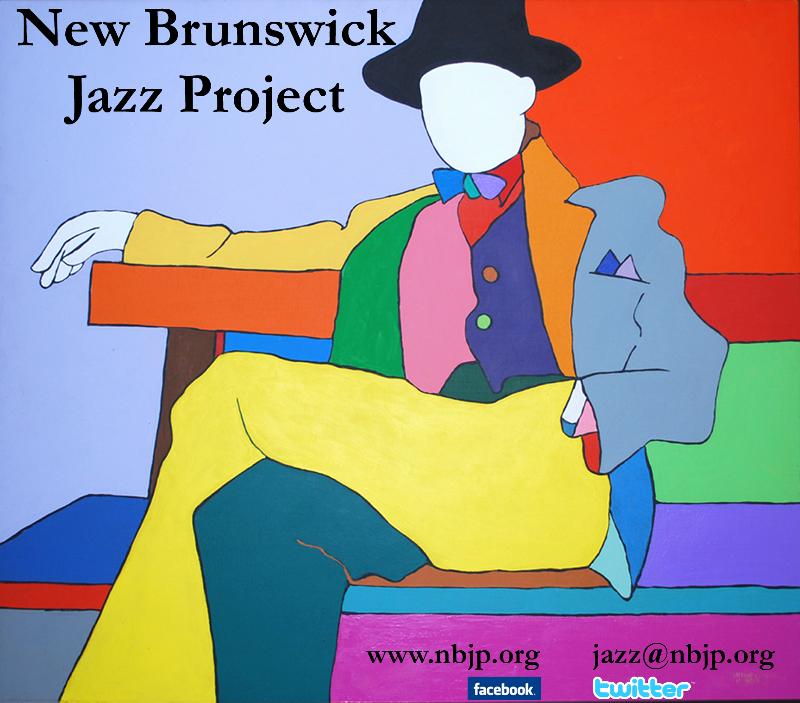 Part of NBJP's mission is to showcase the next generation of jazz musicians ... the future "greats!" This is a chance to see them NOW! Bassist, Paul Cuffari of William Paterson U leads the band the session. Our Session Special Guest Artist* is drummer Vince Ector.
** Special guest artist funding provided, in part, by a grant from the Middlesex County Board of Chosen Freeholders.
NAT'S BACK!!! Nat Adderley, Jr spent most of his professional music career in R&B, notably as arranger for the late, Luther Vandross. After Luther's passing, Nat Jr. a graduate of Yale University returned to the jazz roots firmly planted by his dad, trumpeter/coronet player, Nat Adderley, Sr. and his Uncle, the legendary alto saxman, Julian "Cannonball" Adderley. Nat Jr.'s talent & impeccable music pedigree keep him in demand. We are always thrilled to have him share his gift with us in New Brunswick.
COME EARLY, TAVERN ON GEORGE FILLS QUICKLY! RESERVATIONS STRONGLY SUGGESTED 732-545-6205, INFO@TAVERNONGEORGE.COM
Cleveland, OH native saxophonist Mike Lee, has long established himself in the NY/NJ jazz scene. He balances a thriving performing career with a distinguished teaching resume. He performs regularly in NYC as a member of a wide array of jazz ensembles: The Jimmy Heath Orchestra, The Dizzy Gillespie Orchestra, Wallace Roney's Universe Orchestra, The Oliver Lake Big Band, The Loston Harris Trio, The Nat Adderley Jr. Quartet, Josh Evans Big Band, Dave Stryker, Frank Lacy, TS Monk, and The Roy Hargrove Big Band. He has played The Blue Note, Dizzy's, Smalls, The Jazz Gallery, Fat Cat & Bemelman's at the Carlyle Hotel. Lee is Professor of Jazz Saxophone at Montclair State U.
Kate Curran is just the right blend of old school style, contemporary sizzle and a great set of pipes! Her performances are the perfect cocktail of trad jazz and swing with a dash of old school soul and a pop tune or two thrown in just to keep you on your toes. She has recently been touring with the great Louis Prima, Jr. and the Witnesses. Curran also performs regularly at NY jazz venues and many cool spots around the world.
Matt started playing guitar at age 11, influenced by George Benson, Eric Gale, B.B. King, Eric Clapton &Jerry Garcia. The U of Miami grad moved to NYC to concentrate on jazz. Matt has performed or recorded with many greats including: Fathead Newman, Grady Tate, Curtis Lundy, Bobby Forrester, Percy Sledge, Lester Chambers and appeared on international TV shows on Telemundo and Nippon networks.