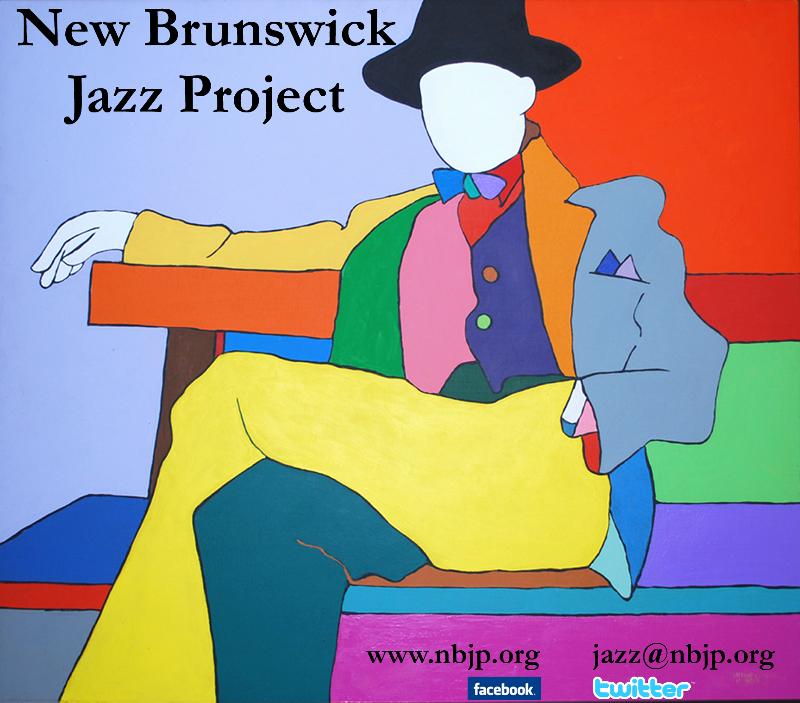 Part of NBJP's mission is to showcase the next generation of jazz musicians ... the future "greats!" This is a chance to see them NOW! Drummer Zach Lorelli leads the band the session. Our Session Special Guest Artist* is trumpeter Ted Chubb.
* Special guest artist funding provided, in part, by a grant from the Middlesex County Board of Chosen Freeholders.
COME EARLY, TAVERN ON GEORGE FILLS QUICKLY!
RESERVATIONS STRONGLY SUGGESTED
732-545-6205, INFO@TAVERNONGEORGE.COM
"While working with her, the first thing I was struck by was the maturity in her interpretations of The Great American Songbook. ...Oh, and she swings, too." -Larry McKenna

"Najwa Parkins has long been an integral part of our Pocono musical family. A great musician and stalwart citizen. I sleep a little better knowing she is on the cutting edge of our musical future." -Phil Woods
Najwa has performed with many great musicians including the late legendary Bob Dorough.
A solid fixture of the NYC jazz scene and respected world-wide, Ralph Lalama embodies the best of the jazz sound ideal - great time and great swing. Jazz critic Zan Stewart put it succinctly: "Lalama is a grand, modern-minded storyteller...a first-class jazz soloist." On top of being a great jazz soloist, Lalama is equally a solid veteran of jazz ensembles and orchestras including: Woody Herman, Buddy Rich, and the Mel Lewis Orchestra and now the Vanguard Jazz Orchestra.
Lalama is a three-time Grammy winner through his work in the Joe Lovano Nonet and the Vanguard Jazz Orchestra. He has nine CDs out as a leader and is on more than sixty recordings as a sideman.
A lifelong musician and formally trained vocalist, Jen has been wowing audiences with her smooth, versatile mezzo-soprano for years up and down the East Coast, both as a solo performer and as a supporting musician. A gifted interpreter, she can imbue her delivery with the power of Sarah Vaughn, the swing of Ella, or the sensitivity of Billie Holiday, drawing from her intimate knowledge of the masters to chart her own unique course through the universe of jazz.
Accompanied by versatile guitarist James Popik, student of Pat Martino, Dave Stryker, Peter Bernstein.
SPECIAL EVENT
MIKE BOND Quartet
HENDRICKS GIN GARDEN PARTY
WHEN: SUNDAY , July 29, 4:30pm-7:30PM
WHERE: STAGE LEFT STEAK, 7 Livingston Ave., New Brunswick
Reservations@stageleft.com
(732) 828-4444
---
SAVE THE DATES!
JAZZ IN THE GARDEN
WHEN: Sunday, September 9, 12 NOON
WHERE: CHRIST CHURCH, 5 Paterson St, New Brunswick
Free Parking
Free parking in the Lower Church Street Deck, 90 Church Street, New Brunswick.
2018 CENTRAL JERSEY JAZZ FESTIVAL
SEPTEMBER 14-16