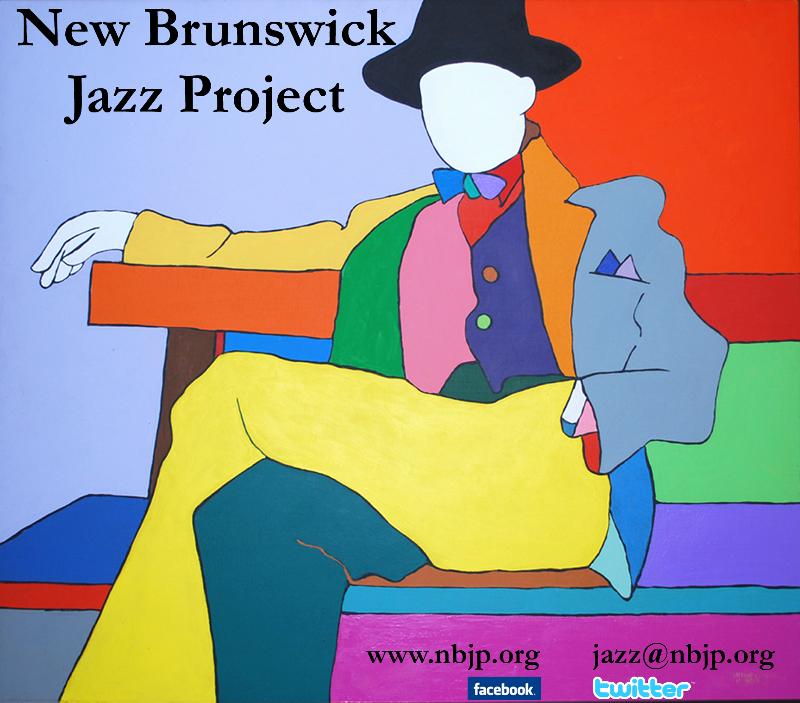 Part of NBJP's mission is to showcase the next generation of jazz musicians ... the future "greats!" This is a chance to see them NOW! Bassist David Bamber the band and session and our Session Special Guest Artist* is saxophonist, Bruce Williams.
* Special guest artist funding provided, in part, by a grant from the Middlesex County Board of Chosen Freeholders.
Armenia-born,Lucy (Lucine) Yeghiazaryan immigrated to the US in 2001. As a child she studied classical violin at the National Conservatory and took an initial interest in singing as a result of her father's love for jazz. Lucy participated in NJPAC's Jazz for Teens Program where she studied under Don Braden. She graduated from William Paterson with a degree in jazz performance. She has performed alongside Winard Harper, George Colligan, Bernadette Peters and many others. Lucy performs regularly at various venues and festivals throughout the US and abroad. Don't miss this fantastic new vocalist!
"Queen of the Organ" ~ Lou Donaldson

"Akiko's playing is like watching a flower blooming, a bird spreading her wings in the music world. Akiko is here to stay. ~Dr. Lonnie Smith

"Akiko plays her personality... intense, positive, energetic and joyous. She plays to make others sound as good as they possibly can. It is always a joy to share the stage with her and play off of each other's energy." I look forward to many more great musical experiences from her AND with her!" ~Jeff Hamilton
Alex Collins is a composer/ orchestrator/pianist and recording artist born and raised in Teaneck, NJ. Alex earned a BA from the Eastman School of Music in Rochester, NY and his MA in Jazz composition at the Manhattan School of Music, where he studied with the great Mr. Michael Patterson. Alex can be seen as a leader and sideman throughout the tri-state.
Rebecca Nicole Chubay is a NY area based singer, multi-instrumentalist, songwriter, and educator who received both her MA and BA degrees from Berklee College of Music in Boston and Valencia (Spain). She has performed in various international settings including the Montreux Jazz Festival, Terrassa Jazz Festival (Spain), Igraj se z mano (Slovenia) and has worked with many well-known artists including Gretchen Parlato, Bill Whelan, Patti Austin, John Clayton, Javier Limon, Patrice Rushen, and more.