FLOWERS, FIGURES, FRUITS & ABSTRACT ART
by Betty Verna Kern
WHEN: January 3 through January 29, 2017, during library hours; An art reception is scheduled in the gallery for the artist On Friday, January 6, 2017 from 4:15 p.m. to 5:45 p.m.
WHERE: Montclair Public Library Gallery, 50 South Fullerton Avenue, Montclair
The Montclair Public Library's popular are exhibits continues with "FLOWERS, FIGURES, FRUITS, AND ABSTRACTION ART" by the acclaimed artist Betty Verna Kern. Betty Verna Kern will be present to greet the public and talk about her 30 acrylic and oil paintings to be seen at the Gallery's Montclair Public Library show, which features her most recent canvas paintings or landscape, seascape, still-life, portraiture, and abstraction.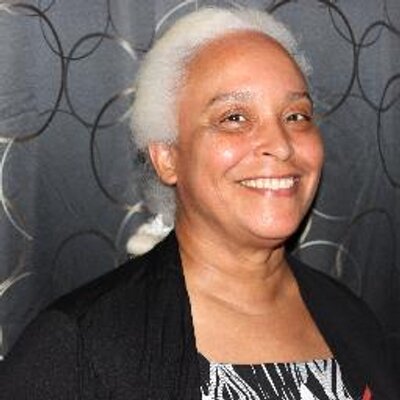 Ms. Kern, the daughter of Pierre O. Gabriel and Jacqueline Verna, was born in Port-au-Prince, Haiti. She came to the United States at the age of nine, enrolled at Public School 92 and Junior High School 118 in the Bronx, N.Y. Betty returned to Haiti finish high School at Union School, an American credited high school. Betty has spent most of her life in the United States and has six children: Jessica, Joshua, Alexander, Christopher, Julia, and Jenny.
While Betty was pursuing careers as a social worker, registered nurse, and instructor, tutor, teacher she honed her talents becoming a professional, master art painter and sculptor.
Be sure take time out of your busy day and enjoy this breathtaking exhibit on display in the gallery throughout the month of January.
The Library welcomes inquiries from local artists and arts organizations regarding use of the exhibit space. For further information, please contact the Montclair Public Library (973) 744-0500 ext. 2221.