AUDITION NOTICE: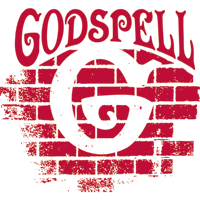 GODSPELL
WHEN: Friday, September 5, at 7 PM, Sunday, September 7, at 7 PM and Tuesday, September 9, at 7 PM. The door will open thirty minutes before the start of auditions and will remain open until 8 PM.
WHERE: Montclair Operetta Club studio, 494 Valley Road in Upper Montclair.

For more information, send email to info@mocmusicals.org, or visit www.mocmusicals.org.
The Montclair Operetta Club, one of the country's oldest continuously-operating community theatres, beginning its 90th season, announces open auditions for its upcoming production of Godspell.
Bob Cline of New York City is the director, and Gonzalo Valencia of Belleville is the musical director.
Godspell is the first major musical by Stephen Schwartz, who went on to write Wicked, Pippin and Children of Eden. The story is by John-Michael Tebelak and is based on the Gospel according to St. Matthew.
The show's song list is crowded with familiar hits: Day by Day, All Good Gifts, Prepare Ye the Way of the Lord and more.
A list of characters is available on the Club's website www.mocmusicals.org.
Auditions consist of singing, reading and movement.
All roles are open.
There is no pay.
Bring a photo and a resume as well as sheet music in the proper key for a legitimate musical theatre song in the character of the show; an accompanist will be provided.

Performance dates are November 7, 8, 9, 14, 15 & 16 at the Westminster Arts Center at Bloomfield College in Bloomfield.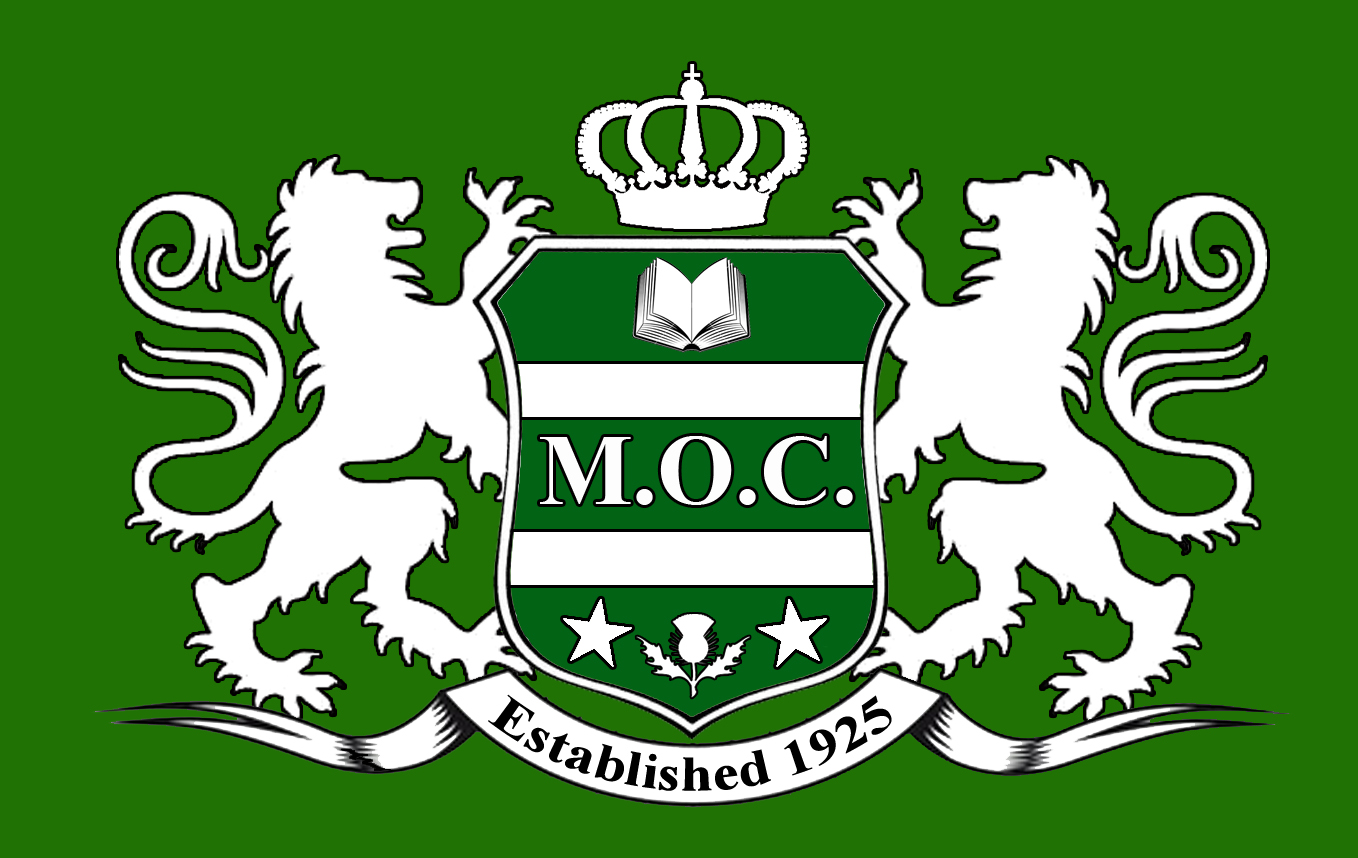 M.O.C. is a membership company that earnestly supports non-traditional casting.