See the Official Trailer from Tales from the Guttenberg Bible!
Starring
Steve Guttenberg, Arnie Burton, Dan Domingues, and Carine Montbertrand
Reviews are in! See what critics and audiences think about Tales from the Guttenberg Bible!
"Tales from the Guttenberg Bible demonstrates the power of perseverance in a very competitive industry. You will be amazed and entertained. See it while you can. We hope this show goes far!" —Mariana Kennedy, Broadway World
"It's hard not to smile throughout this play about a good guy who succeeded in a largely not so good industry. I thought Tales from the Guttenberg Bible was wonderful. As someone who grew up watching his films, learning the story of how he became a star was fascinating." —Gary Wien, NJ Stage
"Absolutely loved the show! All the actors were phenomenal! Couldn't stop laughing!"
"Fantastic staging, directing and acting! Steve shares his life experiences in Hollywood and his acting journey! So many wonderful stories....don't miss this!!"
"We really enjoyed it very much! All of the actors were incredible with all of their amazing character changes."
Shows are filling up fast, GET TICKETS NOW!
Featuring 90 characters, four actors, and one Steve Guttenberg, this fully staged production is truly a one-of-a-kind experience. Tales from the Guttenberg Bible, is a farcical, laugh-out-loud story written by and starring veteran screen actor Steve Guttenberg (Three Men and a Baby, Police Academy, Cocoon). This hilarious journey from the Guttenberg's family home on Long Island to the glamour of Hollywood as Guttenberg himself tells-all – i.e. how he broke into the Paramount Lot – to his run-ins with everyone from Paul Reiser to Tom Selleck, and Merv Griffin. It would be an unbelievable tale, if it wasn't true (mostly)..
BEST AVAILABILITY
5/5 at 8pm
5/6 at 2pm (Open Captioned Performance)
5/7 at 8pm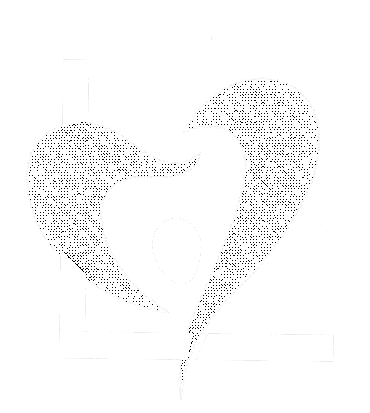 Sponsored by The Blanche and Irving Laurie Foundation
Produced in association with Julian Schlossberg
Co-produced with Bay Street Theater
GET YOUR TICKETS SOON! SEATS START AT $25!
George Street Playhouse at the New Brunswick Performing Arts Center
9 Livingston Avenue in New Brunswick, NJ 08901