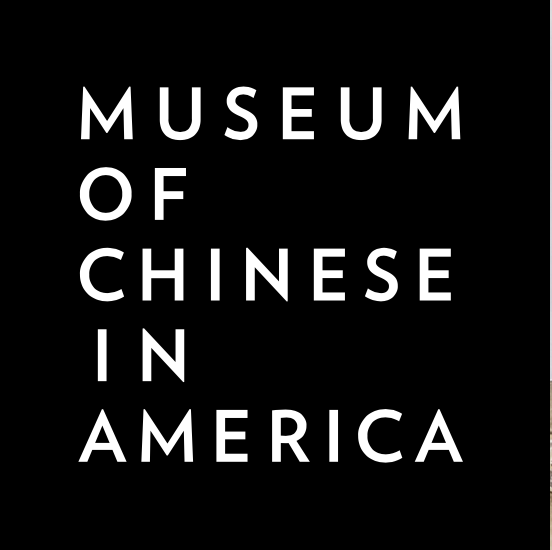 THURSDAY, JUNE 23, at 4 PM ET




MOCAKIDS Storytime at Home: A Champion, a Fighter, and a Dreamer
Have you ever thought about how your family got to America? Or all the strength and courage that they needed to move to a different country to start a new life?

June is Immigrant Heritage Month

! During this MOCAKIDS Storytime at Home, we'll be shining a light on all those who've fought for a better future for themselves and dreamt of a better life for their families. Together, we'll read My Chinatown by Kam Mak and Dreamers by Yuyi Morales. If you have one, bring a photo of the person or people in your family who first emigrated to America!

MOCAKIDS Storytime is free to the public. To join, simply register here!

Please note that this workshop will be recorded via Zoom and available on Facebook Live for one week.
SATURDAY, JULY 9, from 2:30 - 4:30 PM ET
MOCACREATE with Teaching Artist Yu Rong: Behind the Seams 接缝之下
Garment workers have long been woven into the fabric of the Chinatown community. Learn about their experiences, take a look at a replica of a one-of-a-kind quilt stitched together by eight garment workers, and contribute to a large-scale collaborative weaving project made by all of you.
长期以来,制衣工人一直是唐人街社区的一部分。了解他们的经历,看看八名制衣工人缝制的被子复制品,并为大型协作编织项目做出贡献。
Join us for this very special, in-person workshop on Saturday, July 9th, from 2:30 PM-4:30 PM, and meet MOCA's newest teaching artist, Yu Rong. FREE— no RSVP required, simply show up!
免费入场! 星期六 2022 年 7 月 9 日, 下午 2:30 – 4:30。来认识 MOCA 最新的教学艺术家榮譽!
| | |
| --- | --- |
| | Yu Rong is a painter and product designer who has exhibited paintings and wine goblet designs in the US, UK, Italy, and the Czech Republic. She was born in Sichuan and currently lives in New York City. Yu is interested in designing products that are fun to use and creating paintings that are natural and true. You can learn more about her here: www.yurong.work! |
We had so much fun celebrating our 2022 Virtual Dragon Boat Family Festival with arts and crafts, storytelling, and more! Click here to continue crafting, gaming, reading, and singing on your own time!
Museum of Chinese in America
215 Centre Street
New York, NY 10013