Performances start November 30 for this hit Broadway comedy!

Written by Terrence McNally • Directed by Kevin Cahoon & Colin Hanlon
Onstage November 30 - December 19
The playwrights, the reviewers, the stars and the hopefuls! A Broadway opening night party in the producer's stylish home brings together a delicious cacophony of characters, proving the old adage "there's no people like show people" with an armload of wit, warmth and winter coats! It's Only a Play is a laugh-out-loud comedy love letter to the resilience of live theatre, and an homage to the people that—even when things seem impossible—always believe that the marquee will be lit again, and the show must go on.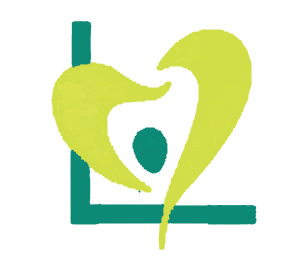 Sponsored by The Blanche and Irving Laurie Foundation
George Street Playhouse 9 Livingston Avenue New Brunswick NJ 08901