Twelfth Night at CTG Now Performing Through November 14th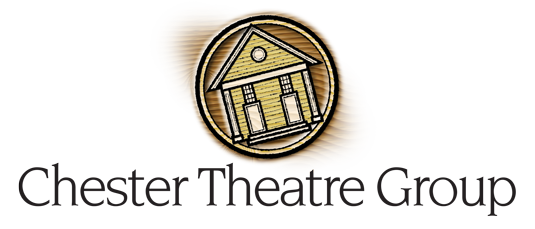 See this show before it closes!!!!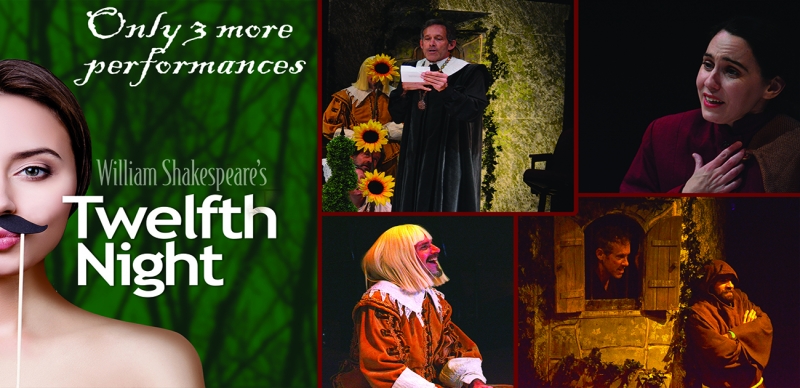 Now Performing thru November 14th at Chester Theatre Group
By William Shakespeare
Directed by Carol Holland
featuring
ERIC CRAFT ~ DEREK EGIDIO ~ GARRETT GALLINOT ~ HAWKINS DAVIS GARDOW ~ KEITH HOOVLER ~ JANICE KILDEA ~ ALLEGRA MROZ ~ HANEEN ARAFAT MURPHY ~ JIM QUICKSTAD ~ AMIE QUICKSTAD ~ SEAN RUNNETTE ~ CHRISTINE TALARICO ~ MICHAEL YODER
Twelfth Night is one of the finest romantic comedies by William Shakespeare. The play centers around twins Viola and Sebastian, who have been separated by a shipwreck and each believes the other to have perished. Viola (disguised as Cesario, a young man), falls for the Duke Orsino, who in turn is in love with the Countess Olivia. Olivia then falls for the disguised Viola, thinking she is a man. Hilarity ensues!
Take a look at the playbill if you wish: Twelfth Night Program
Tickets: $20.00
Senior citizens 65+ and students under 18: $18.00
54 Grove Street, at the corner of Maple Ave., in Chester, NJ ~ 908-879-7304
CLICK HERE TO DONATE to Chester Theatre Group and receive special Patron benefits. All donations are tax-deductible.