Audiences are loving Twelfth Night
at CTG Now Performing thru November 14th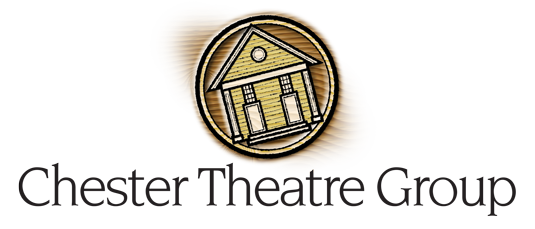 By William Shakespeare
Directed by Carol Holland
WHEN: Now Performing thru November 14th
WHERE: 54 Grove Street, at the corner of Maple Ave., in Chester, NJ
TICKETS: $20.00, Senior citizens 65+ and students under 18: $18.00
CLICK HERE FOR TICKETS
908-879-7304

featuring
ERIC CRAFT ~ DEREK EGIDIO ~ GARRETT GALLINOT ~ HAWKINS DAVIS GARDOW ~ KEITH HOOVLER ~ JANICE KILDEA ~ ALLEGRA MROZ ~ HANEEN ARAFAT MURPHY ~ JIM QUICKSTAD ~ AMIE QUICKSTAD ~ SEAN RUNNETTE ~ CHRISTINE TALARICO ~ MICHAEL YODER

The audiences are loving it. Here are just two of the many wonderful comments being said of the show. These are from Facebook.
"The current production of Twelfth Night at CTG is well staged and deftly directed by Carol Holland. It is charming, funny and so easily digestible. Excellent storytelling by the cast. Super costumes by Lily Boyle and great production values all around..." writes one patron.

Another writes: "Twelfth Night at CTG was rather great....The production kept me interested, I could follow the story and most of all I—and my fellow audience members—LAUGHED. A lot. Production values were great, and it's obvious so much care and love and delayed gratification went into this production."

CTG's COVID POLICY
Masks are required at all times inside theatre. All members of audience must show proof of vaccination or a negative COVID test within 72 hours prior to the show. All volunteers including crew, cast and front of house must be fully vaccinated or be tested regularly while working at the theatre.

Take a look at the playbill if you wish: Twelfth Night Program

CLICK HERE TO DONATE to Chester Theatre Group and receive special Patron benefits. All donations are tax-deductible.

www.chestertheatregroup.org