THIS WEEK @ MPAC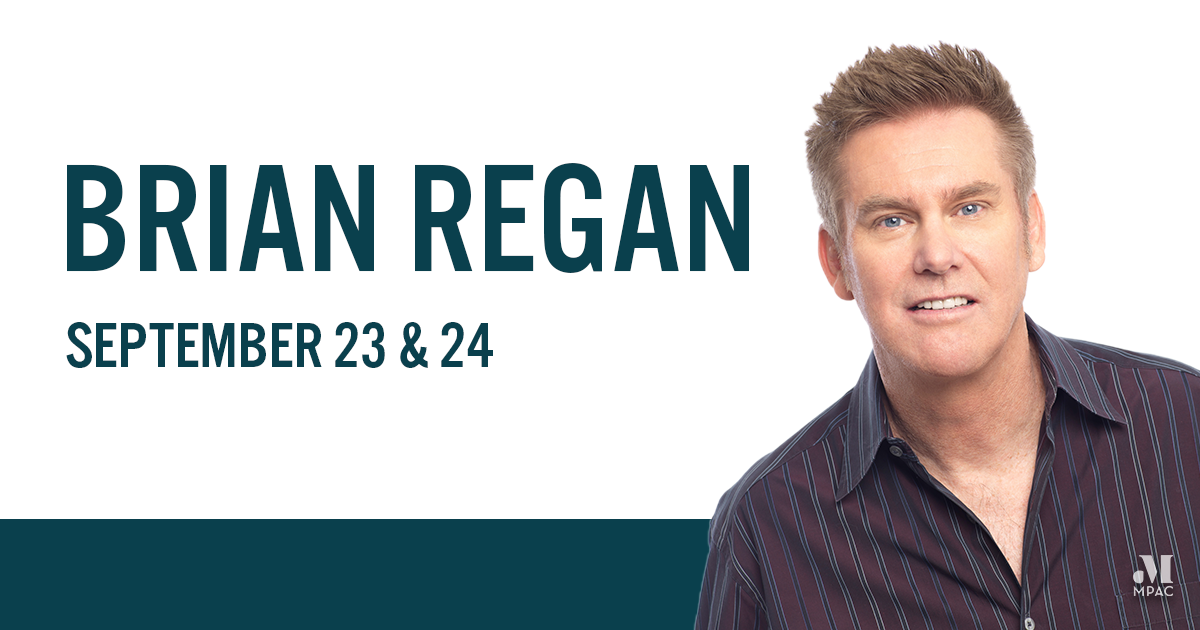 Thursday, September 23, & Friday, September 24, at 8:00 pm
Critics, fans and fellow comedians agree: Brian Regan is one of the most respected comedians in the country with Vanity Fair calling Brian, "The funniest stand-up alive," and Entertainment Weekly calling him, "Your favorite comedian's favorite comedian." The perfect balance of sophisticated writing and physicality, Brian fills theaters nationwide with fervent fans that span generations.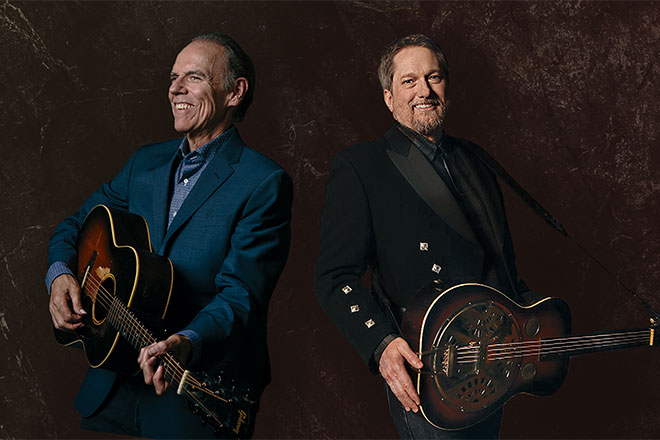 John Hiatt & The Jerry Douglas Band
Saturday, September 25, at 8:00 pm
Multi-Grammy award winning blues rocker John Hiatt ("Have a Little Faith in Me," "Slow Turning") and acclaimed bluegrass singer-songwriter Jerry Douglas ("Gone to Fortingall") join forces to perform the greatest hits from their distinguished careers and music from their upcoming release Leftover Feelings.

Tuesday, September 28, at 7:30 pm

With no end in sight, the pandemic left local business owners struggling to survive as they were forced to remain "Closed Until Further Notice." This 15-part series documents the inspiring journey of 15 business owners and their untold stories through the pandemic.

StrixMedia premieres "Closed Until Further Notice" exclusively on the big screen at MPAC this Tuesday, September 28th. All ticket sales help to provide a stipend for all creatives who donated their time and energy into this project.






MPAC has been certified by Atlantic Health with its COVID Safety Protection Seal. Your health is paramount to us, and we have updated our facility and procedures, including: upgraded fresh-air ventilation system, digital ticketing and program book, extra cleaning and hand sanitizing stations, online concessions ordering, and more.

All patrons 12+ must show proof of full vaccination or a recent negative COVID test before attending a performance, and everyone must remain masked while in the building. Learn more in our Welcome Back guide.