MPAC Performing Arts School Classes Begin Soon—Limited Spaces Still Available!
Fall 2021 Classes Begin Soon!
Don't miss out on this exciting lineup of in-person classes! Many classes are on waitlists, but limited space is still available!
Classes are offered for ages 5+ in Musical Theatre, Acting, Voice, Audition Technique, Intro to Voice Overs, The Miracle Project and more!
Classes will run for 14 weeks from September 27th – January 29th.
**All in-person classes will follow current CDC recommended Covid guidelines regarding social distancing and mask wearing at the time that classes begin.**
This Weekend: Auditions For Our
2021-2022 Performing Arts Company!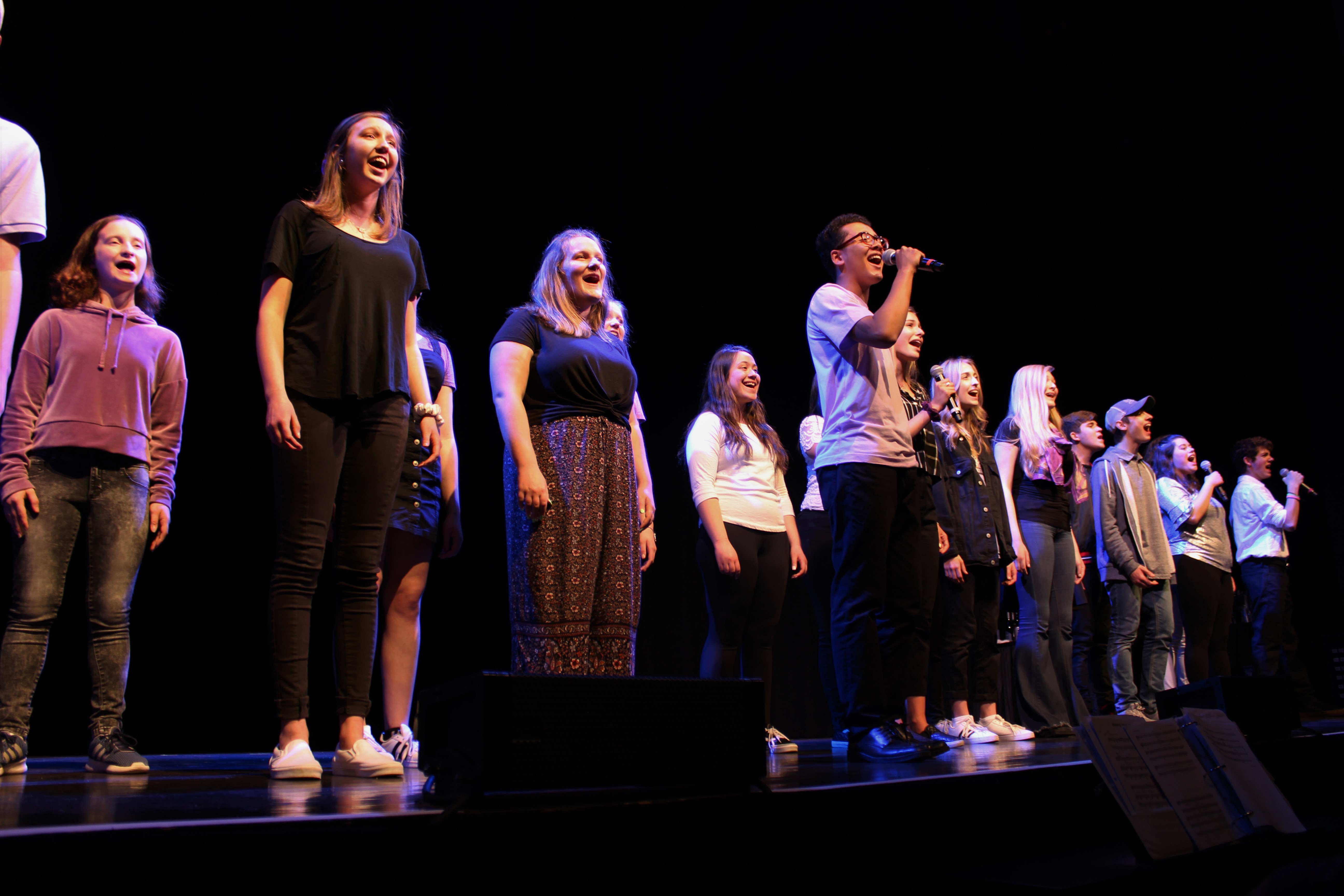 Auditions for MPAC's Performing Arts Company will take place this Sunday and Monday!
Our Performing Arts Company, now in its 13th year, is seeking talented, serious musical theatre performers ages 13-21 who can sing, dance, and act and are looking to use their talent to better the community!
This musical troupe acts as ambassadors for the Mayo Performing Arts Center by performing Broadway-style musical numbers at community events, fundraisers, hospitals, special events, and festivals around New Jersey.
Opportunities may also include high-profile events including performing alongside celebrity performers on the MPAC stage. This is a great opportunity to sharpen your skills, gain exposure, and help those in need.
Auditions:
Sunday, September 12th 1:00 – 7:00 p.m.
Monday, September 13th 6:00 pm - 9:00 pm
Rehearsals: Tuesdays 6:30-8:30 pm and some Sundays 1-4 pm
Performances: Varies, mostly weekends and Thursday evenings.
MPAC'S MISSION
Mayo Performing Arts Center, a 501(c)(3) nonprofit organization, presents a wide range of programs that entertain, enrich, and educate the diverse population of the region and enhance the economic vitality of Northern New Jersey.
MPAC IS GRATEFUL TO THE FOLLOWING DONORS WHOSE MAJOR SUPPORT HELPS TO SUSTAIN THE GENERAL OPERATING NEEDS OF OUR ORGANIZATION
Copyright © 2021 Mayo Performing Arts Center, All rights reserved.
Our mailing address is:
Mayo Performing Arts Center
100 South Street | Morristown, NJ 07960