MOCAKIDS Storytime at Home: 画龙!画龙!Drawing Dragons!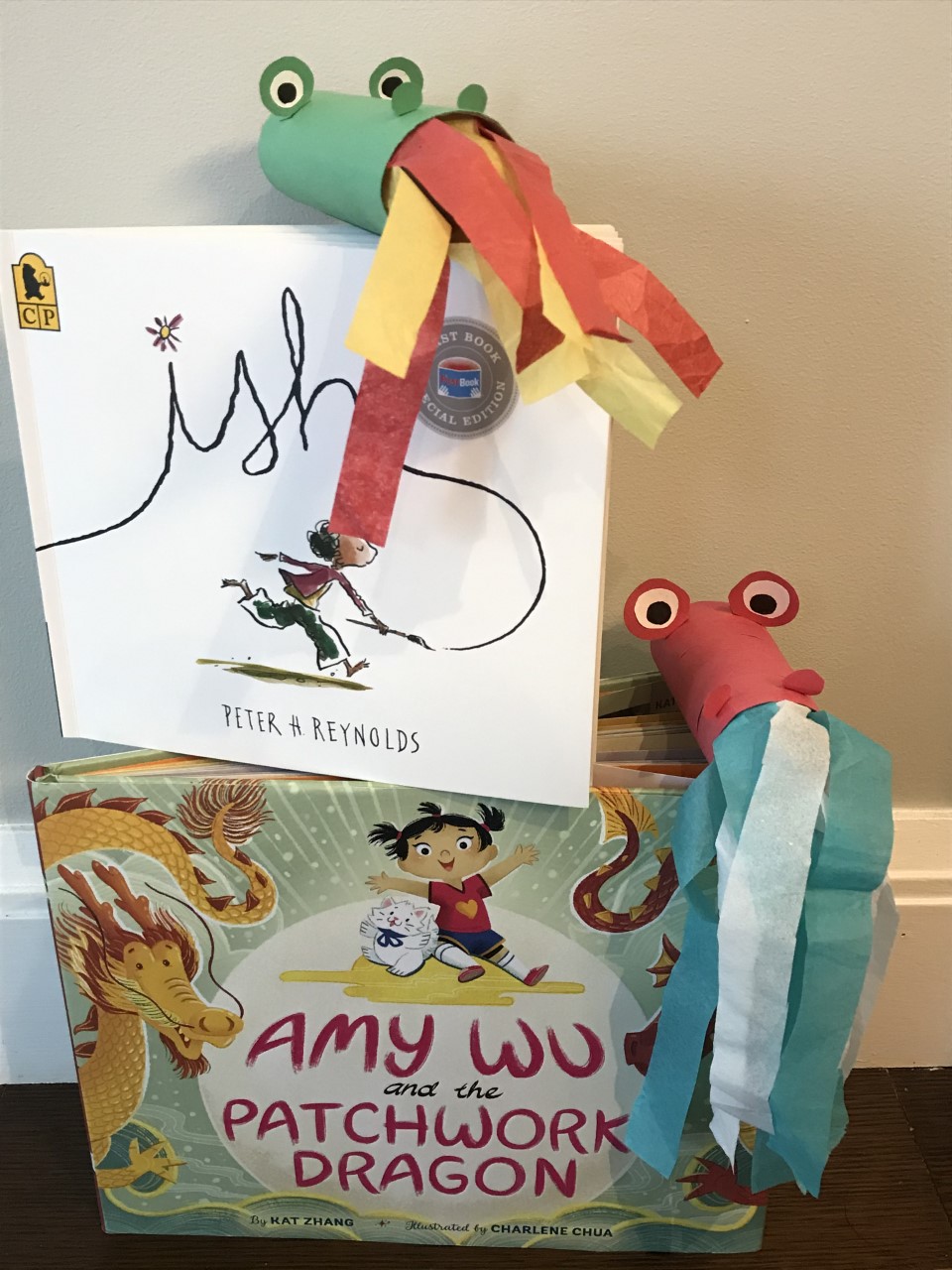 How do you draw—or paint, or sculpt—a just-right dragon? Get ready to make a rain-bringing (or fire-breathing!) masterpiece as we read Amy Wu and the Patchwork Dragon and Ish. We'll also sing and dance along to some dragon-themed songs before we dive into our craft!
Live via Zoom Thursday, April 15 at 4 P.M. EDT
Register for free here!
Please note that this workshop will be recorded via Zoom and hosted on Facebook Live for 24 hours. This month's storytimes will be held on the 3rd and 5th Thursdays of April at 4PM EST, April 15th and April 29th.
REGISTER
Resources and Support for Your Family