MOCAKIDS Storytime at Home: Love in a Big, Warm Bowl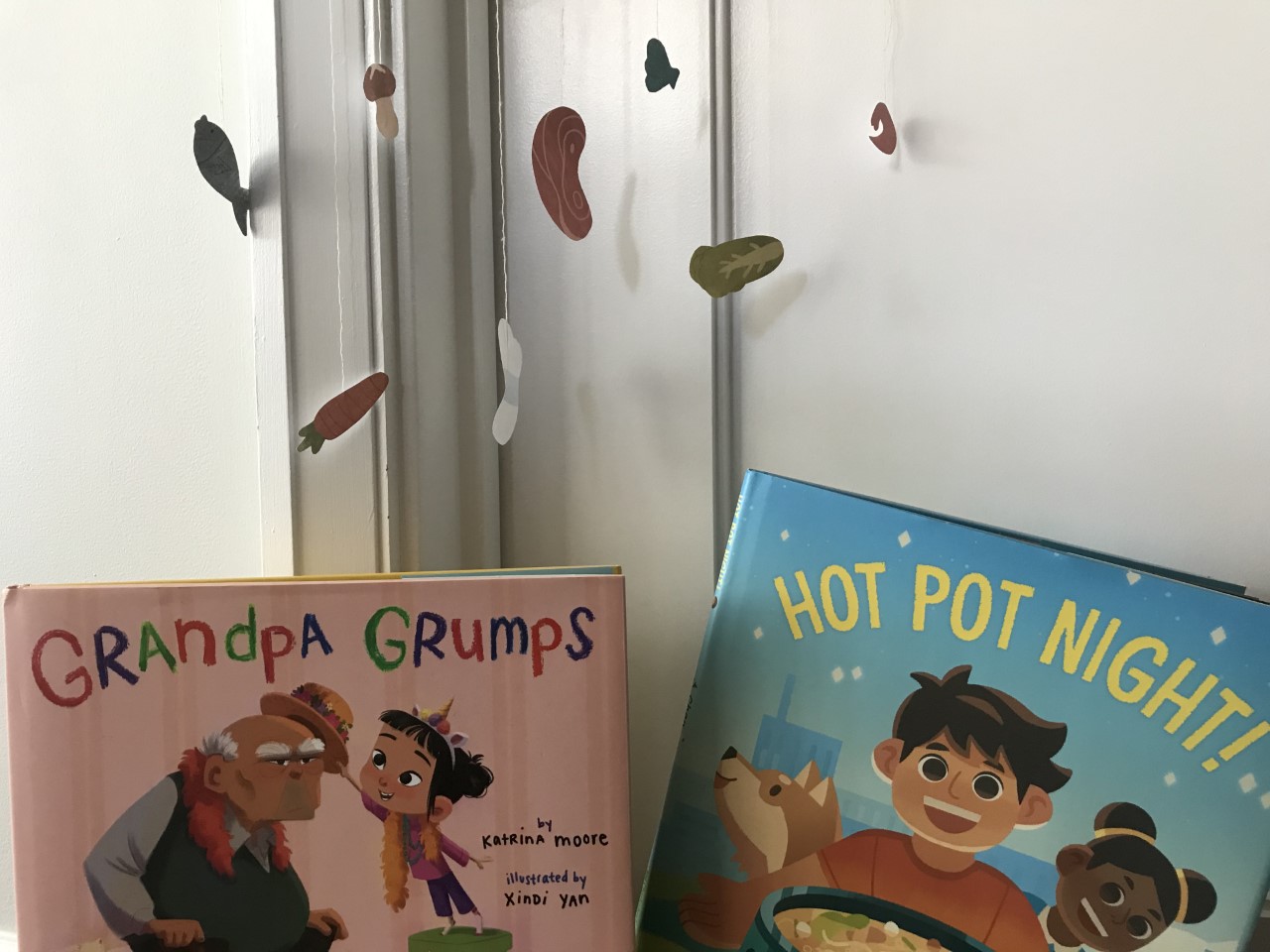 Nothing says "I love you" like sharing a meal! Join us for a make-together meal with some loved ones—family, friends, and neighbors—in Grandpa Grumps by Katrina Moore and Hot Pot Night! by Vincent Chen. We'll also sing some silly songs and make a hot-pot themed mobile at the end of storytime. Don't forget to bring a big bowl!
Live via Zoom Thursday, April 29th, at 4 P.M. EDT
Register for free here!
Please note that this workshop will be recorded via Zoom and hosted on Facebook Live for 24 hours. This month's storytimes will be held on the 3rd and 5th Thursdays of April at 4PM EDT, April 15th and April 29th.
Resources and Support for Your Family