Calling All Educators: You're invited to a Virtual Educator Open House!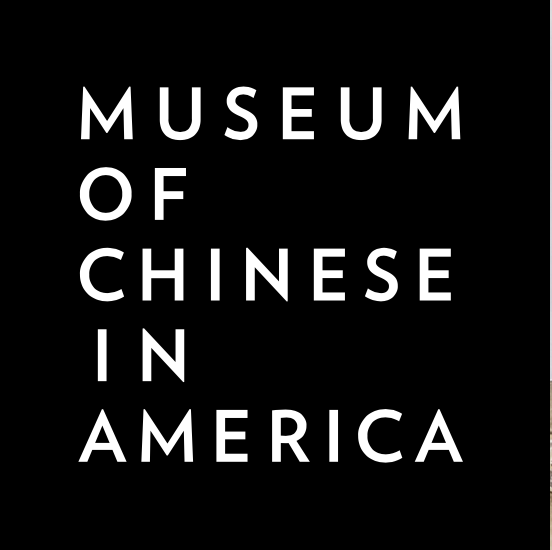 This spring students, teachers, and families will embark on the start of immigration units across New York State. For millions of immigrants, their American journeys have begun upon their arrival to one of New York's oldest and storied neighborhoods, the Lower East Side. Today, neighborhood immigrant heritage sites Ellis Island, Henry Street Settlement, Museum at Eldridge Street, Museum of Chinese in America (MOCA), and the Tenement Museum remain dedicated to the preservation and celebration of the immigrant experience past and present. Together, these sites explore the aspirations, challenges, and activism of immigrant and migrant communities across New York and beyond.
Join us for a special Virtual Educator Open House on Wednesday, April 21st. During this 90-minute program, you will have the opportunity to meet fellow colleagues and hear from the museum education staff from all these sites as they share virtual programming, activities, and resources that can supplement your immigration unit and much more.
Live via Zoom

Wednesday, April 21, at 5:30 P.M. EDT
Resources for Your Classroom