Chester Theatre Presents The Musical, I DO! I DO!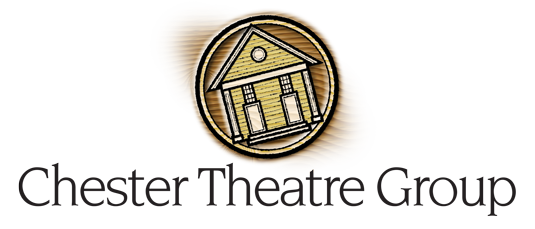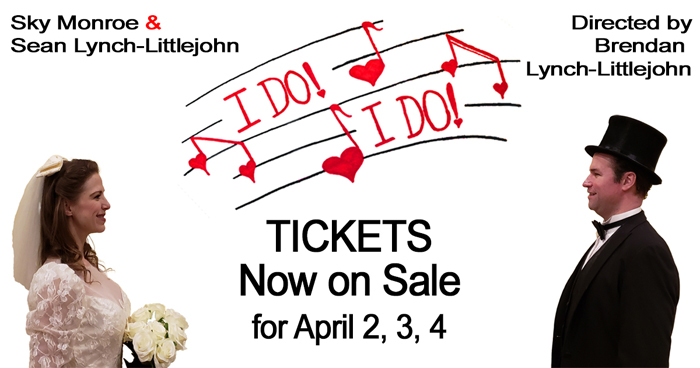 Chester Theatre presents Brendan Lynch-Littlejohn's unique vision of
I DO! I DO!
WHEN: April 2 at 8pm, April 3 at 8pm, and April 4 at 2pm
WHERE: Not a Zoom stream, but a multiple camera film shot on locations and on Chester Theatre's stage.
TICKETS: only $10 per screen (not per person). So gather everyone around and watch and enjoy.
Click for tix
Cast members Sky Monroe & Sean Lynch-Littlejohn bring characters Agnes & Michael to life in this delightful, romantic, song & dance filled journey of a story that spans 50 years of the ups and downs of marriage.
We'll be back with the live performances you love so much just as soon as it is safe, but until then this wonderful production is the next best thing!