Chester Theatre Live Streams Q & A with Cast of I DO! I DO!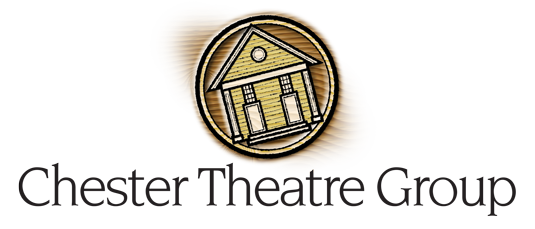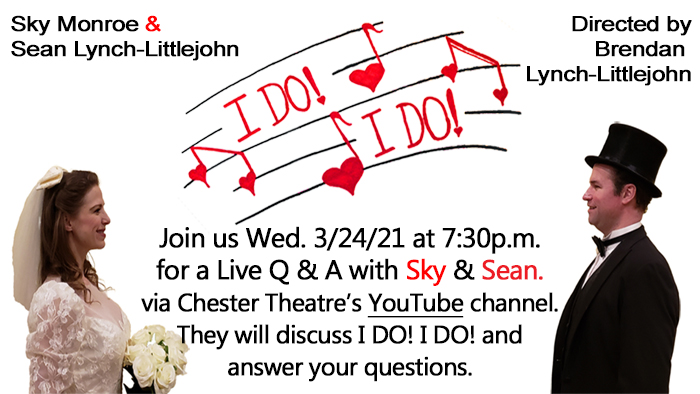 Join us live via YouTube as I DO! I DO! cast members:
Sky Monroe and Sean Lynch-Littlejohn discuss and answer your questions regarding this unique filmed production.
Sean and Sky discuss what it was like filming on location, as well as Chester's small in-the-round theatre.
How did they handle the process safely due to Covid-19? What was it like not to have an audience? Why did they wish to do this show at this time? And much more...
So on Wednesday, March 24th, at 7:30pm, all you have to do is click on this link: Chester Theatre Group YouTube Live
Or go there now and you can set a reminder.
We hope you'll stop by!