Celebrate Lunar New Year at Virtual MOCA FEST, February 2021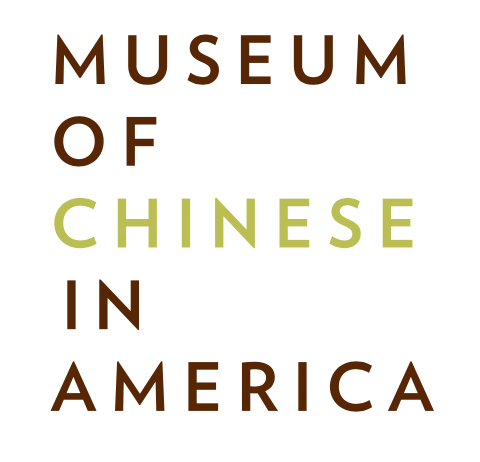 Artwork courtesy of Dingding Hu who collaborated on this series of Manhattan Chinatown illustrations with MOCA. Thank you Dingding! GET THE ZOOM BACKGROUND HERE.
Dear MOCA Friends,
Lunar New Year is coming! This year is the Year of the Ox and it starts on February 12, 2021. Zai jian Year of the Metal Rat!
Since Lunar New Year is a time for new beginnings and family gatherings, we want to start celebrating with you—the MOCA family. MOCA proudly presents VIRTUAL MOCA FEST 2021, the Museum's monthlong celebration of the Lunar New Year. Let's kick things off with MOCA's list of 8 THINGS TO DO AND NOT TO DO in the Year of the Ox 2021. This unofficial list was created by the MOCA team from our respective experiences.
8 Lunar New Year No-Nos
1. Do not give $4 in a red envelope
2. Do not wear white or black
3. Do not sweep the floors or clean the house on the first day of LNY
4. Do not get a haircut during the first lunar month
5. Do not break tools or other equipment
6. Do not visit the doctor on the first day of LNY
7. Do not do needlework on the first day of LNY
8. Do not get into arguments
8 Lunar New Year Foods to Eat
1. 10-Vegetable Dish
2. Rice Cake - 年年高升 nían nían gāo shēng
3. Fish – 年年有余 nían nían yoǔ yú
4. Dumplings
5. Sweet Rice Ball/Tang Yuan - 团团圆圆 túan túan yuan yúan
6. Longevity Noodles – 长寿面 cháng shòu miàn
7. Oranges/Tangerines
8. Cantonese Sweet Fried Dumplings - Gok Zai / Yau Gok
8 Lunar New Year Movies to Watch
1. Crazy Rich Asians
2. Eat, Drink, Man, Woman
3. Crouching Tiger, Hidden Dragon
4. Pushing Hands
5. All's Well Ends Well
6. Over the Moon
7. Dear Ex
8. Detective Chinatown
8 Lunar New Year Books to Read
1. Interior Chinatown (2020) by Charles Yu
2. Little Fires Everywhere (2017) by Celeste Ng
3. In the Year of the Boar and Jackie Robinson (1984) by Bette Bao Lord
4. The Resisters (2020) by Gish Jen
5. The Nom Wah Cookbook: Recipes and Stories from 100 Years at New York City's Iconic Dim Sum Restaurant (2020) by Joshua David Stein and Wilson Tang
6. Last Night at the Telegraph Club (2021) by Malinda Lo (Young Adult and LGBTQ+)
7. Eyes that Kiss in the Corners (2021) by Joanna Ho (Children's Books, 4 - 8 Years)
8. The Nian Monster (2016) by Andrea Wang (Children's Books, 4 - 8 Years)
8 Lunar New Year Gifts to Give
1. Red Envelope (with a new two-dollar bill)
2. Pocket Almanac
3. Lucky Candy
4. Coins Ornament with Tassel
5. Lunar Calendar
6. Oranges/Tangerines (吉-luck)
7. Chinese New Year Flowers-Narcissus, Lucky Bamboo
8. Fruit Gummies
Browse the MOCA Shop by Pearl River online for a collection of unique gifts inspired by MOCA's exhibitions, and shop online at https://pearlriver.com/collections/museum-of-chinese-in-america.
Stay up to date at MOCA's website www.mocanyc.org or sign up for MOCA's monthly e-newsletter.
Follow MOCA on Instagram, Facebook, Twitter and TikTok at @mocanyc; and WeChat at MOCANYC_USA.
With gratitude,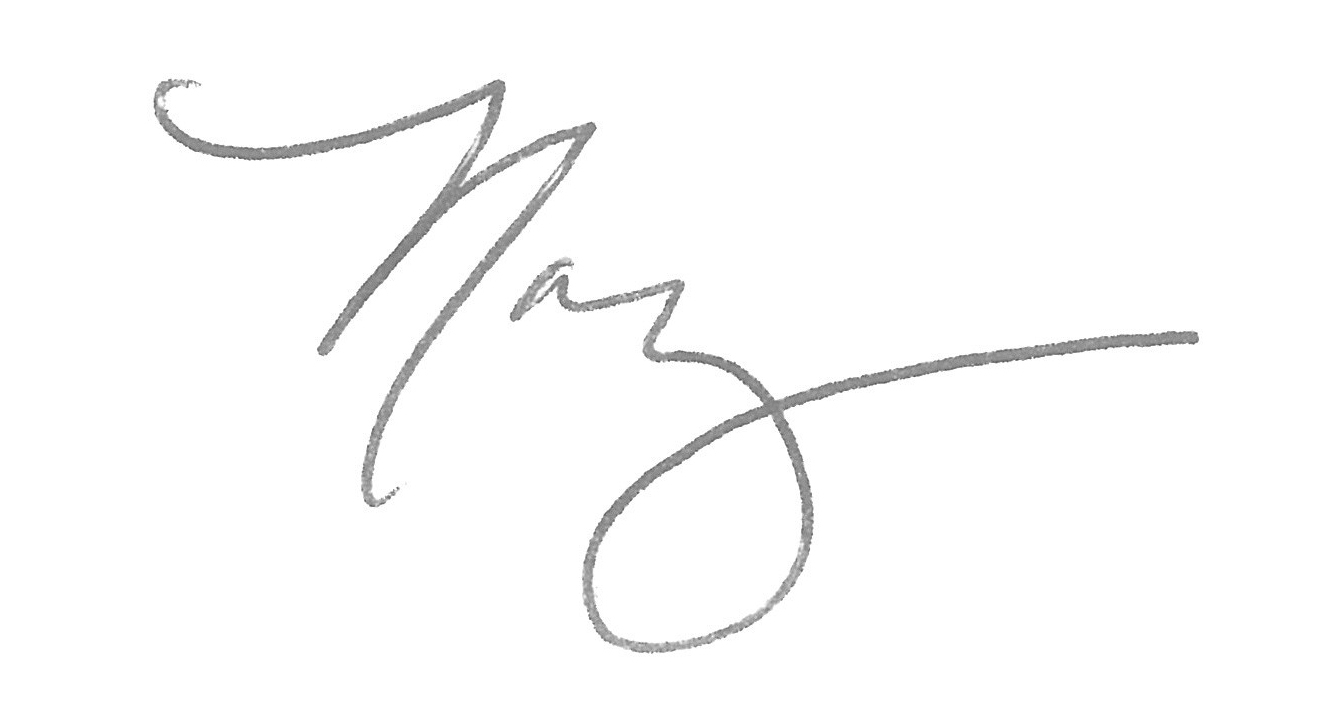 Nancy Yao Maasbach, President, and the MOCA Team