Bring a Loved One 💕 to MOCAKIDS Storytime at Home!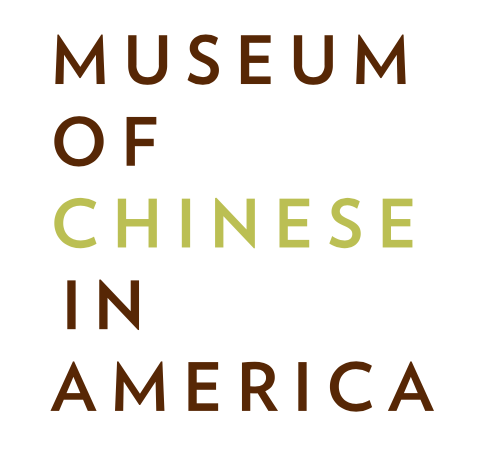 Join us at this week's MOCA Storytime for two colorful, heartwarming books: The Remember Balloons and A Color of His Own. We'll sing a song together and make some memories of our own before dreaming up a rainbow-colored craft. Bring along a loved one!
Thursday, January 28, from 4:00 - 4:30 P.M. EST via Zoom.
MOCAKIDS Storytime is free to the public.
To join, simply register here!
Please note that this program will be recorded via Zoom and posted on Facebook Live for 24 hours.