ALL ABOARD! It's Almost Time for Chinese Railroad Workers Trivia!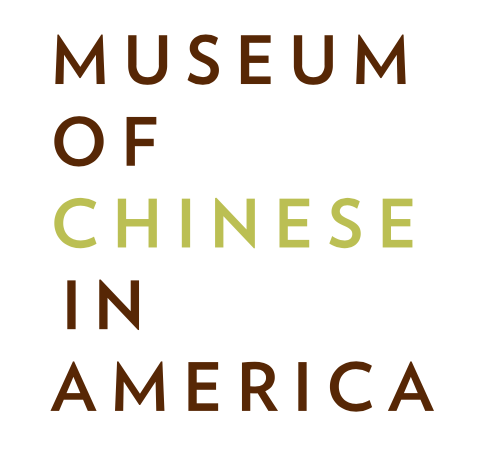 All aboard! It's time for some Transcontinental Railroad Trivia! Join us as we learn about the lives of Chinese immigrants who crossed a vast ocean to work on the Transcontinental Railroad. Uncover details about their dangerous struggles and incredible accomplishments as we gather facts about tracks, build 60-second shelters, watch videos of powerful explosives, and answer surprising trivia questions during this
60-minute program.
Best for students in grades 4 to 8, but all are welcome!
Wednesday, January 13, from 11:00 A.M. - 12:00 P.M. EST
via Zoom
MOCAKIDS Programs are free to the public.
To join, simply register here!
Please note that this program will be recorded via Zoom and posted on Facebook Live for 24 hours.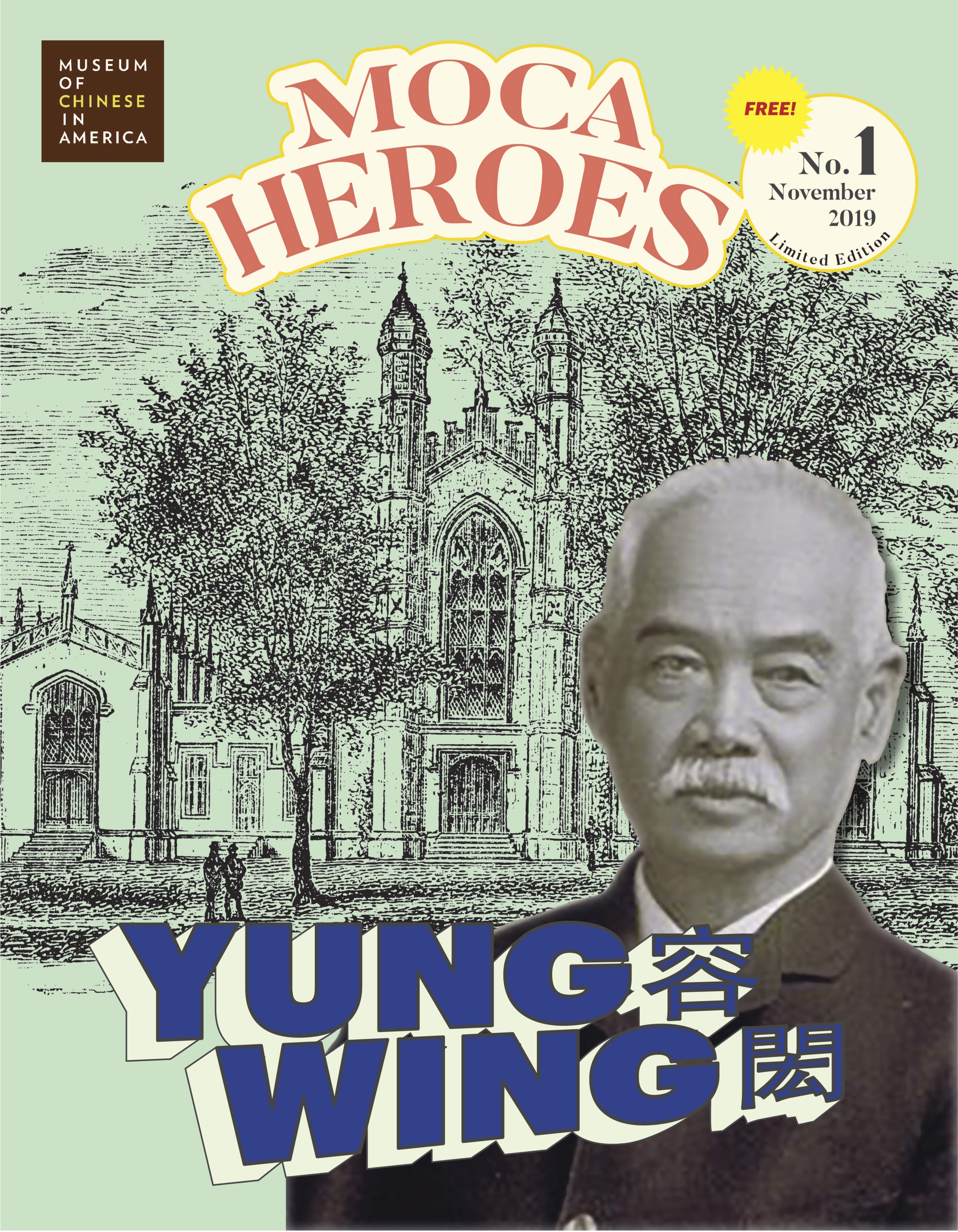 Who was Yung Wing?
Yung Wing (1828-1912) was the first Chinese immigrant to graduate from an overseas college at Yale University! He established the Chinese Education Mission (CEM) to send Chinese students to study in the United States, creating a generation of cultural ambassadors. Learn more by reading the full magazine. Best for grades 6-8.
MOCA Heroes is a new series of FREE digital, non-fiction magazines that explore the lives of Chinese American trailblazers. Stay tuned for upcoming editions. Click here and share widely!