COMING EVENTS @ THE STATE THEATRE NJ
THIS FRIDAY — Fri, October 2 at 8pm
Fri, October 16 at 8pm
Join us for the all-new LIVE interactive magic experience, Camera Tricks with Ben Seidman, streaming direct to at-home audiences. With his unique blend of psychological magic, clever comedy, and an artful sleight of hand so lovely he could charm a snake, Ben Seidman delivers a fun, one-of-a-kind, magic experience that keeps audiences guessing and never disappoints.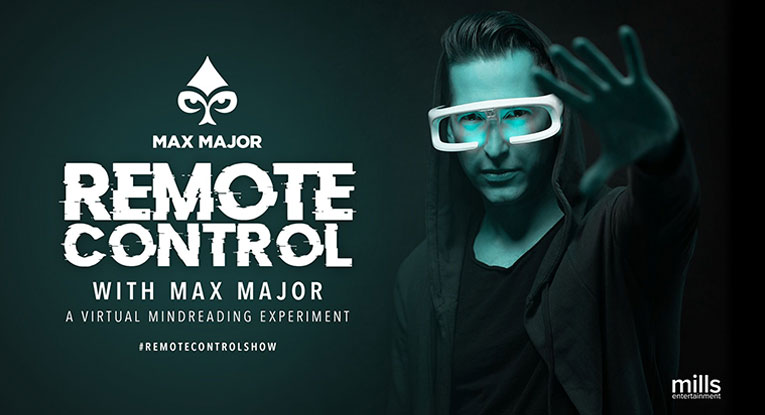 October 1-3 — SOLD OUT!

JUST ADDED!
Fri, October 9 at 8pm
Sat, October 10 at 8pm
Sun, October 11 at 8pm
Get ready for a mind-reading experience with Max Major that will leave you amazed and thoroughly entertained! This family-friendly interactive Zoom experience remotely controls your actions and predicts your thoughts LIVE on your screen through the powers of hypnosis and mentalism. Major has appeared on the TODAY show and America's Got Talent, as well as dozens of viral videos that have stunned millions across the internet.