MOCA Treasures on the Road: Forbes House Museum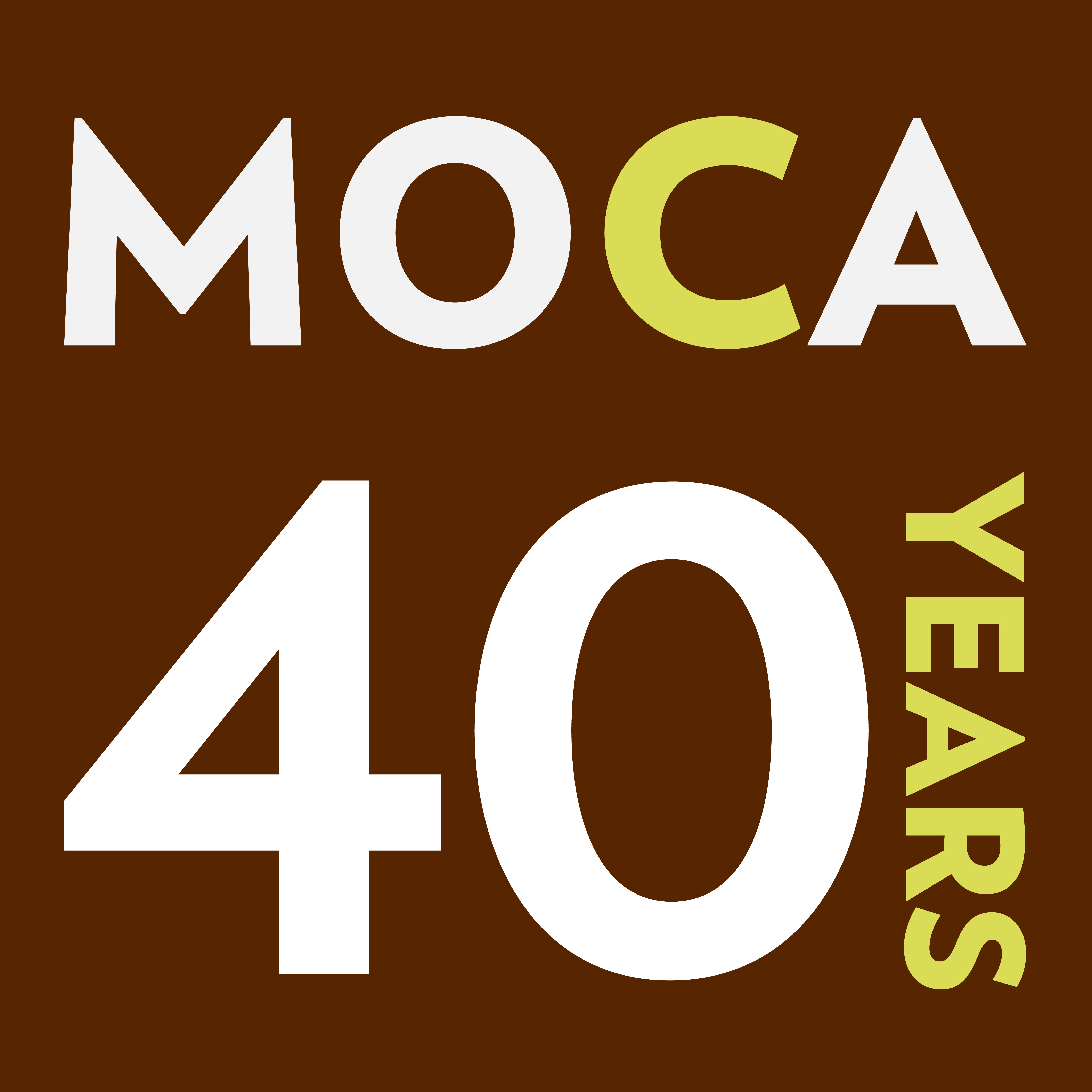 Unveiling the Untold Stories in the Chinese American Journey
FEATURED GUEST: Robert Pierce Forbes, Ph.D.
FEATURED EXPERT: Don J. Cohn
FEATURED EXPERT: Don J. Cohn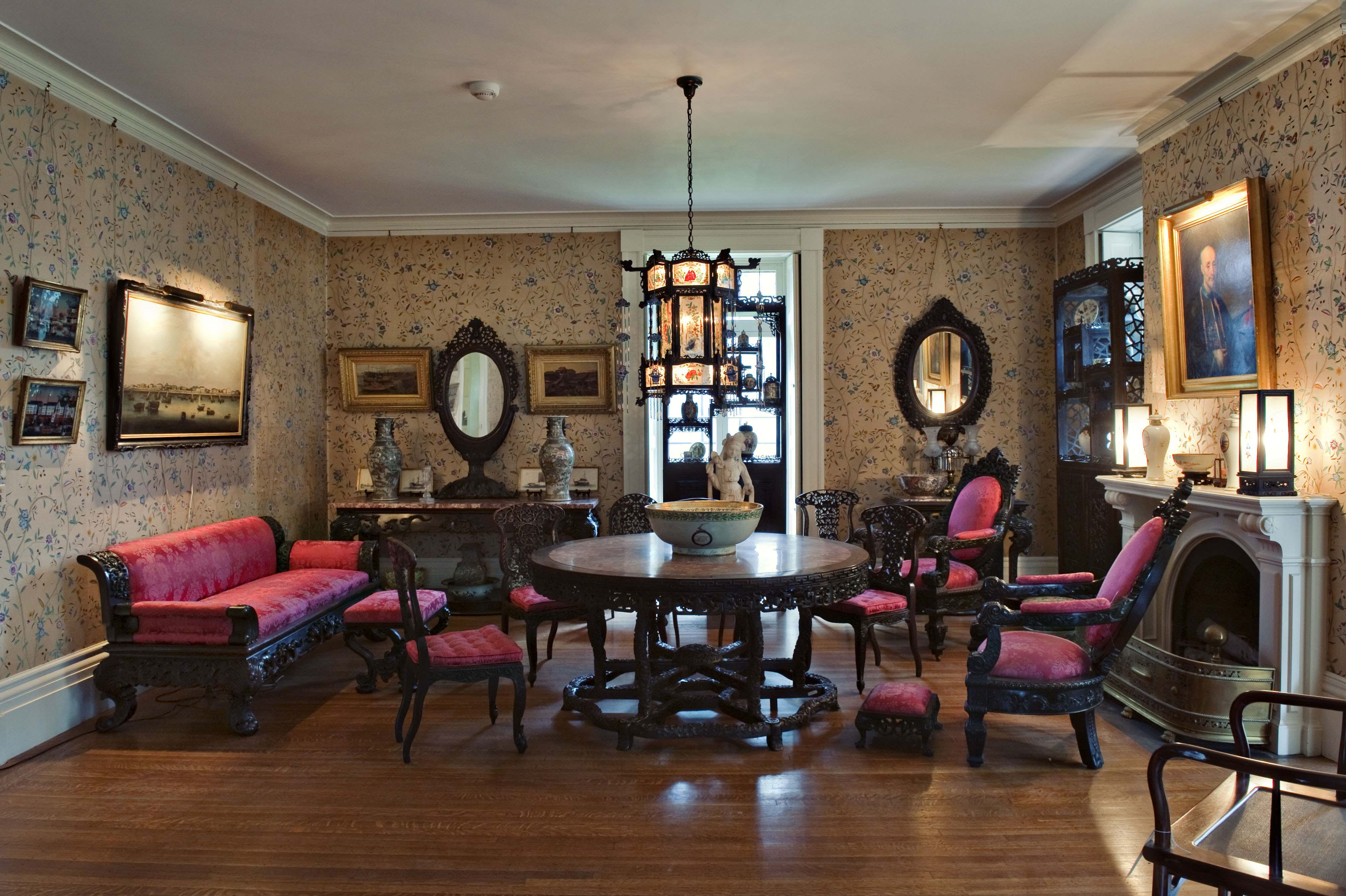 WHEN:

Wednesday, September 30, 2020 from 6:00 P.M. - 7:00 P.M. EDT




WHERE:

Zoom.
It
will also be recorded for on-demand viewing on MOCA's Vimeo channel:
vimeo.com/mocanyc
by Friday, October 2.
The event is FREE but advance registration is required on ZOOM
here

or via ZOOM ID: 897 0844 8741.

REGISTER EARLY

to secure your spot!
Dear MOCA Friends,
As MOCA continues to rebuild from a devastating fire at its archives and the global effects of the COVID-19 pandemic, the Museum remains committed to telling the untold stories in the making of America.
The near loss of MOCA's irreplaceable archives of 85,000+ artifacts that tell 200 years of Chinese American history is a stark reminder of how objects bring history to life and how quickly these stories may be lost. MOCA believes now more than ever that it must inspire individuals to preserve artifacts, share them with the public at-large, and provide an educational resource to supplement missing parts of U.S. history.
We are therefore thrilled to invite you to the launch of MOCA's newest initiative called MOCA Treasures on the Road on Wednesday, September 30, at 6:00 P.M. EDT.
This new program series hosted by MOCA will feature distinct artifacts, antiques, and collectibles held by members of the MOCA community from around the world. Guests share their special items and the stories behind those items while engaged in conversation with an expert scholar or professional. The goal of the program series is to bring out the depth and vastness of the Chinese American narrative to the MOCA community. MOCA Treasures on the Road captures stories of celebration, hardship, family travels, immigration, discrimination, diaspora, survival, success, and so much more.
We are honored to present our inaugural speaker Robert Pierce Forbes from the Forbes House Museum. The Forbes House Museum is located atop Milton Hill, overlooking Boston's skyline, the Neponset River marshes, and Boston Harbor in the distance. In the early 1600s, the Neponset Tribe settled at this site along the Neponset River, overlooking the Great Blue Hills. In the late 1700s, the last royal governor of Massachusetts, Thomas Hutchinson (1711–1780), owned a 95-acre estate on Milton Hill and spent his leisure hours planting trees and cultivating his gardens. Their China trade collection includes 19th-century export porcelain, paintings, furniture, and other unique items brought back from China by Captain Robert Bennet Forbes and his family.
The first featured artifact is an oil portrait of the powerful Chinese foreign trade official, Houqua, (Wu Ping-chien) (1769–1843), painted by the Chinese artist, Lamqua (Kwan Kiu-cheong) (1801–1860), whose instructor was the English-born artist, George Chinnery (1774–1852). The second featured artifact is a coral hat button, which can be seen on the hat in Houqua's portrait. This program is moderated by a guest scholar Don J. Cohn, a writer and book collector, and Roy I. Delbyck, MOCA Board Secretary and member of the Royal Asiatic Society of Hong Kong.
We look forward to your participation, and to sharing this and many more distinct artifacts, antiques, and collectibles held by members of the MOCA community.
With sincere gratitude,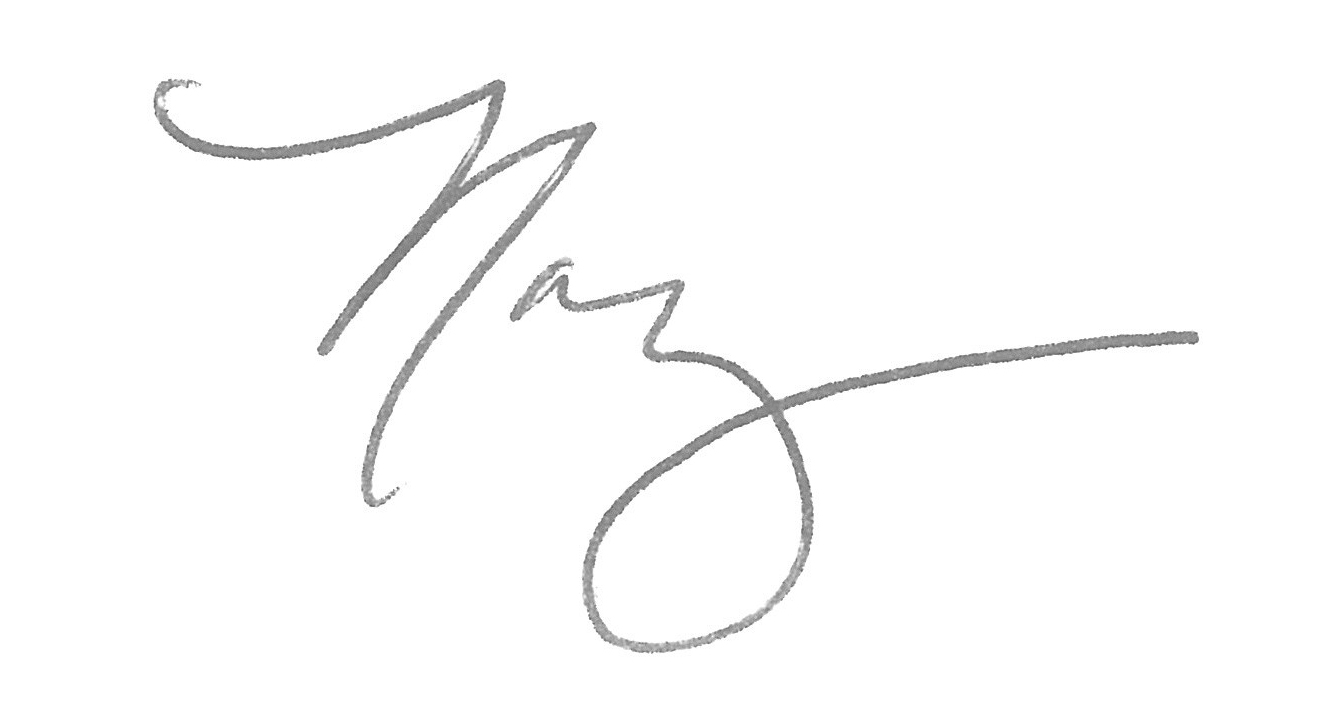 Nancy Yao Maasbach, President, and the MOCA Team