DON'T MISS PUTTING IT TOGETHER FROM THE GEORGE STREET PLAYHOUSE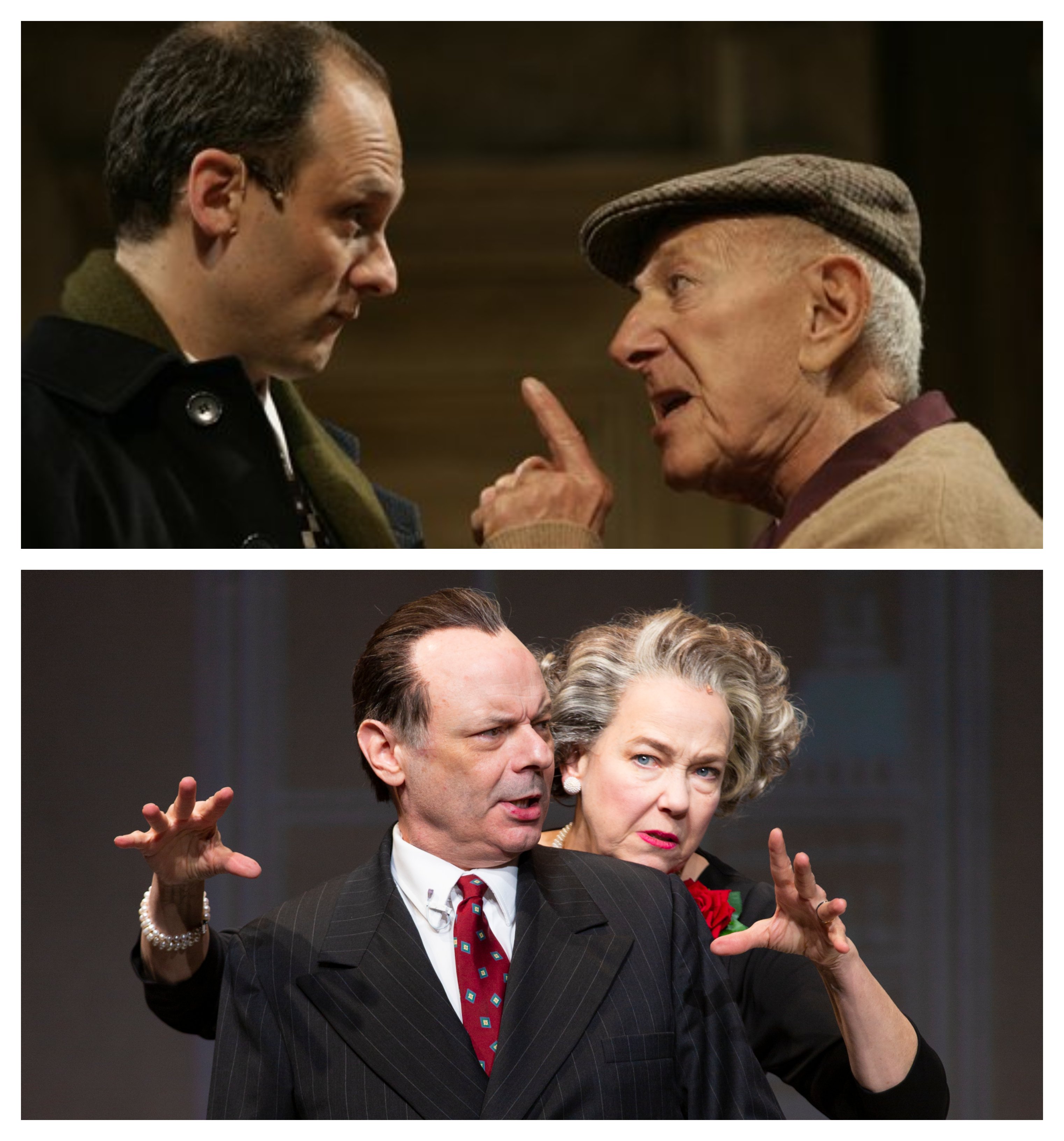 The next episode of Putting It Together premieres tomorrow, September 24 at 2 PM!
Artistic Director David Saint sits down again with Michael Mastro (The Sunshine Boys) and Lee Sellars (Midwives) to discuss unforgettable memories from the stage, unexpected moments, and more!
Tune in on Facebook & YouTube, OR watch any time after it airs.
((Top) Michael Mastro & Jack Klugman in THE SUNSHINE BOYS. (Bottom) Lee Sellars & Harriet Harris in CONSCIENCE)